Start Yoga to Get Rid of Back Pain
02 Aug 17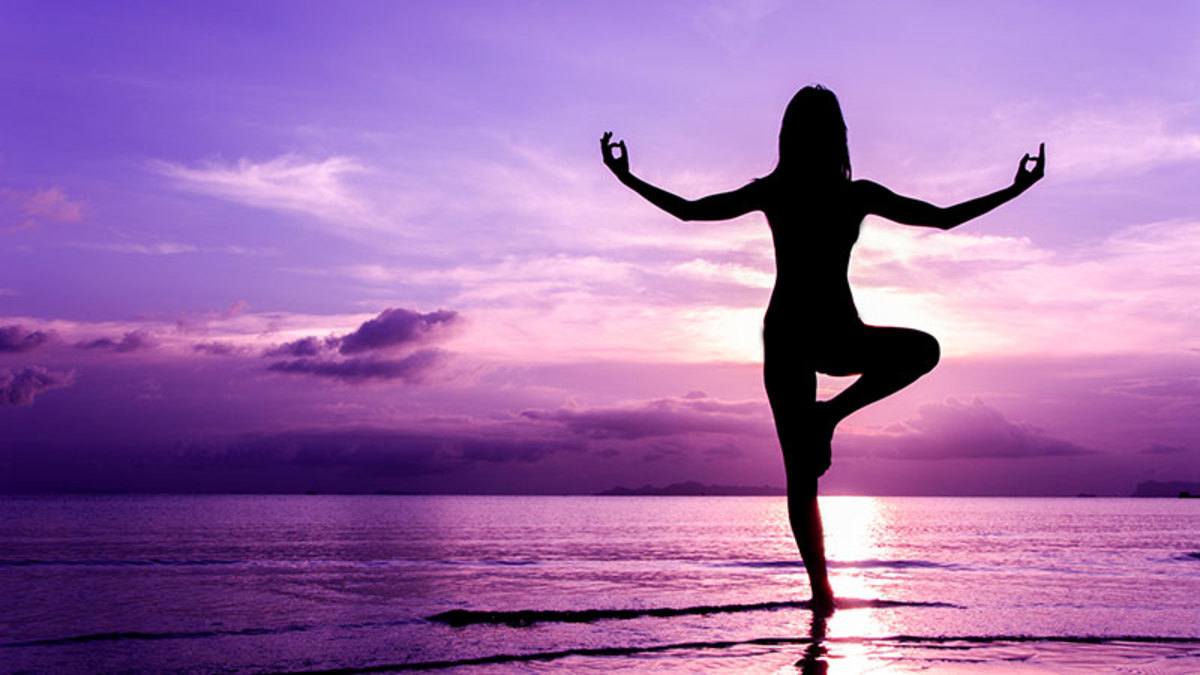 A study has shown that yoga is a perfect remedy that can cure back pain. The researchers, with the VA San Diego Healthcare System and the University of California, San Diego School of Medicine, have recently conducted a study.
It's been found through the research that veterans, on whom the study had been practiced, had better scores on a disability questionnaire, improved pain intensity scores. As per the research, the people went through a 12-week yoga program and got a decline in opioid use. The study is one of its kinds because it shows promise for non-drug treatment of chronic low back pain said the lead researcher, Dr. Erik J. Groessl. The scientists added that yoga is beneficial to both veterans and non-veterans with chronic pain. Additionally, yoga reduces the reliance upon opioids and other medications with side effects.
The scientists said that the 12 -week yoga practice consisted of two 60-minute instructor-led yoga sessions per week. The classes also included home practice sessions. Hatha yoga was the base of the intervention that involves movement sequences and mindfulness meditation, along with regulated breathing and yoga postures.
By: Priyanka Negi
Content: www.sciencedaily.com
Read more
Few Unknown Life Facts of Children's Best Friend- Mr. Bean
24 Sep 17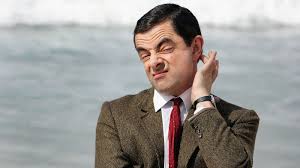 All the children out there, how many of you missed Mr. Bean's episodes? We expect none of you! Mr. Bean is a British sitcom created by Rowan Atkinson and Richard Curtis, produced by Tiger Asp ...
Read more ...


Human V/S Robots at Workplace in Future
23 Sep 17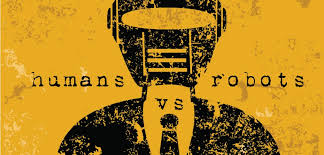 With rapid changes in technologies the machines are replacing men at workplace as they insure accuracy in work and saves time. A set of habitual behaviour, cognitions and emotional activities that ...
Read more ...


Recording and Animating of Dreams Will Change Future
22 Sep 17
34th Annual Conference of the International Association was conducted in Anaheim, California. The conference was on the Study of Dreams. Inspiring researchers and clinicians who have wor ...
Read more ...


'Slow Motion' Earthquakes in New Zealand
21 Sep 17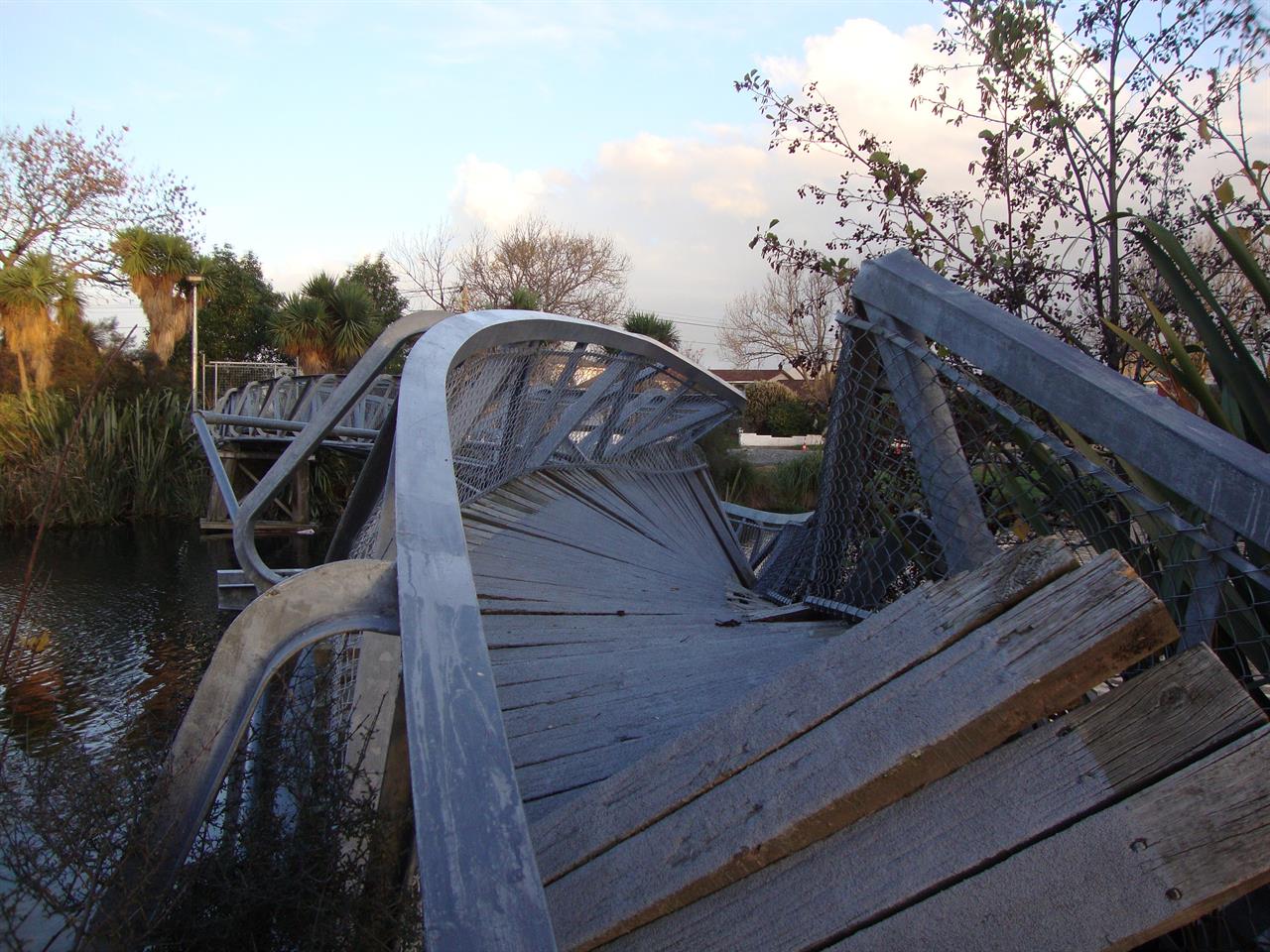 An Earthquake is a natural phenomenon that occurs when sudden energy is released by earth. It typically causes great destruction, as a result of movements within the earth's crust or volcanic actio ...
Read more ...