FG News
Building Dikes May Costs Higher Than Its Initial Cost
03 Aug 17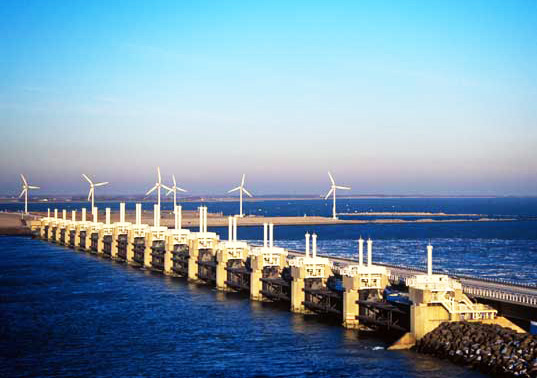 An international team of scientists found on a global scale through their study that the economic and long – term benefits of constructing dikes to minimize flood damage far outweigh their initial cost. They also found that it is possible to reduce economic damage from river floods in the future.
Estimation was done by authors on how flood damage could be avoided if new dikes are build or already existing dikes are heightened. Then the assessment was done upon the cost of building these and their maintenance. A range of hydrological and economic models were used to weigh the costs of benefits enjoyed after building dikes.
This study was published in the journal Nature Climate Change which was led by Dr. Philip Ward from the Institute for Environmental Studies at Vrije Universiteit Amsterdam. He said that if we ensure investments in flood protection measures then flood damages can actually be reduced.
By: Bhavna Sharma
Content: www.sciencedaily.com
Read more
Few Unknown Life Facts of Children's Best Friend- Mr. Bean
24 Sep 17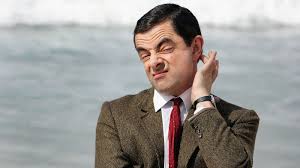 All the children out there, how many of you missed Mr. Bean's episodes? We expect none of you! Mr. Bean is a British sitcom created by Rowan Atkinson and Richard Curtis, produced by Tiger Asp ...
Read more ...


Human V/S Robots at Workplace in Future
23 Sep 17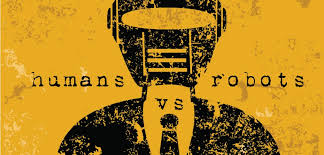 With rapid changes in technologies the machines are replacing men at workplace as they insure accuracy in work and saves time. A set of habitual behaviour, cognitions and emotional activities that ...
Read more ...


Recording and Animating of Dreams Will Change Future
22 Sep 17
34th Annual Conference of the International Association was conducted in Anaheim, California. The conference was on the Study of Dreams. Inspiring researchers and clinicians who have wor ...
Read more ...


'Slow Motion' Earthquakes in New Zealand
21 Sep 17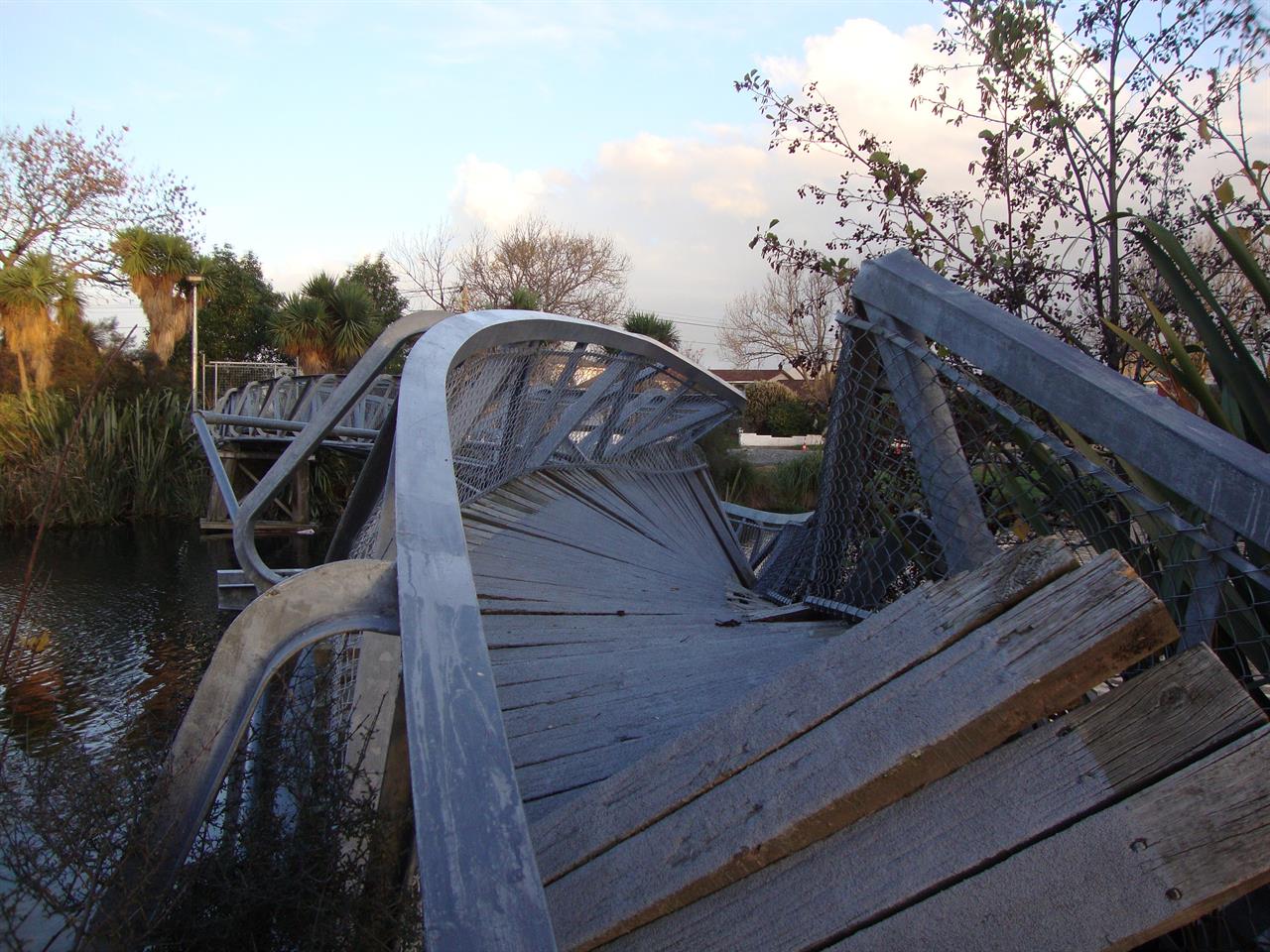 An Earthquake is a natural phenomenon that occurs when sudden energy is released by earth. It typically causes great destruction, as a result of movements within the earth's crust or volcanic actio ...
Read more ...


A Balance Amount of Folic Acid to Lower the Risk of Autism
20 Sep 17
Read more ...


---
Related News