FG News
Woman of the Millennium: Indira Gandhi
06 Aug 17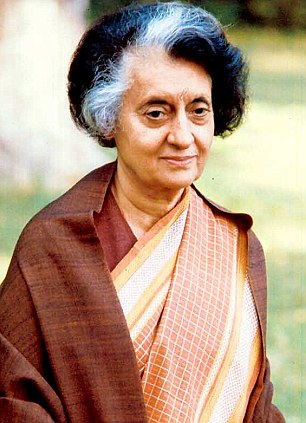 Indira Priyadarshini Gandhi was the first and till date the only female Prime Minister of India. The central figure of the Indian National Congress party was born on 19th November, 1917. She was the daughter of India's first Prime Minister, Jawaharlal Nehru. The years she served as Prime Minister were from 1966 to 1977 and then again from 1980 till she met her assassination in 1984.
Indira Gandhi became the second-longest-serving Prime Minister of India after Jawaharlal Nehru. She ruled by decree during emergency state from 1975 to 1977. She started her career in politics by serving her father as personal assistant and hostess during his period as Prime Minister between 1947 and 1964. In 1959, she was elected as Congress President. She was known for her political ruthlessness and unparalleled centralization of power.
She was assassinated in 1984 by Sikh nationalists. The assassins Beant Singh and Satwant Singh were both shot by other security guards. In a poll organized by the BBC in 1999, she was named as "Woman of the Millennium".
By: Bhavna Sharma
Content: en.wikipedia.org
Read more
Few Unknown Life Facts of Children's Best Friend- Mr. Bean
24 Sep 17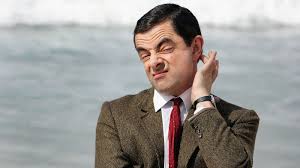 All the children out there, how many of you missed Mr. Bean's episodes? We expect none of you! Mr. Bean is a British sitcom created by Rowan Atkinson and Richard Curtis, produced by Tiger Asp ...
Read more ...


Human V/S Robots at Workplace in Future
23 Sep 17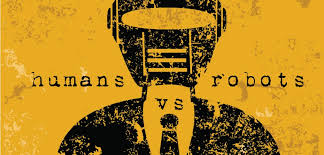 With rapid changes in technologies the machines are replacing men at workplace as they insure accuracy in work and saves time. A set of habitual behaviour, cognitions and emotional activities that ...
Read more ...


Recording and Animating of Dreams Will Change Future
22 Sep 17
34th Annual Conference of the International Association was conducted in Anaheim, California. The conference was on the Study of Dreams. Inspiring researchers and clinicians who have wor ...
Read more ...


'Slow Motion' Earthquakes in New Zealand
21 Sep 17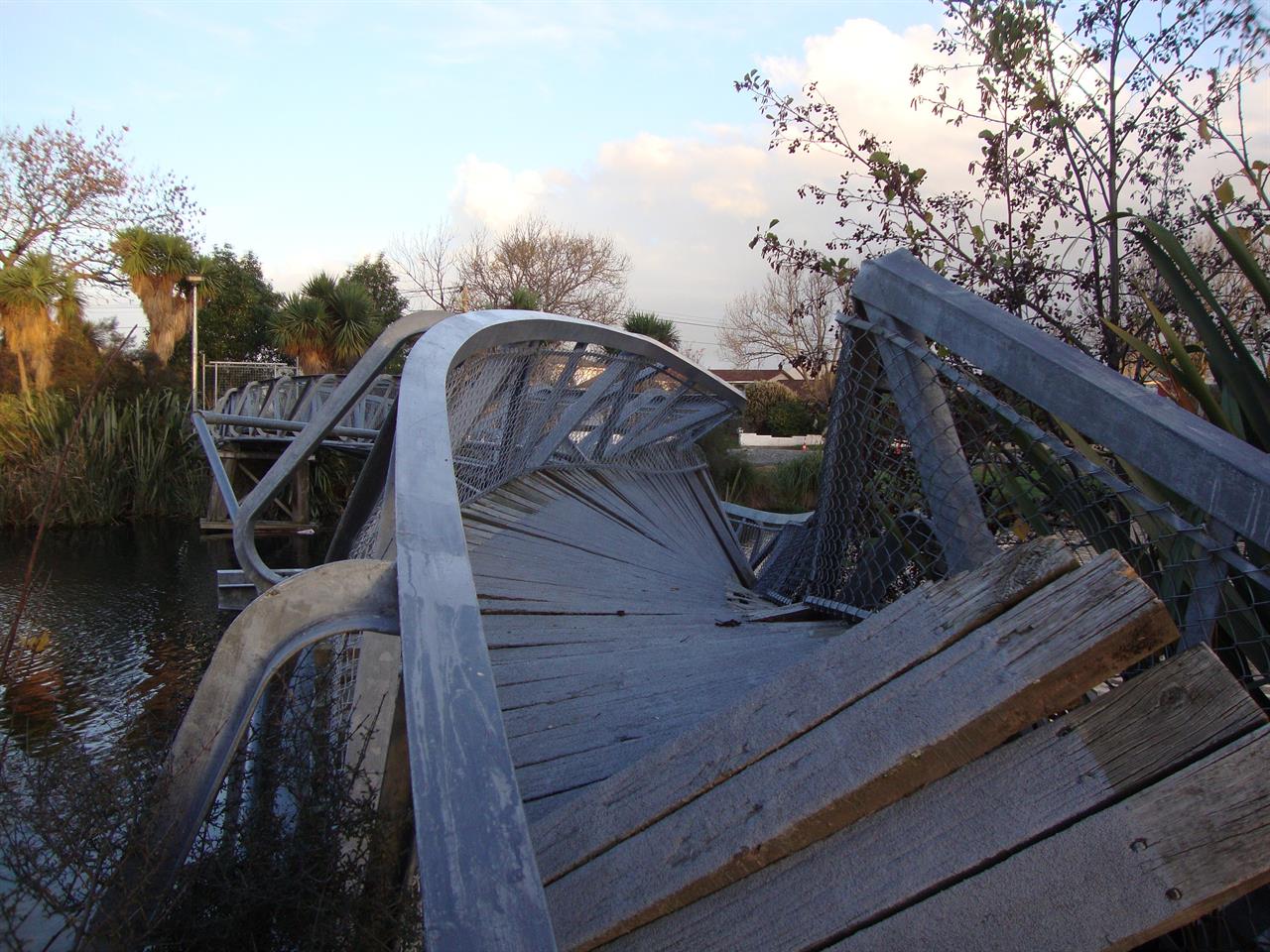 An Earthquake is a natural phenomenon that occurs when sudden energy is released by earth. It typically causes great destruction, as a result of movements within the earth's crust or volcanic actio ...
Read more ...


A Balance Amount of Folic Acid to Lower the Risk of Autism
20 Sep 17
Read more ...


---
Related News