FG News
Solar System's Last Habitable Planet Might Be Earth
07 Aug 17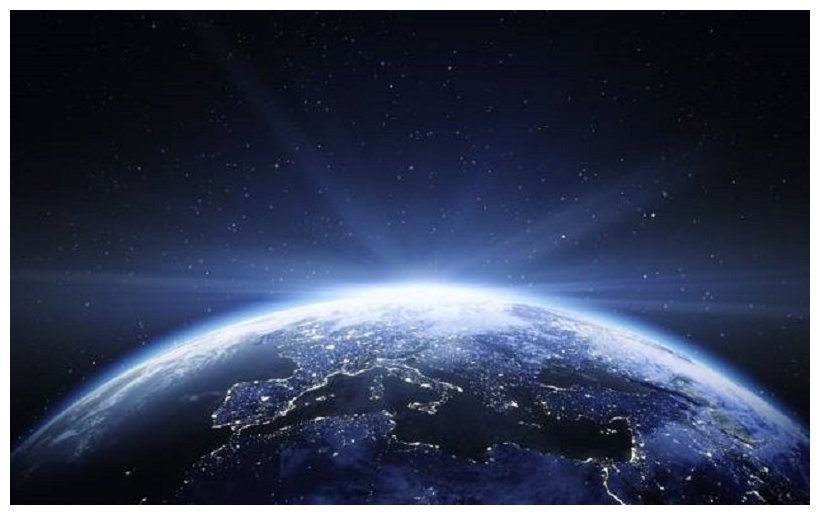 It has been long theorized by scientists that when the sun begins to grow warmer, its extreme heat will make our earth uninhabitable on its own. The sun will grow hot enough to cause serious issues for Earth. At the very same time it will also result in warming some of the icy moons in our Solar System which might warm up enough to support life.
The new research is doubted on the previous theories and suggested that searching a new place to live after Earth might force us to travel much farther. Jun Yang of Peking University led this new research which got published in Nature Geoscience. The research used computer models to know that how a star like our Sun would affect icy moons as it warms. The computer model studies point to a much different result rather than melting the outer layer of Jupiter's moon Europa or Saturn's Enceladus into oceans.
By: Bhavna Sharma
Content: space-news-icy-habitable-planet
Read more
A Balance Amount of Folic Acid to Lower the Risk of Autism
20 Sep 17
Read more ...


Delhi's Forgotten Historical Gems
19 Sep 17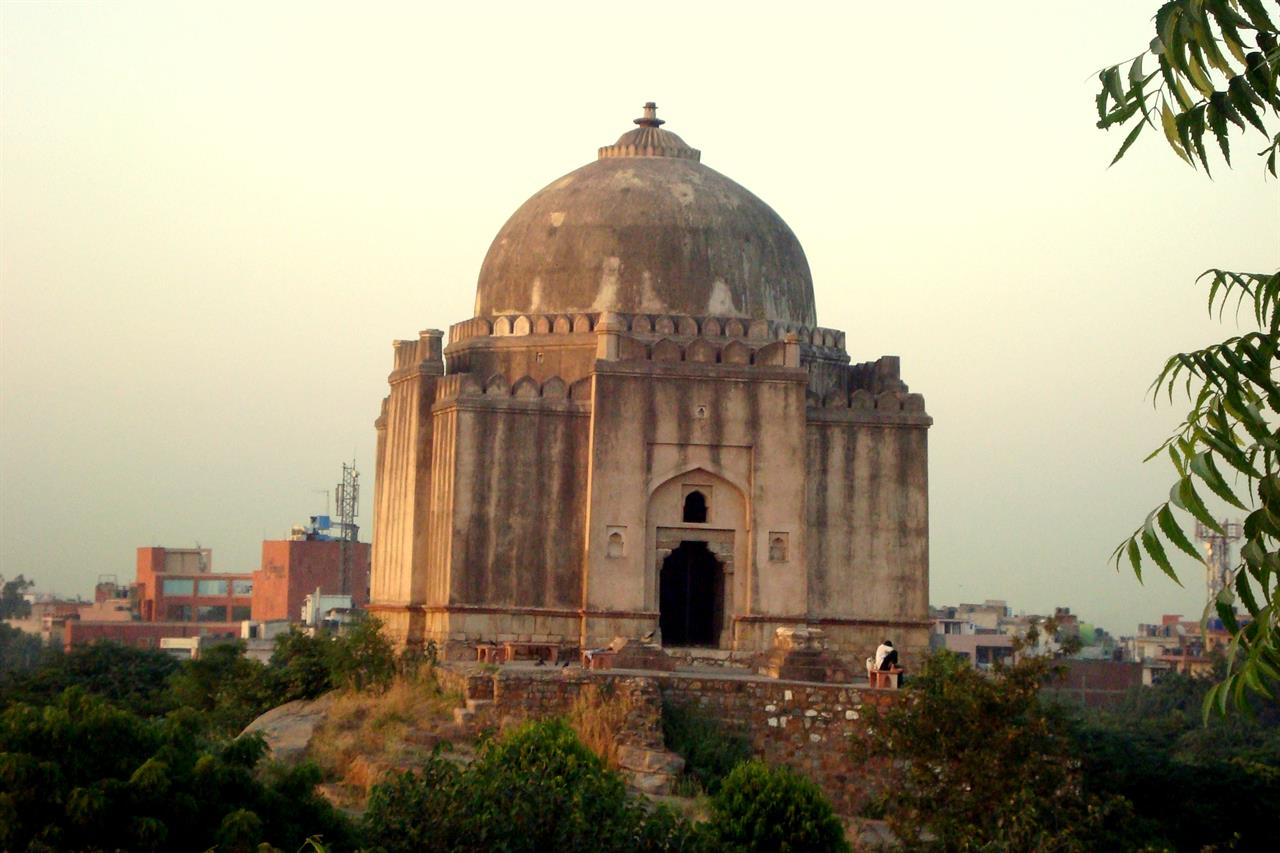 Delhi has given shelter to everyone and it's a place full of historical monuments. These places remind us the stories of ancient times and early Read more ...


An Eye on Earth- Search of Hidden Worlds
18 Sep 17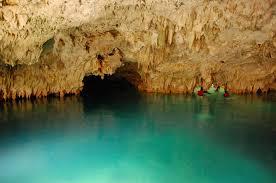 A group of scientists from Queen's University Belfast and the Max Planck Institute for Solar System Research in Germany have come out with a new discovery that find out that how an alien observer c ...
Read more ...


Builder of Lutyens' Delhi: Sir Sobha Singh
17 Sep 17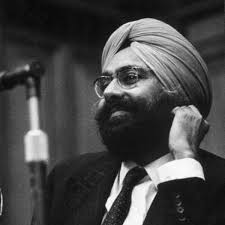 Sardar Bahadur Sir Sobha Singh was the father of well-known Indian writer Khushwant Singh. He was a civil contractor and leading builder of Lutyens' Delhi and real estate owner of Delhi. He w ...
Read more ...


Brain Stimulation; a Boon for Children with Learning Difficulties
16 Sep 17
Maths is something that most of the children find challenging and thus it's become essential to help those with difficulties to learn better. The learning capacity of children depends upon th ...
Read more ...


---
Related News