What do you do to save the Forest?
08 Aug 17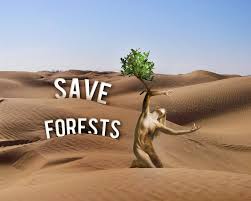 The entire world is aware about the deforestation because of several activities. However have you ever developed any idea that how you can also help to stop deforestation from earth.
A new Northwestern University's professor Seema Jayachandran's study has suggested that paying people to conserve their trees could be a highly cost-effective way. This way will help to reduce deforestation and carbon emissions. The scientists suggested that it should be a key part of the global strategy to fight climate change.
The scientists have suggested that the findings highlight the benefit of focusing on developing countries when working to reduce global carbon emissions.
While the benefit of conserving a tree is the same despite of the location, paying individuals to conserve forests in developing countries like Uganda is less expensive.
The experts have described the payment program they studied as a cost-effective way to avert deforestation and hence a powerful tool to ease climate change.
By: Priyanka Negi
Content: www.sciencedaily.com
Read more
'Slow Motion' Earthquakes in New Zealand
21 Sep 17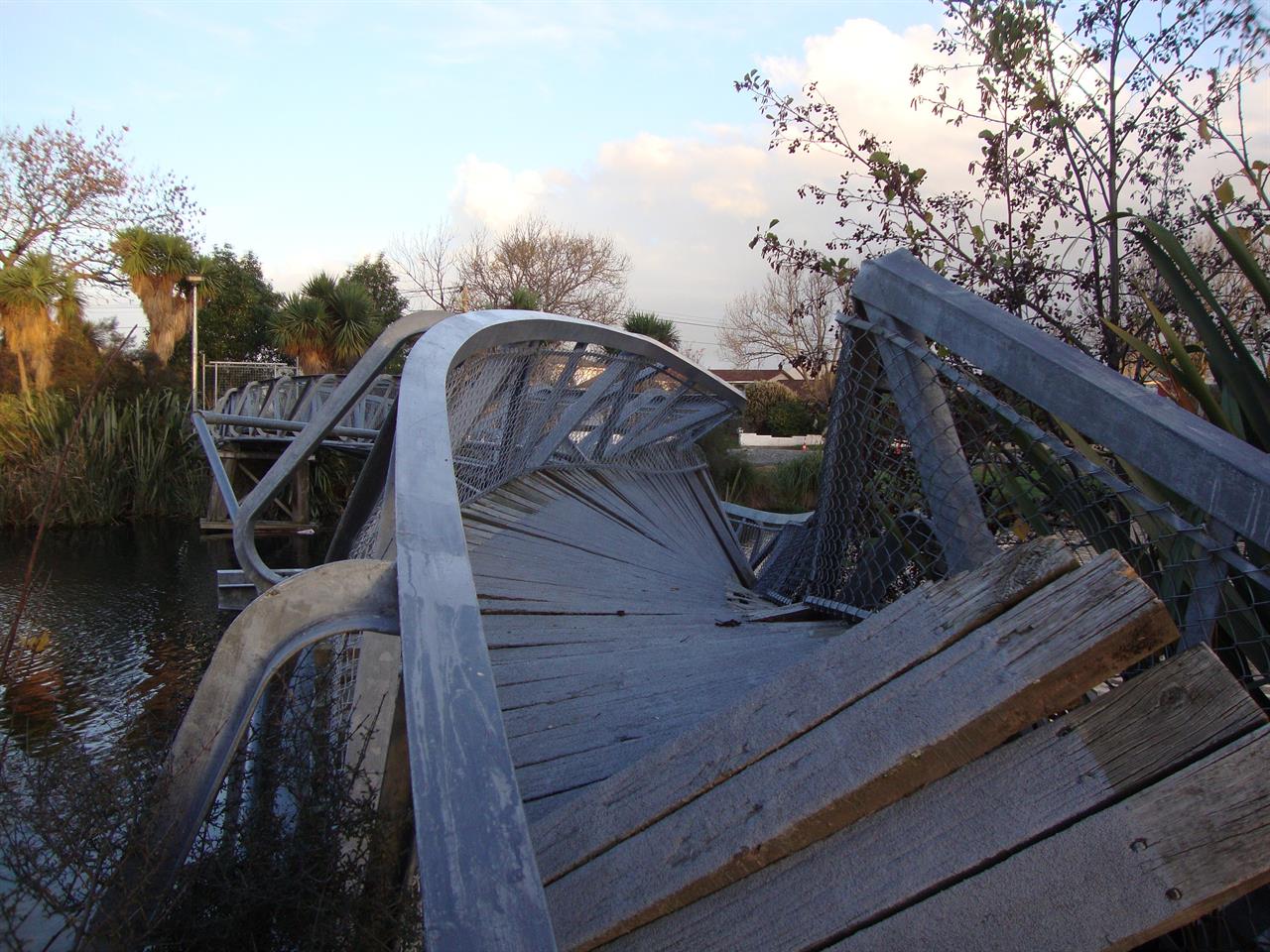 An Earthquake is a natural phenomenon that occurs when sudden energy is released by earth. It typically causes great destruction, as a result of movements within the earth's crust or volcanic actio ...
Read more ...