Let's Meet the Father of Amazing Science
13 Aug 17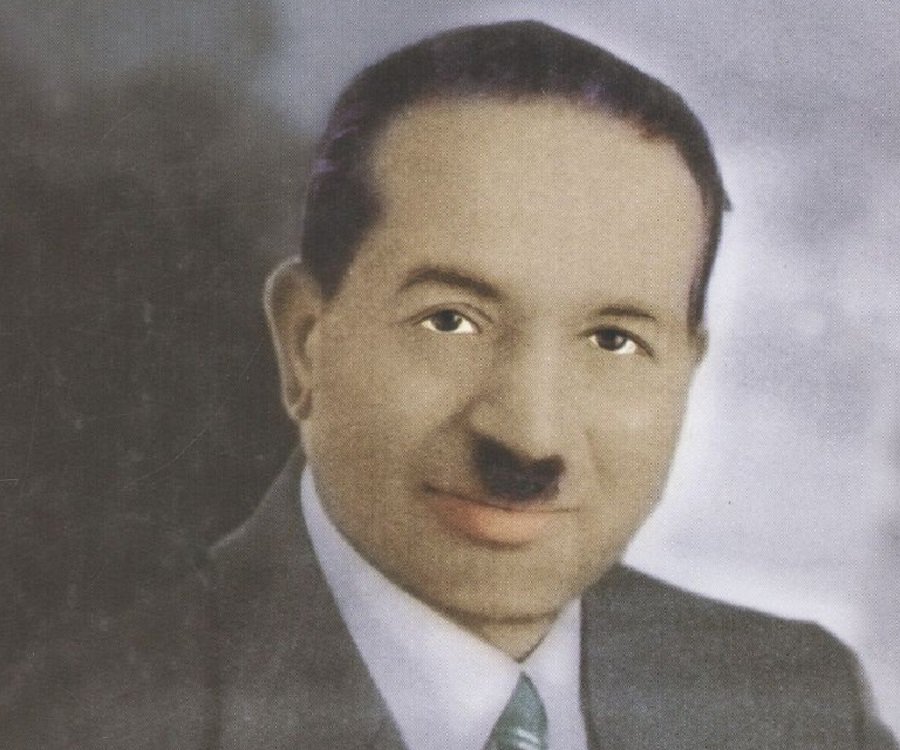 When you think about famous scientists, those who changed the world and things you probably didn't know, which are the few names that pop up in your mind? Few of them are CV Raman, Homi J. Bhabha, Visvesvaraya and many more. However, besides all these well-known names, Sir Shanti Swaroop Bhatnagar is one of the scientists who have invented various innovative ideas.
Born in Bhera, Punjab region of British India Sir Shanti Swaroop was a well known Indian scientist and a professor of chemistry over 19 years.
Besides all the challenges such as poverty and loneliness scientist, Sir Santi Swaroop achieved the position of the first director-general of the Council of Scientific and Industrial Research (CSIR). He is revered as the "Father of Research Laboratories". He was also the first Chairman of the University Grants Commission (UGC). As the saying goes that, "everyone can rise above their circumstances and achieve success if they are dedicated and passionate about what they do". Sir Shanti Swaroop was the true example to many who dreamt of changing the world. During his professional peak, he solved the industrial problem faced in India. He developed the process for converting bagasse (peelings of sugarcane) into food-cake for cattle. Additionally, He also solved industrial problems for Delhi Cloth & General Mills, J.K. Mills Ltd. of Kanpur, Ganesh Flour Mills Ltd. of Layallapur, Tata Oil Mills Ltd. of Bombay, and Steel Brothers & Co. Ltd. of London.
By: Priyanka Negi
Content: Wikipedia
Read more
Few Unknown Life Facts of Children's Best Friend- Mr. Bean
24 Sep 17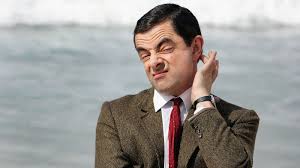 All the children out there, how many of you missed Mr. Bean's episodes? We expect none of you! Mr. Bean is a British sitcom created by Rowan Atkinson and Richard Curtis, produced by Tiger Asp ...
Read more ...


Human V/S Robots at Workplace in Future
23 Sep 17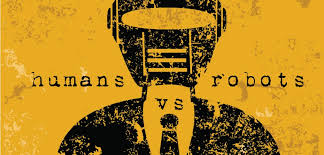 With rapid changes in technologies the machines are replacing men at workplace as they insure accuracy in work and saves time. A set of habitual behaviour, cognitions and emotional activities that ...
Read more ...


Recording and Animating of Dreams Will Change Future
22 Sep 17
34th Annual Conference of the International Association was conducted in Anaheim, California. The conference was on the Study of Dreams. Inspiring researchers and clinicians who have wor ...
Read more ...


'Slow Motion' Earthquakes in New Zealand
21 Sep 17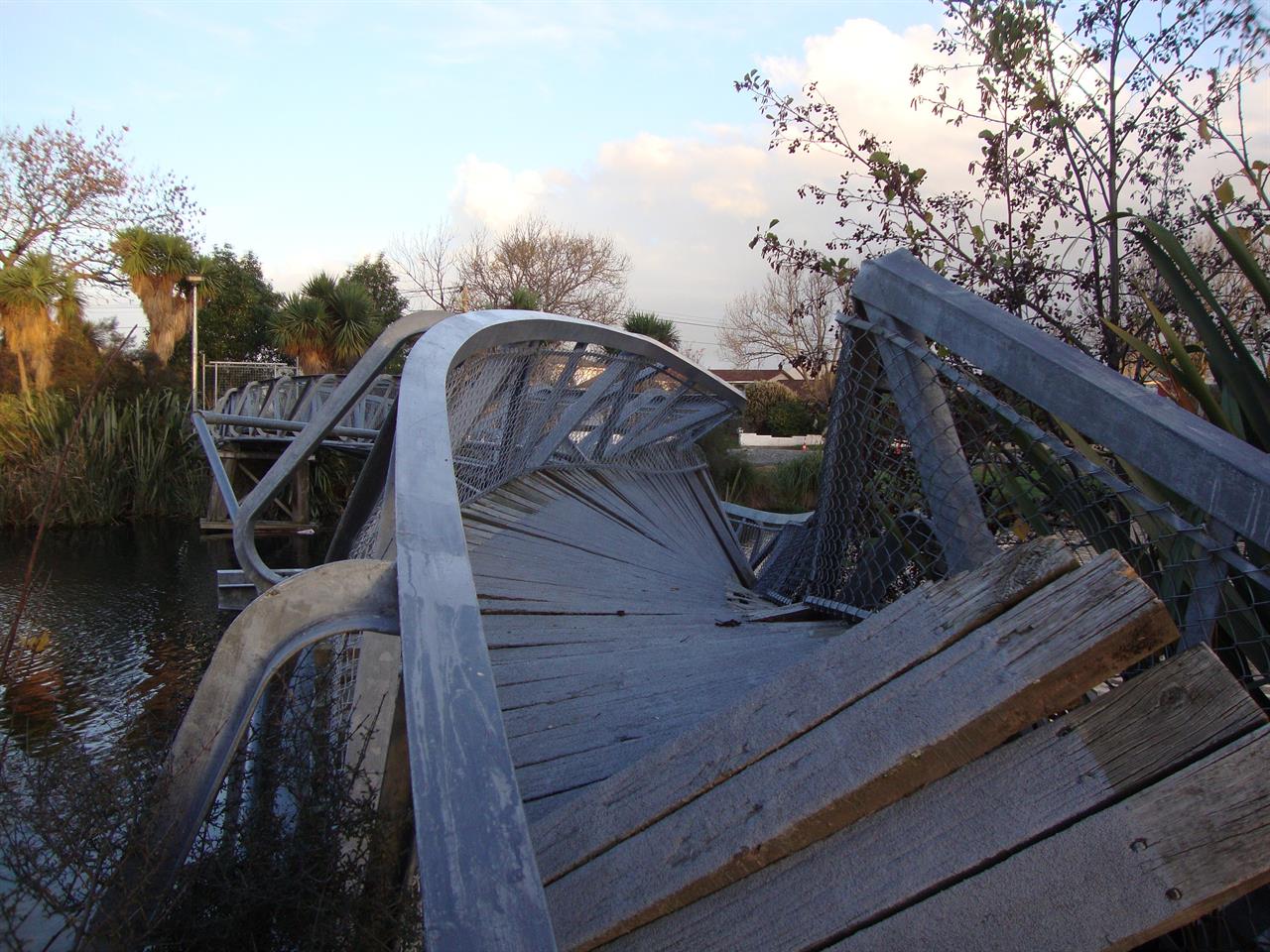 An Earthquake is a natural phenomenon that occurs when sudden energy is released by earth. It typically causes great destruction, as a result of movements within the earth's crust or volcanic actio ...
Read more ...