FG News
Reduce Pollution with No Negative Influence on GDP
17 Aug 17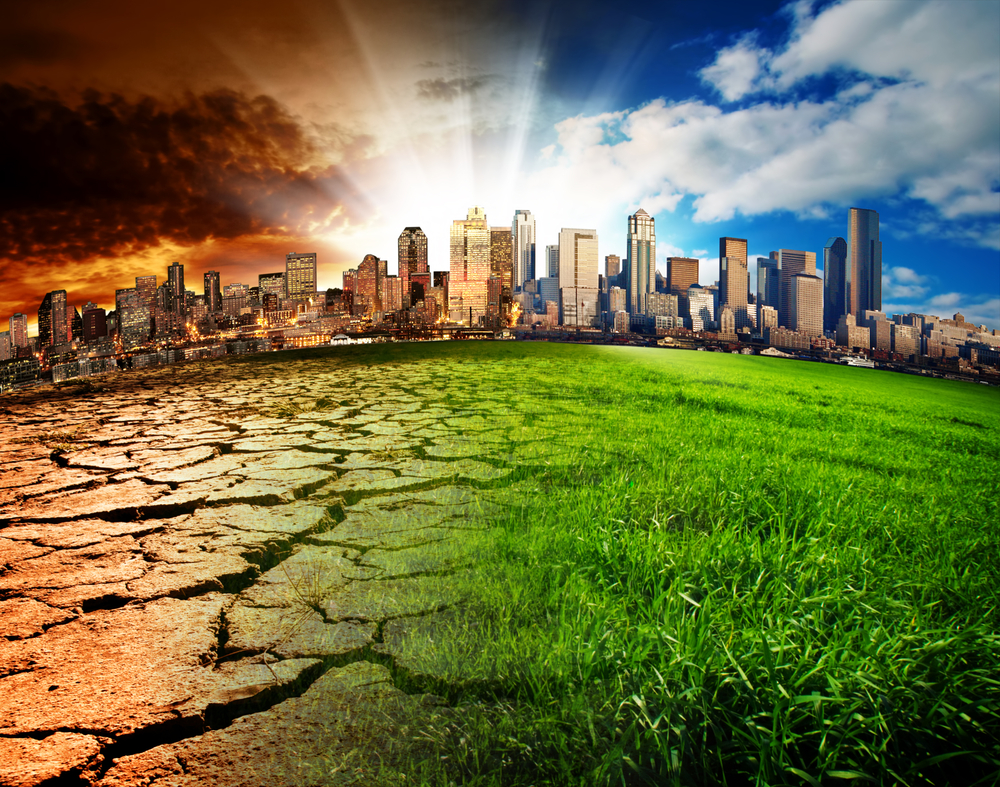 The new study has found regulation which will help in reducing pollution efficiently. The regulation will also not negatively affect GDP. A new research shows that the air pollution policy can reduce the extent to which population growth in urban cities causes an increase in pollution emissions. The new policy is very advantageous as it does not disrupt the economic growth going in metropolitan areas.
There is a forever need to scrutinize trade-off between the economic profits and environmental costs of urbanization. It is because of the move of global population towards urbanization to achieve higher quality of life. Everyone is aware of the fact that half of the world's population lives in urban areas. United Nations projects an addition of another 2.5 billion people in cities by 2050. The companies cluster in cities to get best of the talents and receive higher productivity. How pollution scales up with population growth remains unknown.
The relationship of scaling is necessary for policymaking. The study was led by researchers at Carnegie Mellon University and it appeared in the journal PLOS ONE.
By: Bhavna Sharma
Content: www.sciencedaily.com
Read more
Recording and Animating of Dreams Will Change Future
22 Sep 17
34th Annual Conference of the International Association was conducted in Anaheim, California. The conference was on the Study of Dreams. Inspiring researchers and clinicians who have wor ...
Read more ...


'Slow Motion' Earthquakes in New Zealand
21 Sep 17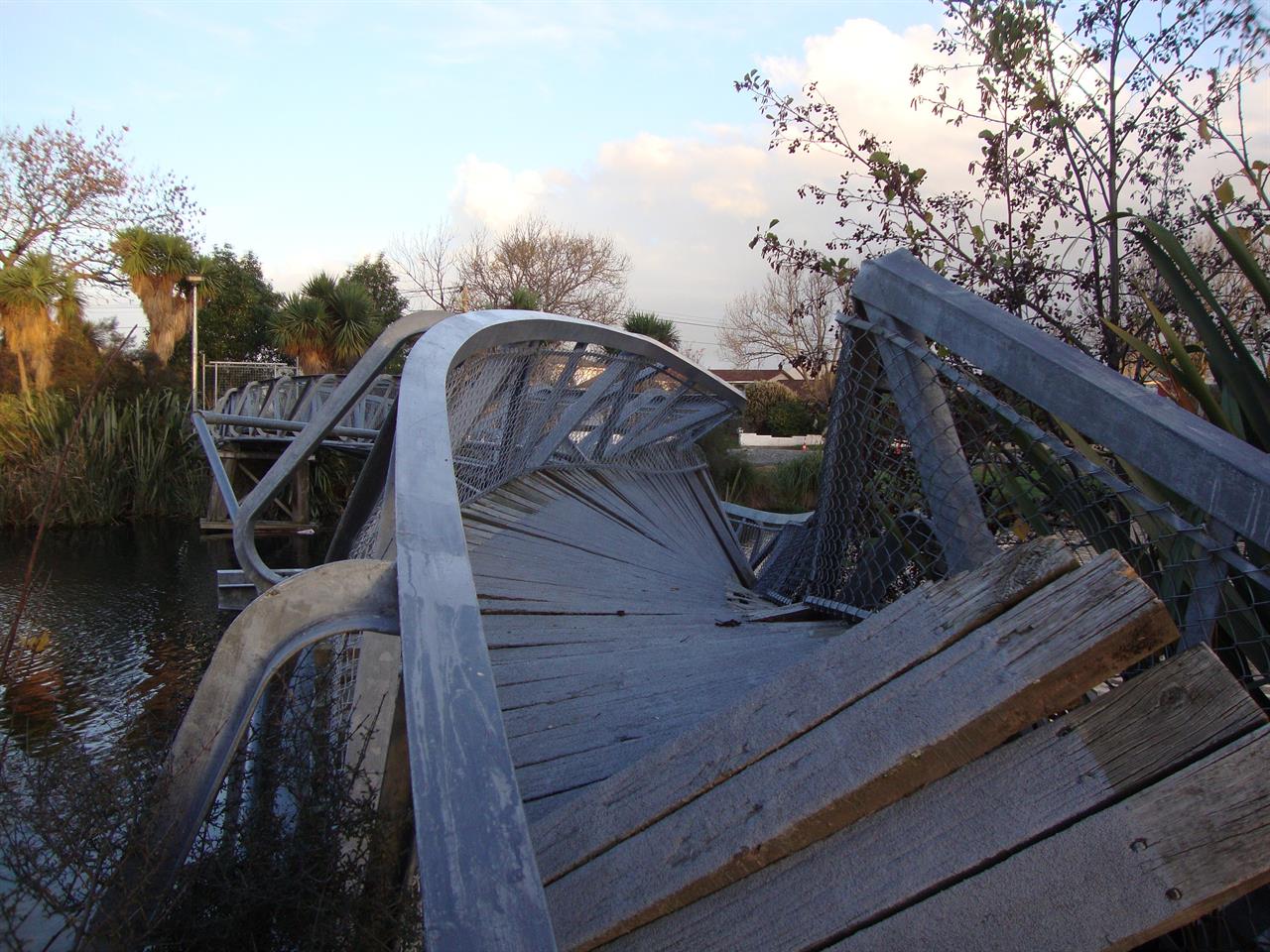 An Earthquake is a natural phenomenon that occurs when sudden energy is released by earth. It typically causes great destruction, as a result of movements within the earth's crust or volcanic actio ...
Read more ...


A Balance Amount of Folic Acid to Lower the Risk of Autism
20 Sep 17
Read more ...


Delhi's Forgotten Historical Gems
19 Sep 17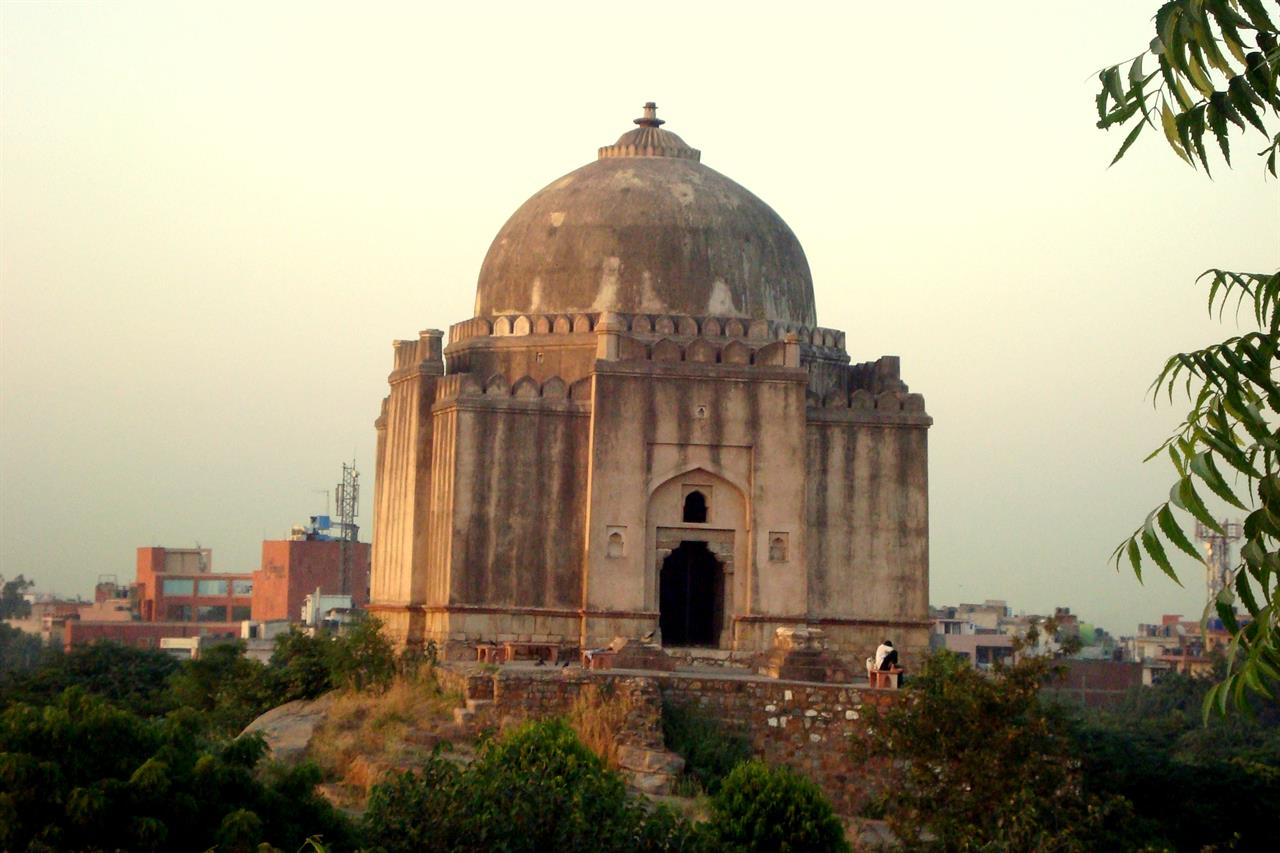 Delhi has given shelter to everyone and it's a place full of historical monuments. These places remind us the stories of ancient times and early Read more ...


An Eye on Earth- Search of Hidden Worlds
18 Sep 17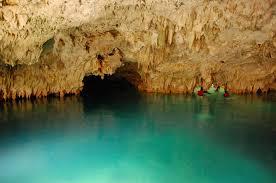 A group of scientists from Queen's University Belfast and the Max Planck Institute for Solar System Research in Germany have come out with a new discovery that find out that how an alien observer c ...
Read more ...


---
Related News