FG News
Fabric-Based Sensor Bringing Revolution into Fitness World
19 Aug 17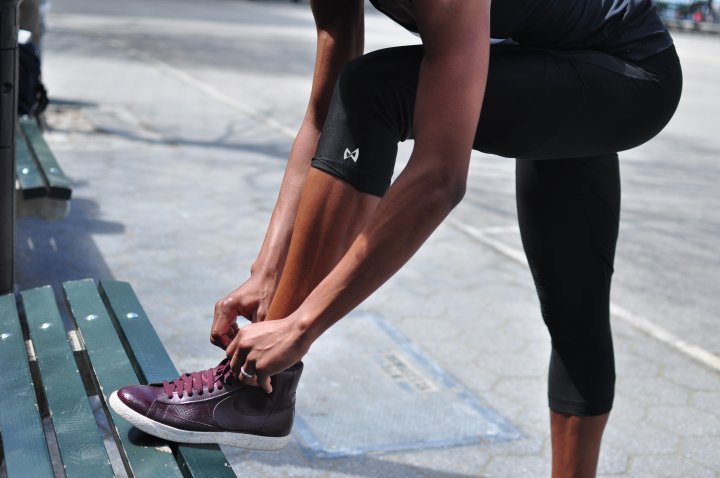 A new soft, stretchy fabric – based sensor has been developed by a team of scientists that has the potential to transform any piece of clothing into a fitness tracker. The sensitive sensor moves and flexes along with the person's body to accurately detect any sort of movement.
The sensor has been developed by using a thin sheet of silicone which is a poorly conductive material. Then this silicone is sandwiched between two layers of silver – plated conductive fabric. The silver part is a highly conductive material. The sensor sensitizes movement by measuring the changes in capacitance. It can also measure by its ability to hold electrical charge of the electric field between the two electrodes. The sensor will actually bring revolution into the world of fitness.
The sensor will help athletic clothing to track physical performance. It will be used in soft clinical devices to monitor patients in their homes. The sensors will allow new robotic systems to imitate apparel.
By: Bhavna Sharma
Content: Hindustan Times
Read more
Few Unknown Life Facts of Children's Best Friend- Mr. Bean
24 Sep 17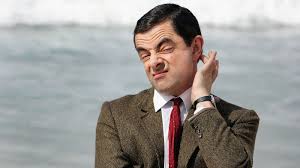 All the children out there, how many of you missed Mr. Bean's episodes? We expect none of you! Mr. Bean is a British sitcom created by Rowan Atkinson and Richard Curtis, produced by Tiger Asp ...
Read more ...


Human V/S Robots at Workplace in Future
23 Sep 17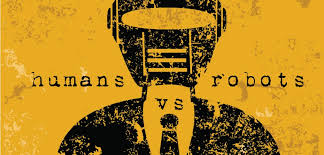 With rapid changes in technologies the machines are replacing men at workplace as they insure accuracy in work and saves time. A set of habitual behaviour, cognitions and emotional activities that ...
Read more ...


Recording and Animating of Dreams Will Change Future
22 Sep 17
34th Annual Conference of the International Association was conducted in Anaheim, California. The conference was on the Study of Dreams. Inspiring researchers and clinicians who have wor ...
Read more ...


'Slow Motion' Earthquakes in New Zealand
21 Sep 17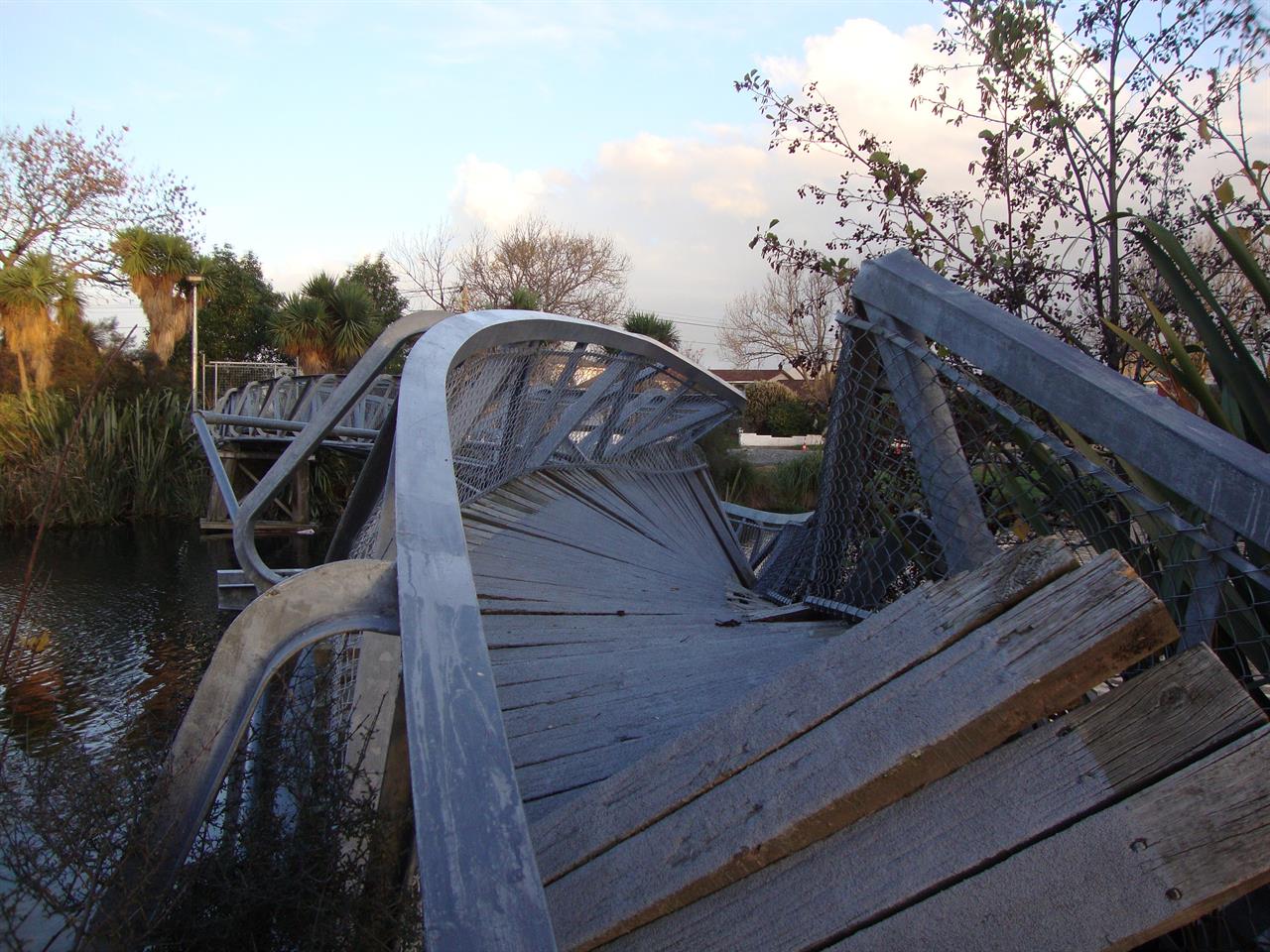 An Earthquake is a natural phenomenon that occurs when sudden energy is released by earth. It typically causes great destruction, as a result of movements within the earth's crust or volcanic actio ...
Read more ...


A Balance Amount of Folic Acid to Lower the Risk of Autism
20 Sep 17
Read more ...


---
Related News