Mātā Amṛtānandamayī Devī: Our Loving Amma
20 Aug 17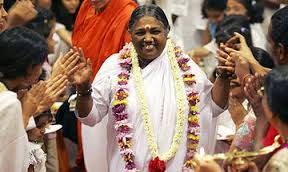 "She has different names; some call her Devi and other calls her Amma (Mother). "Mātā Amṛtānandamayī Devī is a well known spiritual guru from southern India. 58 years old loving Amma is usually famous as the "hugging saint" among her followers. Her entire life has been dedicated to alleviating the pain of the poor, and those suffering physically and emotionally.
Amma's selfless love and compassion toward all beings have made her a rare being who has achieved full enlightenment on her own. Many people believe that she is a divine soul in a human body. People from all cast and creed, in fact, the entire world know Amma. However, Amma says that her religion is love. She has never asked anyone to change their religion but only to contemplate the essential principles of their own faith and to try to live accordingly.
What is it that makes Amma different from any other spiritual leader? Mata Amritanandamayi conducts free public programs throughout the world. In her talks, she offers words of wisdom and guidance on both personal fulfillment as well as the most pressing matters of our time. We need more leaders like Amma who can make our world a better place to live.
By: Priyanka Negi
Content: Wikipedia
Read more
Recording and Animating of Dreams Will Change Future
22 Sep 17
34th Annual Conference of the International Association was conducted in Anaheim, California. The conference was on the Study of Dreams. Inspiring researchers and clinicians who have wor ...
Read more ...


'Slow Motion' Earthquakes in New Zealand
21 Sep 17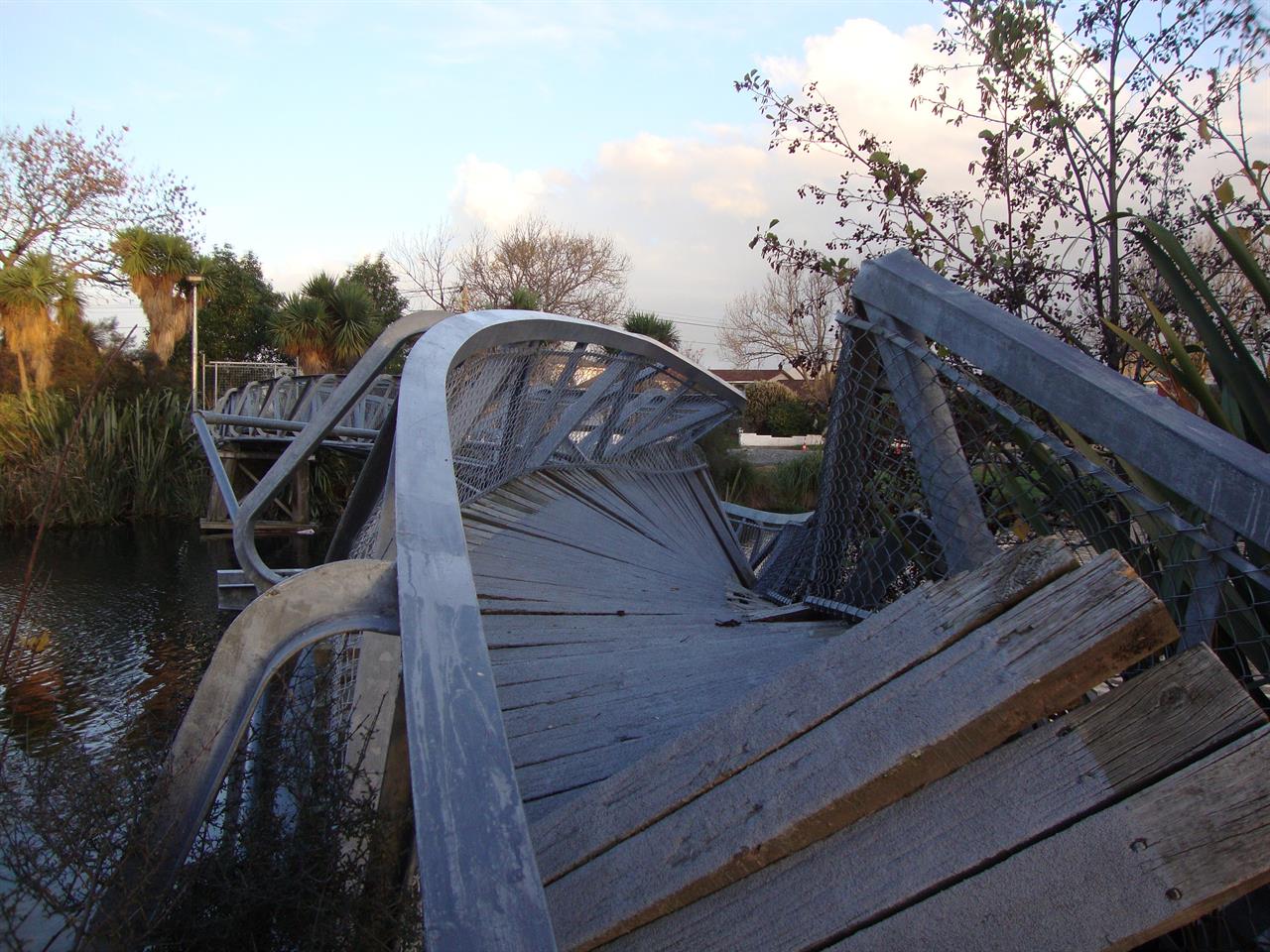 An Earthquake is a natural phenomenon that occurs when sudden energy is released by earth. It typically causes great destruction, as a result of movements within the earth's crust or volcanic actio ...
Read more ...