Now Solar Energy Will Be Used in Golden Temple's Langar
22 Aug 17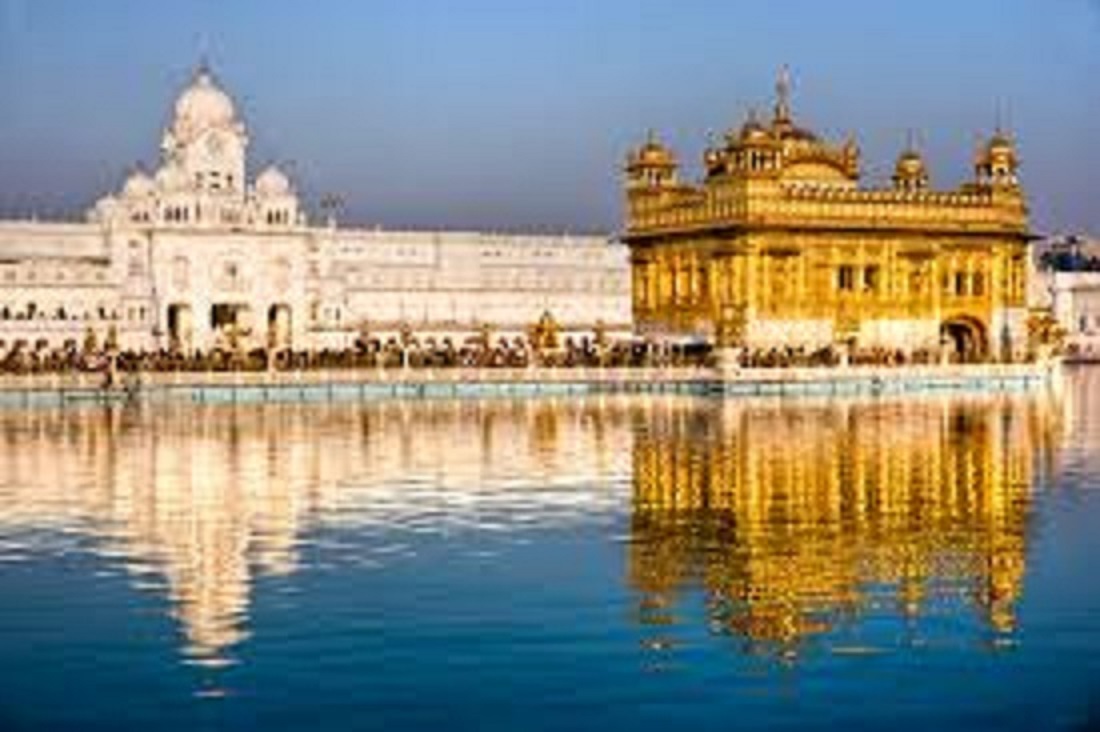 Recently a Mumbai based Enpar Group has provided Punjab Energy Development Agency with an offer to donate a solar-powered steam cooking system. Golden Temple's Guru Ram Das Langar Hall is the biggest community kitchen in the world. Other Shrines such as Shirdi (Maharashtra), Mount Abu (Rajasthan) and Tirupathi (Andhra Pradesh) already have similar systems.
As per the reports, this will be the second eco-friendly move of the Shiromani Gurdwara Parbandhak Committee (SGPC) after it introduced the concept of 'organic langar' prepared with grains and vegetables grown without chemicals. Other than this, the Shiromani Gurdwara Parbandhak Committee (SGPC) is responsible for managing the shrine. The Mumbai-based Group has been working to generate renewable energy. They generate renewable energy from agriculture residue. However, it has now planned to introduce a solar-powered cooking system that is worth Rs 1.5 crore.
Before putting their solar system into the market the Enpar group decided to donate it to Golden Temple. In three months, it will start installing the system will take nearly six months to complete.
By: Priyanka Negi
Content; Hindustan Times
Read more
Recording and Animating of Dreams Will Change Future
22 Sep 17
34th Annual Conference of the International Association was conducted in Anaheim, California. The conference was on the Study of Dreams. Inspiring researchers and clinicians who have wor ...
Read more ...


'Slow Motion' Earthquakes in New Zealand
21 Sep 17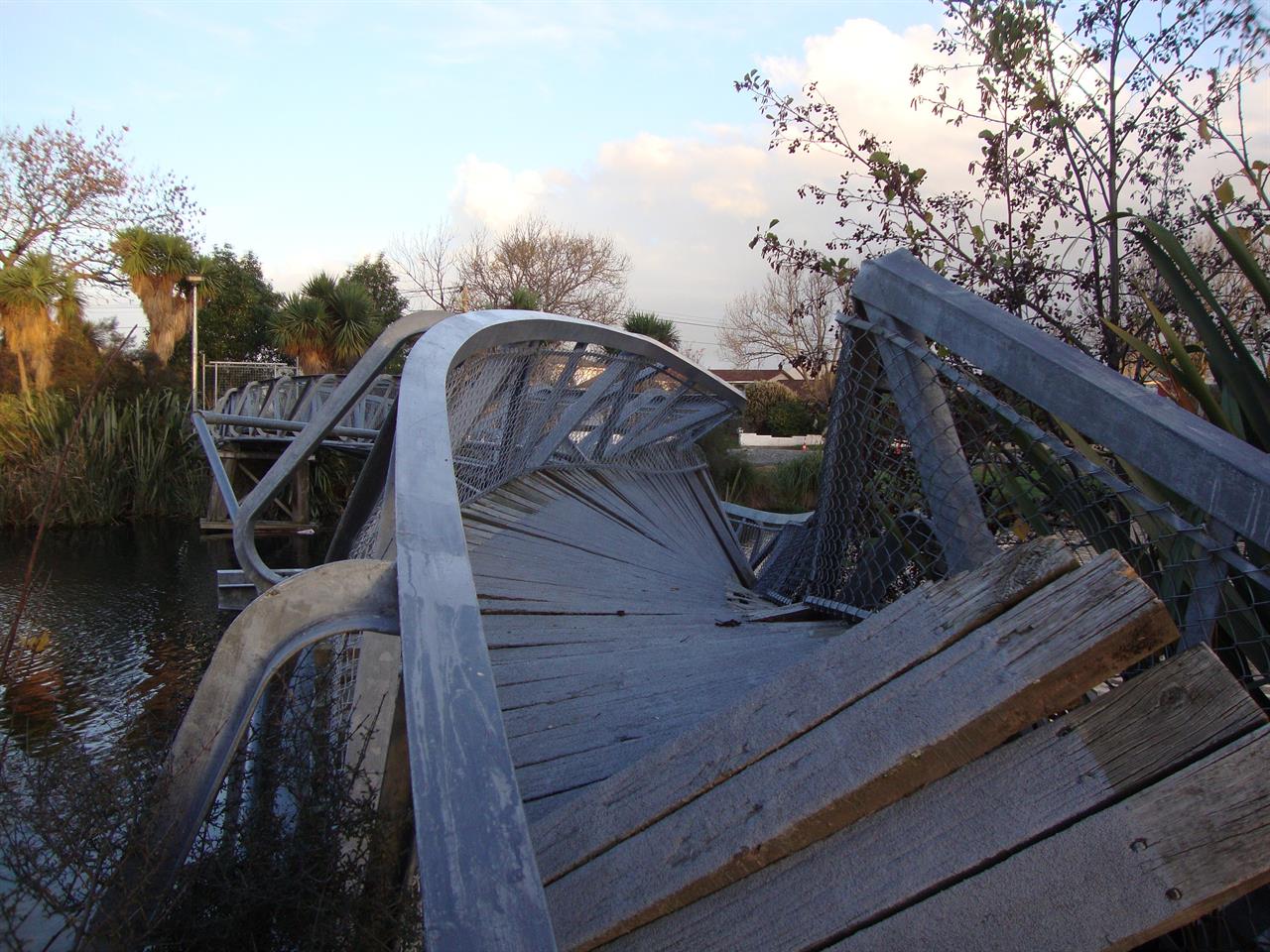 An Earthquake is a natural phenomenon that occurs when sudden energy is released by earth. It typically causes great destruction, as a result of movements within the earth's crust or volcanic actio ...
Read more ...