FG News
Unique Molecular Signature Gifted in Premature Births
26 Aug 17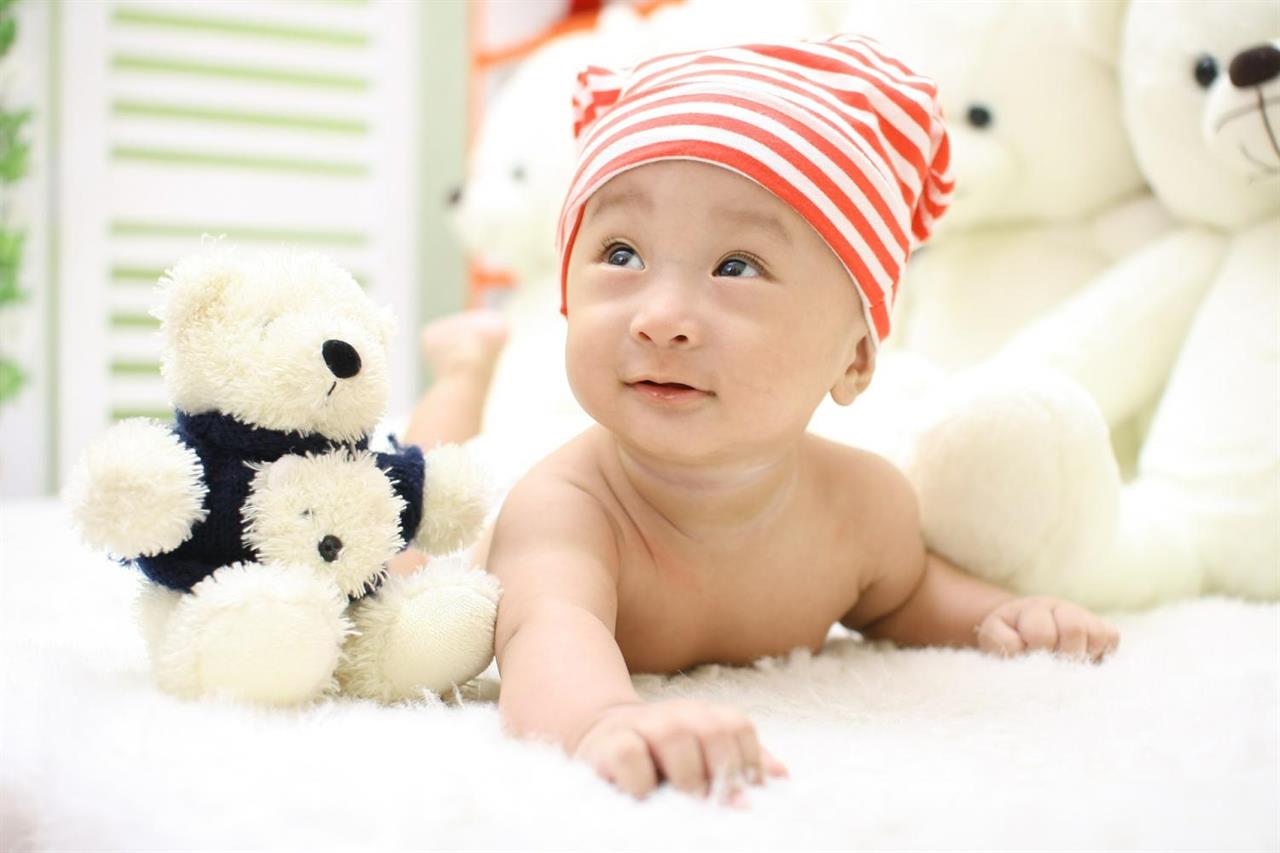 It is found that the pre mature births develop such kind of brain that tries cellular approach to face interrupted development. The cerebellum of an infant gets a distinct molecular structure. One in 10 US babies are affected by premature birth and it is linked to altered metabolite profiles in child's cerebellum. Cerebellum is that part of brain which controls coordination and balance.
The study was reported by a team of clinical researchers led by Children's National Health System and can be found in Scientific Reports dated Aug. 15, 2017. It was discovered that pre mature birth babies hold lower levels of a chemical marker of nerve cell integrity. They also have higher concentrations of a chemical marker of cellular membrane turnover. The data suggested that a compensatory mechanism might get triggered when the developing fetal brain's usual growth is interrupted during gestation. It can occur through early birth, infection or experiencing brain damage.
By: Bhavna Sharma
Content: www.sciencedaily.com
Read more
Recording and Animating of Dreams Will Change Future
22 Sep 17
34th Annual Conference of the International Association was conducted in Anaheim, California. The conference was on the Study of Dreams. Inspiring researchers and clinicians who have wor ...
Read more ...


'Slow Motion' Earthquakes in New Zealand
21 Sep 17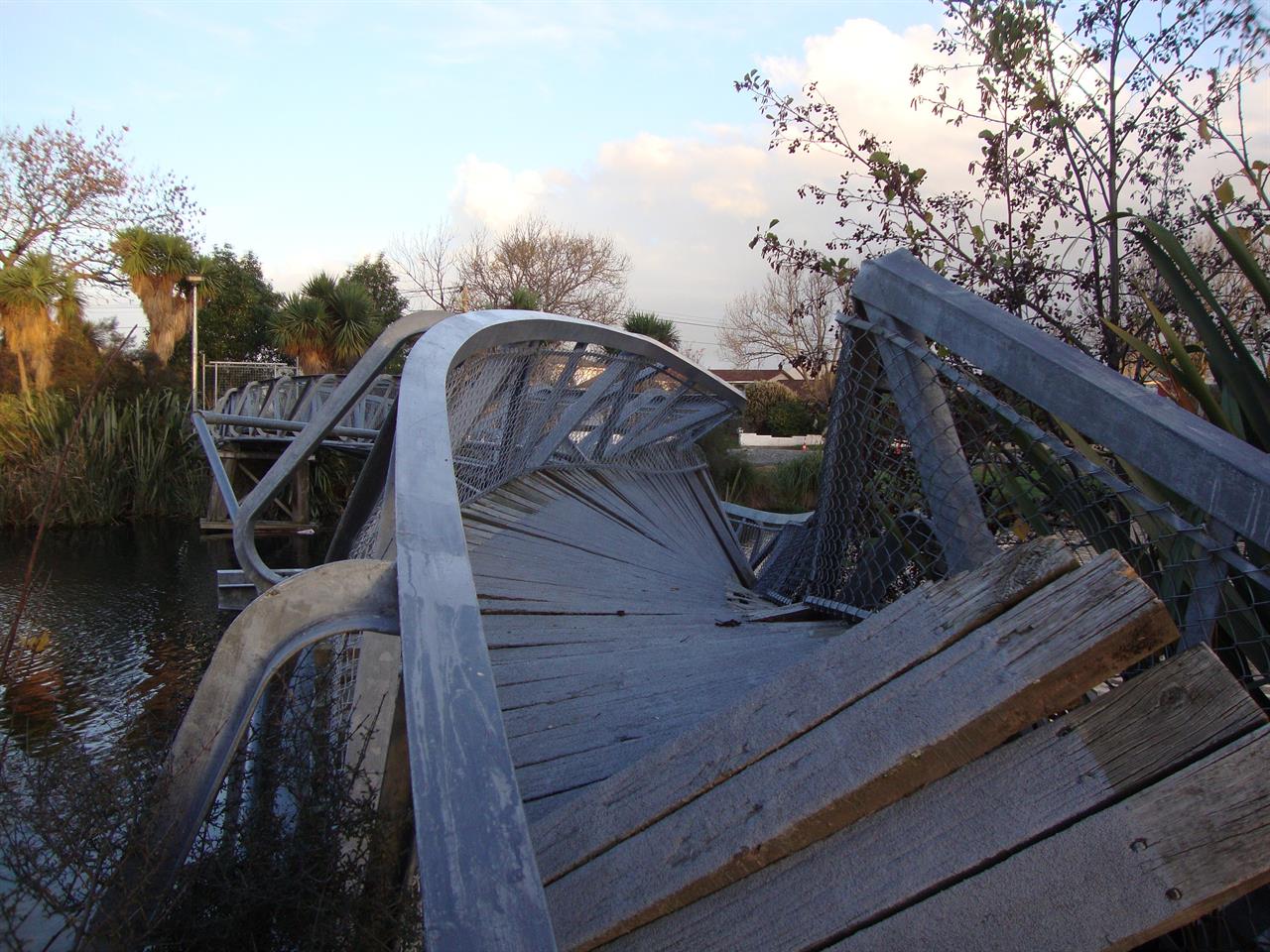 An Earthquake is a natural phenomenon that occurs when sudden energy is released by earth. It typically causes great destruction, as a result of movements within the earth's crust or volcanic actio ...
Read more ...


A Balance Amount of Folic Acid to Lower the Risk of Autism
20 Sep 17
Read more ...


Delhi's Forgotten Historical Gems
19 Sep 17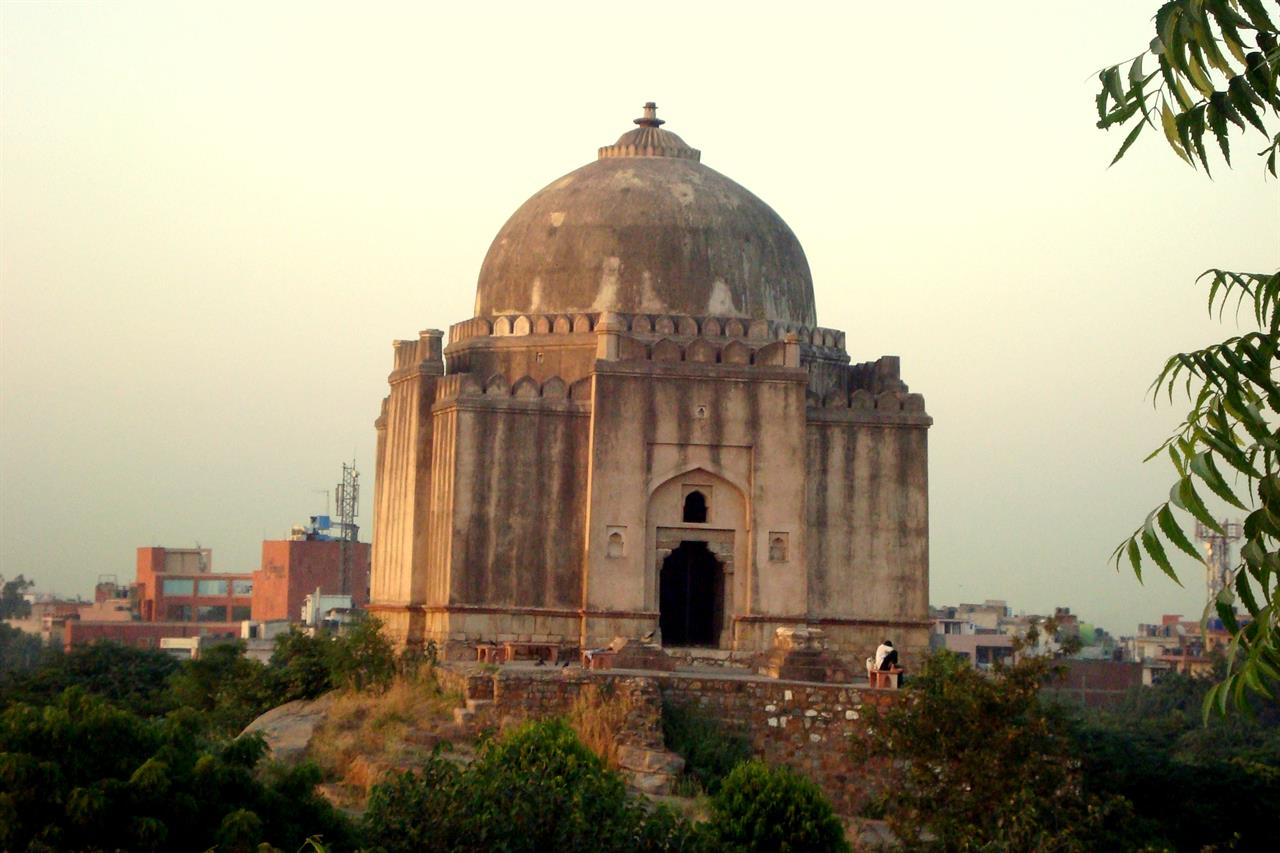 Delhi has given shelter to everyone and it's a place full of historical monuments. These places remind us the stories of ancient times and early Read more ...


An Eye on Earth- Search of Hidden Worlds
18 Sep 17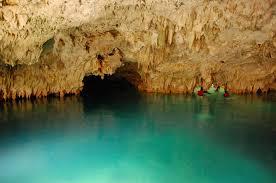 A group of scientists from Queen's University Belfast and the Max Planck Institute for Solar System Research in Germany have come out with a new discovery that find out that how an alien observer c ...
Read more ...


---
Related News