FG News
Icy Moon Tethys Illuminated by Saturn Shine
28 Aug 17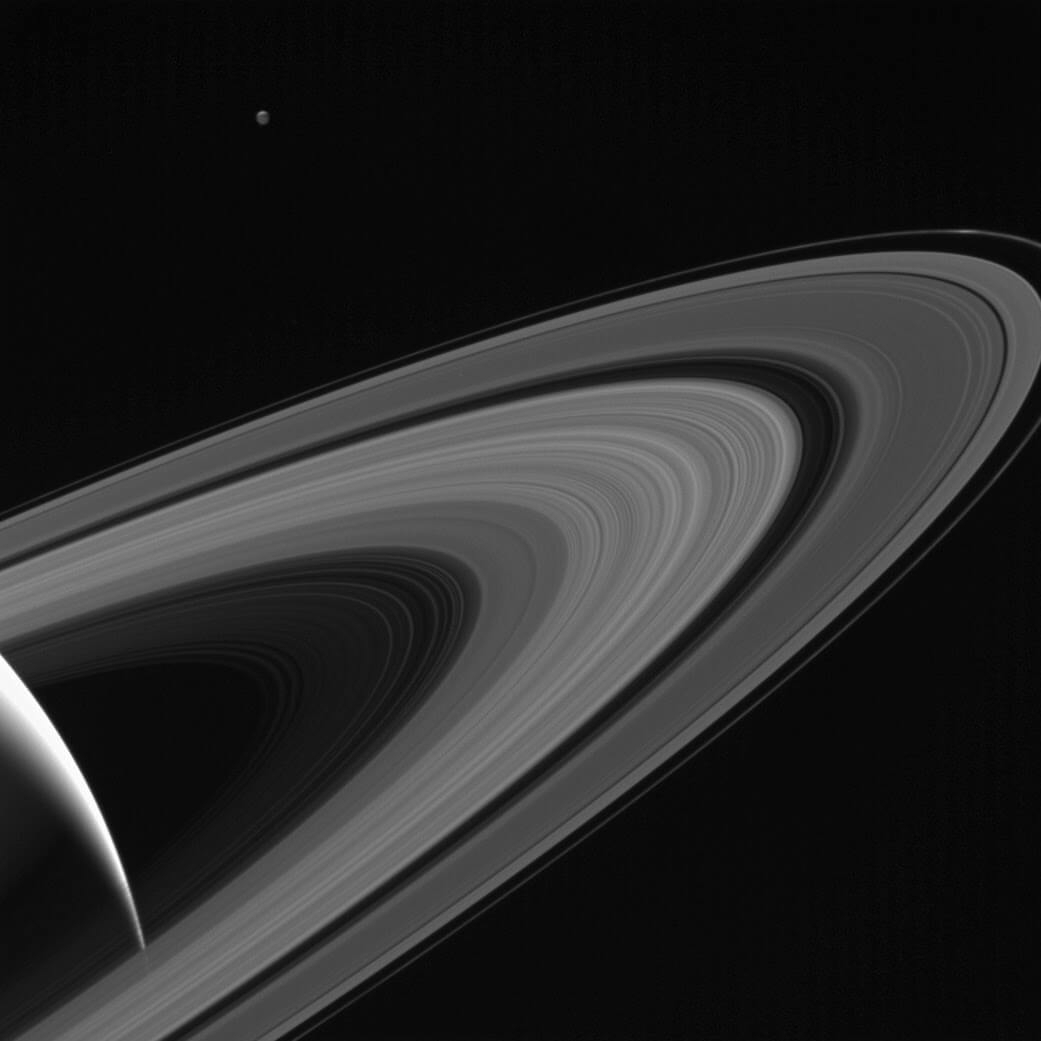 Cassini Spacecraft captured the night side of icy moon Tethys that was illuminated by the shine of Saturn or by the sunlight reflection by Saturn. With respect to Cassini, Tethys was located far side of the Saturn. If an observer looks upward from the moon's surface towards Cassini, then the observer could see Saturn's illumined disk highlighting the sky.
Icy moon Tethys was illumined by a factor of two to raise its visibility. One can see a silver of the moon's sunlit in Northern Hemisphere is seen at top. In the lower left, one can see a bright wedge of Saturn's sunlit. This gaze is toward the sunlit side of the rings. This side is in particular about from 10 degrees above the ring plane. The image was captured in the visible light with the help of Cassini Spacecraft. The wide-angle camera of Cassini captured this image on 13th May, 2017. 56 miles (90 kilometers) per pixel was the image scale on Tethys.
By: Bhavna Sharma
Content: www.sciencedaily.com
Read more
Human V/S Robots at Workplace in Future
23 Sep 17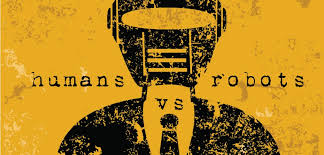 With rapid changes in technologies the machines are replacing men at workplace as they insure accuracy in work and saves time. A set of habitual behaviour, cognitions and emotional activities that ...
Read more ...


Recording and Animating of Dreams Will Change Future
22 Sep 17
34th Annual Conference of the International Association was conducted in Anaheim, California. The conference was on the Study of Dreams. Inspiring researchers and clinicians who have wor ...
Read more ...


'Slow Motion' Earthquakes in New Zealand
21 Sep 17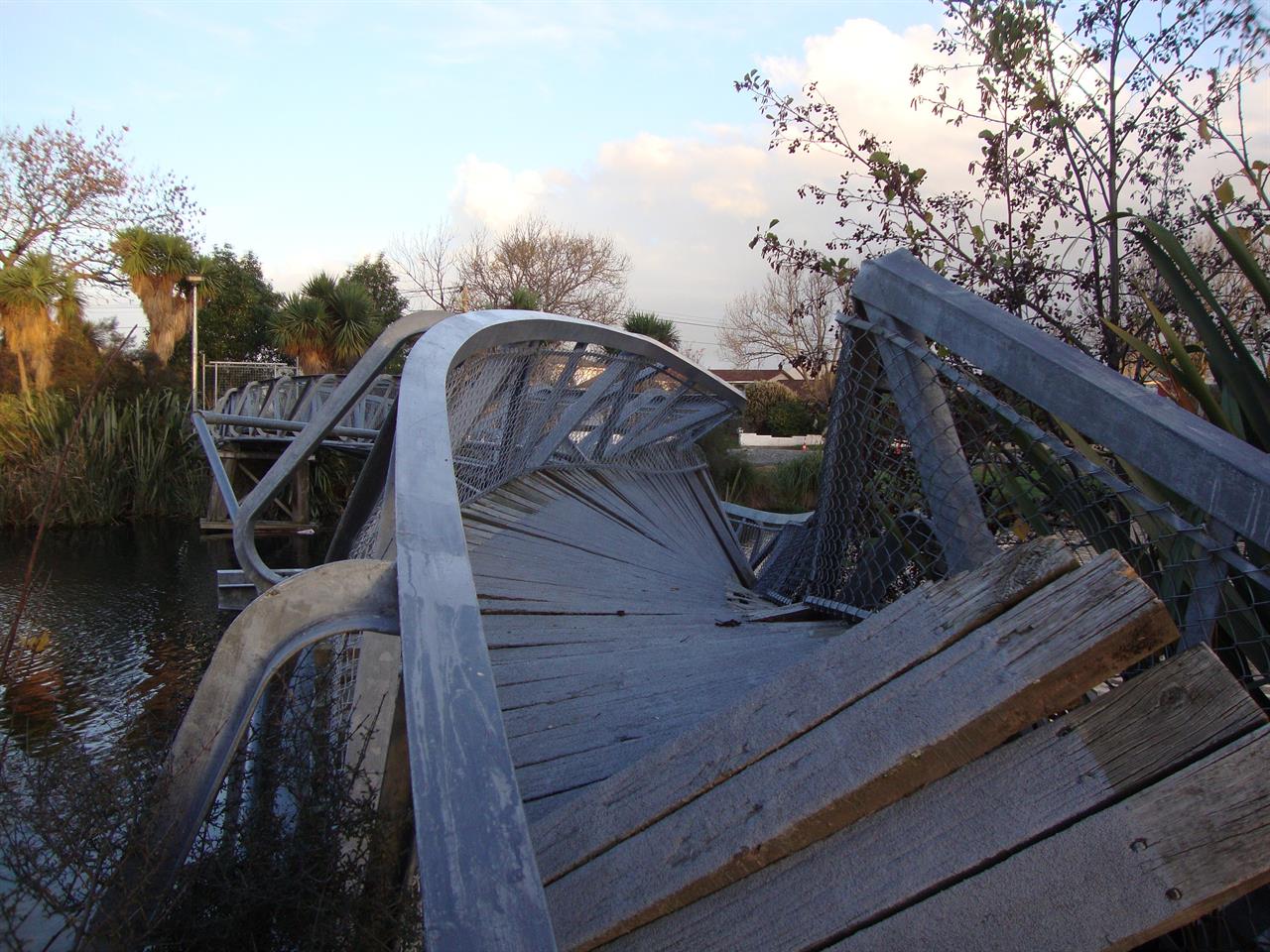 An Earthquake is a natural phenomenon that occurs when sudden energy is released by earth. It typically causes great destruction, as a result of movements within the earth's crust or volcanic actio ...
Read more ...


A Balance Amount of Folic Acid to Lower the Risk of Autism
20 Sep 17
Read more ...


Delhi's Forgotten Historical Gems
19 Sep 17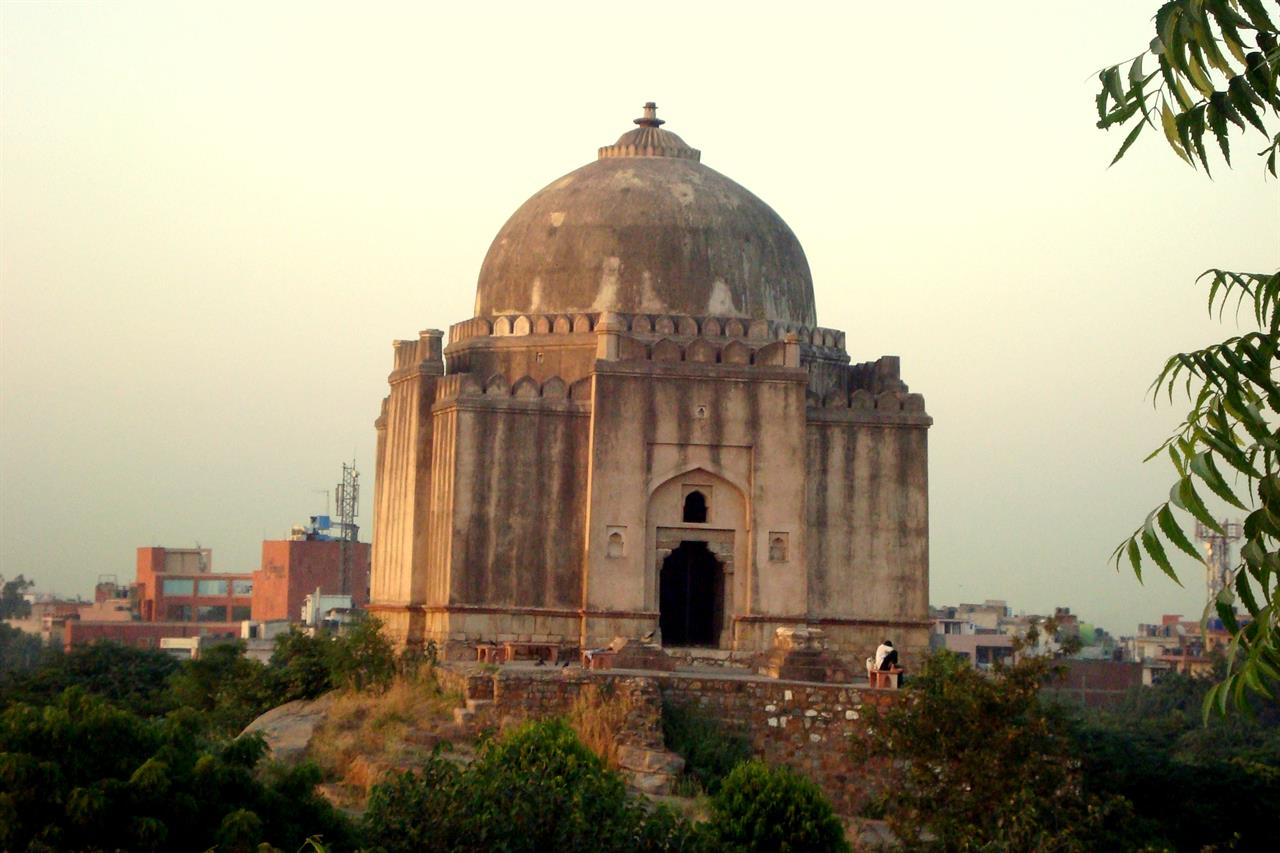 Delhi has given shelter to everyone and it's a place full of historical monuments. These places remind us the stories of ancient times and early Read more ...


---
Related News