New Rs 200 Note in India Issued By RBI
29 Aug 17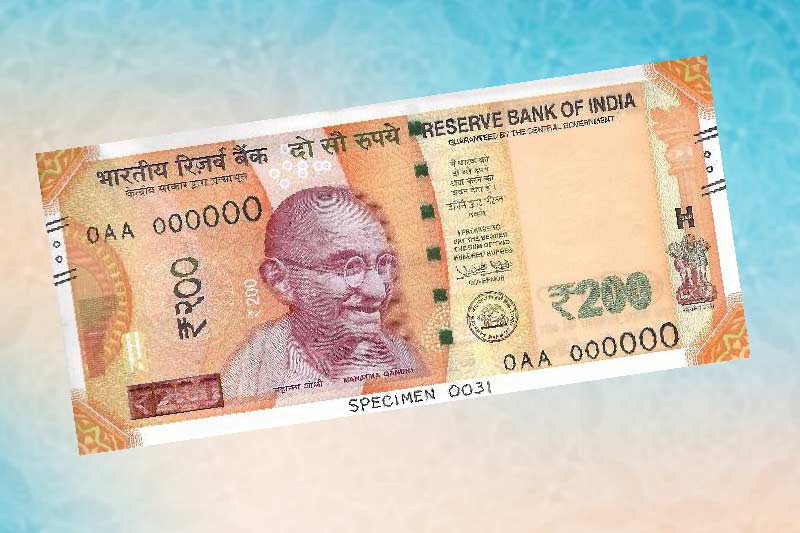 Reserve Bank of India (RBI) issued the much awaited Rs 200 denomination notes on 25th August, 2017. This happened for the first time in the history of India that the Central Bank issued a 200 denomination currency note. The new yellow colored 200 note is available at the selected offices of Reserve Bank of India and some other Government Banks too.
It is still not known that when the new note will be added to the ATM machines. The design and feature of Rs 200 note has a motif of Sanchi Stupa on the reverse which depicts the cultural heritage of India. Bright Yellow color is set as the base of the note. The Rs 200 note consists of other designs, geometric patterns which are aligned with overall color scheme. It is done at both obverse and reverse side.
It was hard at times to get change for Rs 500 note. Thus, the plan of Central Bank to add Rs 200 note into circulation will provide a great relief.
By: Bhavna Sharma
Content: www.businesstoday.in
Read more
Recording and Animating of Dreams Will Change Future
22 Sep 17
34th Annual Conference of the International Association was conducted in Anaheim, California. The conference was on the Study of Dreams. Inspiring researchers and clinicians who have wor ...
Read more ...


'Slow Motion' Earthquakes in New Zealand
21 Sep 17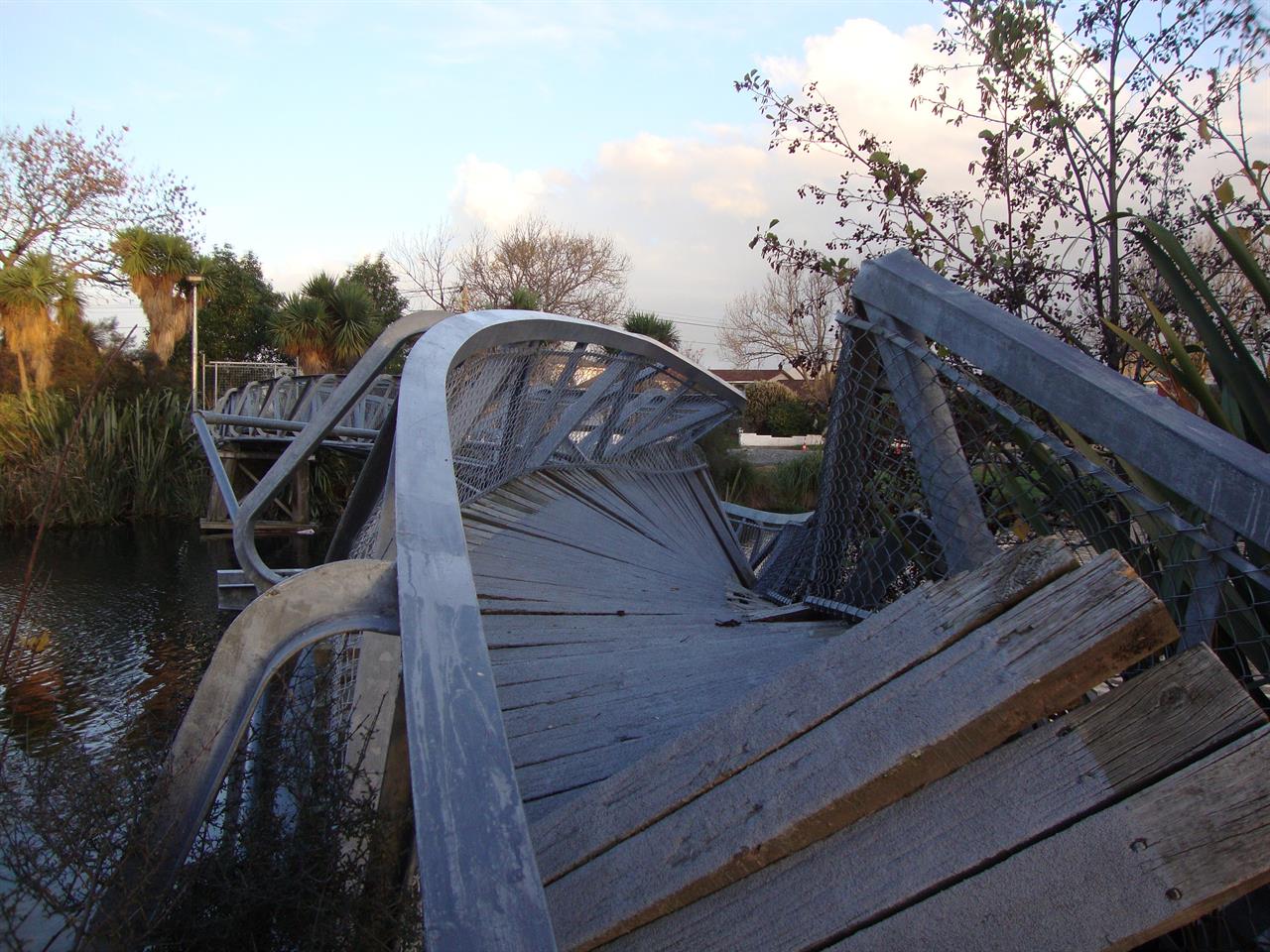 An Earthquake is a natural phenomenon that occurs when sudden energy is released by earth. It typically causes great destruction, as a result of movements within the earth's crust or volcanic actio ...
Read more ...