Gene Therapy Can Fight Several Allergies
30 Aug 17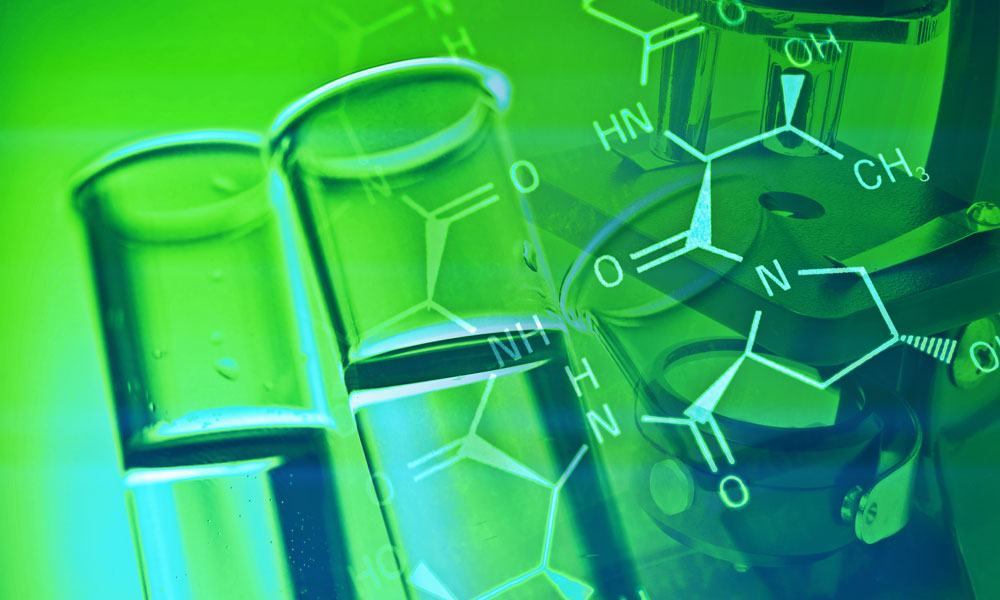 A team of scientists at the UQ Diamantina Institute has successfully 'turn-off' the immune response which causes an allergic reaction in animals. The study was led by Associate Professor Ray Steptoe. The scientists stated that when people have an allergy and asthma erupt, the symptoms they experience results from immune cells reacting to the protein in the allergen.
The scientists found that immune cell is a challenge in asthma and allergies. These immune cells are known as T-cells that build a form of immune 'memory' and become very challenging to treatments. The scientists are now been able to clean the memory of these T-cells in animals with the help of gene therapy. This therapy de-sensitizes the immune system to tolerate the protein.
As per the scientists, their work used an experimental asthma allergen. However, the recent research is helpful to fight several allergies to peanuts, bee venom, shell fish and other substances. The scientists stated that they used blood stem cells and insert a gene which regulates the allergen protein and then they put that into the receiver. The manufacturing cell builds new blood cells that express the protein and aim specific immune cells, 'turning off' the allergic response.
By: Priyanka Negi
Content: www.sciencedaily.com
Read more
Human V/S Robots at Workplace in Future
23 Sep 17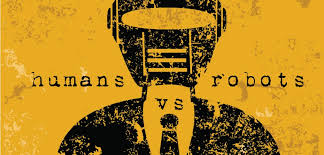 With rapid changes in technologies the machines are replacing men at workplace as they insure accuracy in work and saves time. A set of habitual behaviour, cognitions and emotional activities that ...
Read more ...


Recording and Animating of Dreams Will Change Future
22 Sep 17
34th Annual Conference of the International Association was conducted in Anaheim, California. The conference was on the Study of Dreams. Inspiring researchers and clinicians who have wor ...
Read more ...


'Slow Motion' Earthquakes in New Zealand
21 Sep 17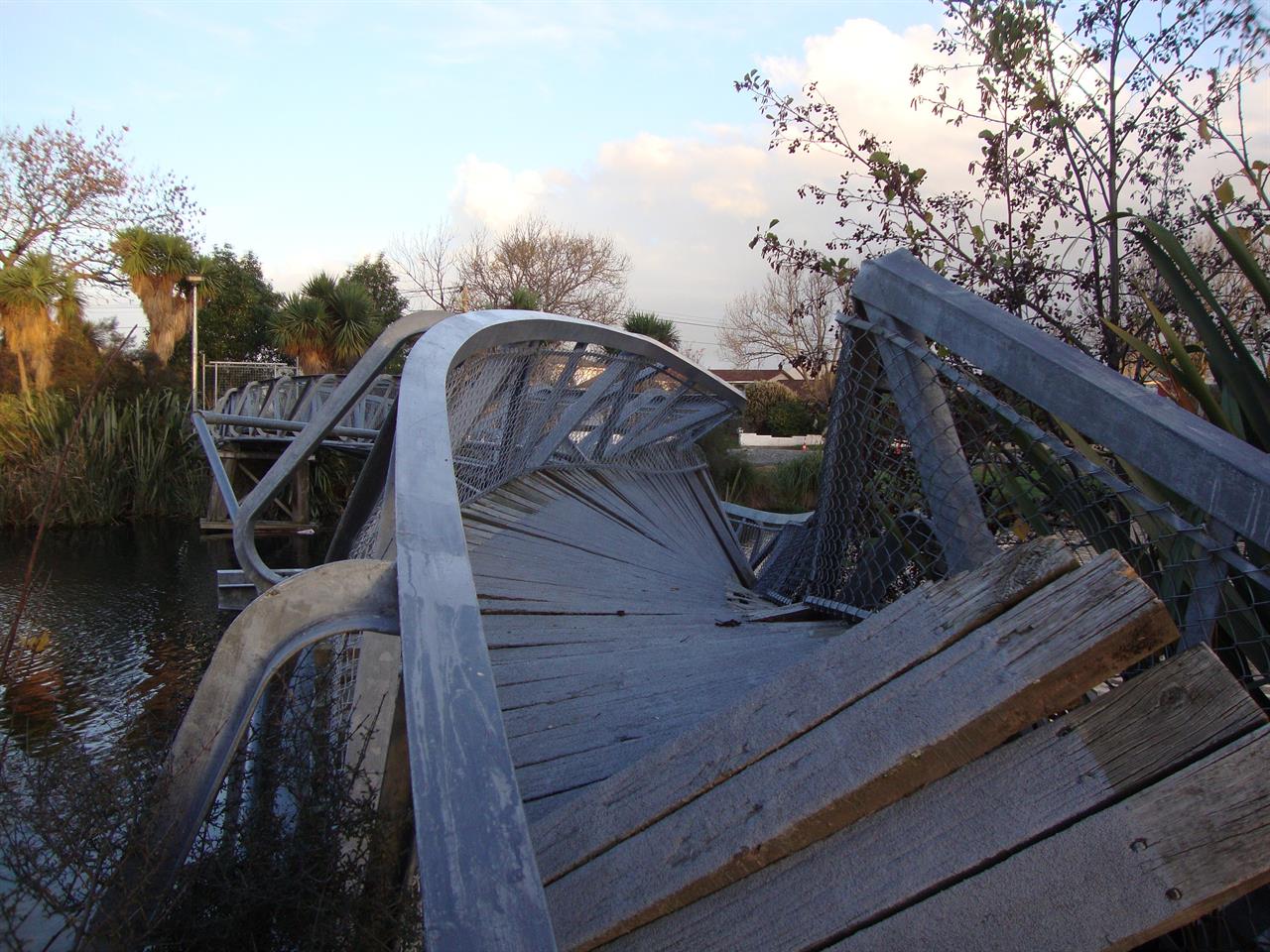 An Earthquake is a natural phenomenon that occurs when sudden energy is released by earth. It typically causes great destruction, as a result of movements within the earth's crust or volcanic actio ...
Read more ...