FG News
More Places to be Affected by Earthquakes
31 Aug 17
Earthquakes occur half a million times each year worldwide. This has been estimated by the U.S. Geological Survey (USGS). Most of the earthquakes are too small that will rattle your teacup. But there are some earthquakes which can create havoc like the 2011 quake off the coast of Japan or last year's Italy disaster. These earthquakes can level high-rise buildings; knock out power, water and communications. These can actually leave a lifelong legacy of trauma to those people who are caught in these earthquakes.
Geologists are focused on the California's San Andreas Fault in USA which suggested that it has a closely one-in-five chance of getting a major earthquake in the coming three decades. Kathryn Miles is the author of Quakeland: On the Road to America's Next Devastating Earthquakes and she said that they are not only concerned about faults but other things too. San Andreas consists of a huge fault zone that moves differently with various types of geological features. Thus, as a result, different types of earthquakes can happen in different places.
By: Bhavna Sharma
Content: news.nationalgeographic.com
Read more
Few Unknown Life Facts of Children's Best Friend- Mr. Bean
24 Sep 17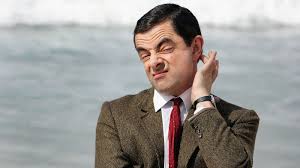 All the children out there, how many of you missed Mr. Bean's episodes? We expect none of you! Mr. Bean is a British sitcom created by Rowan Atkinson and Richard Curtis, produced by Tiger Asp ...
Read more ...


Human V/S Robots at Workplace in Future
23 Sep 17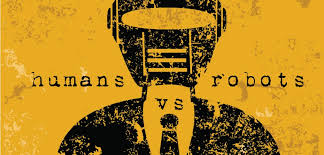 With rapid changes in technologies the machines are replacing men at workplace as they insure accuracy in work and saves time. A set of habitual behaviour, cognitions and emotional activities that ...
Read more ...


Recording and Animating of Dreams Will Change Future
22 Sep 17
34th Annual Conference of the International Association was conducted in Anaheim, California. The conference was on the Study of Dreams. Inspiring researchers and clinicians who have wor ...
Read more ...


'Slow Motion' Earthquakes in New Zealand
21 Sep 17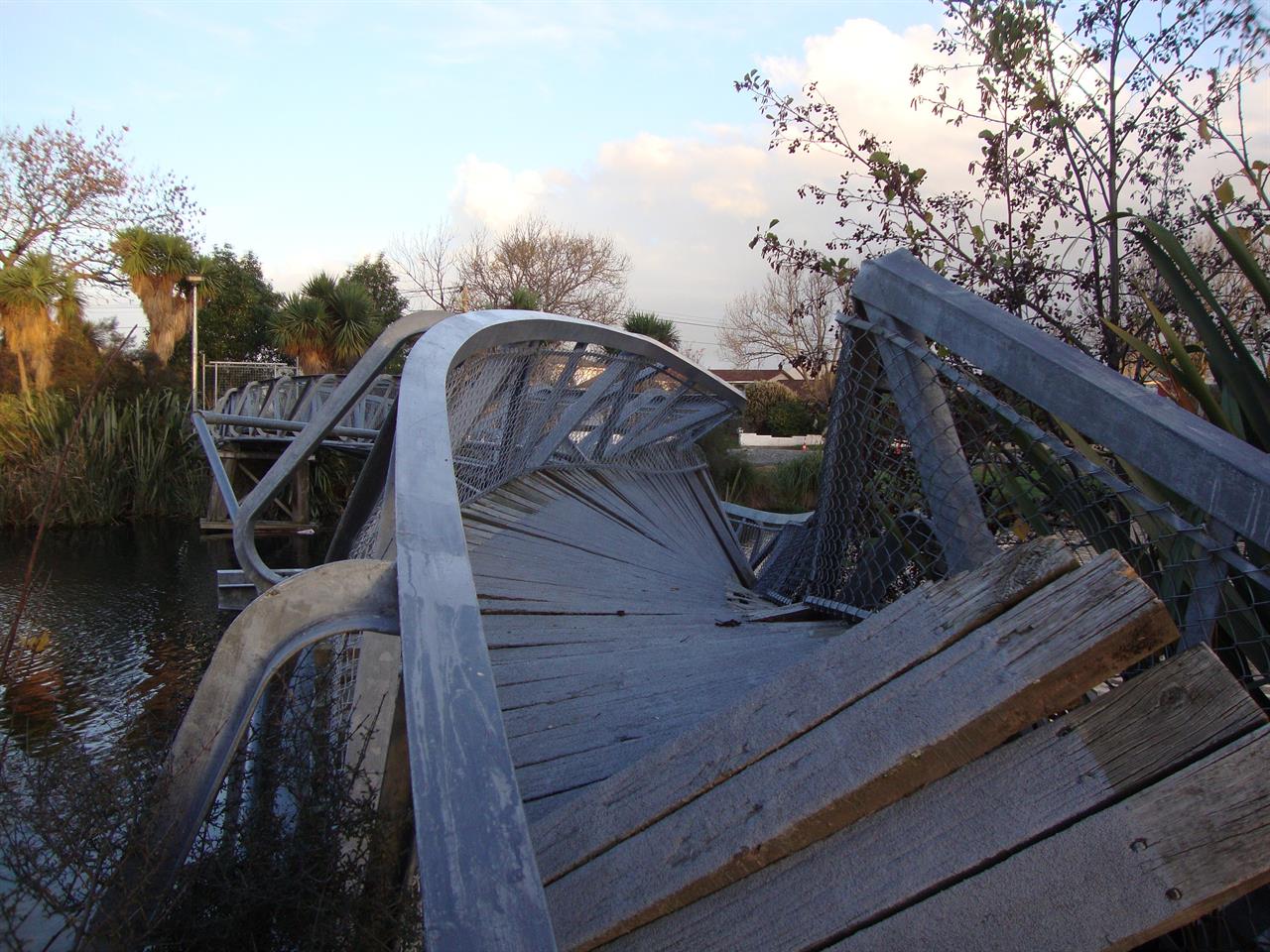 An Earthquake is a natural phenomenon that occurs when sudden energy is released by earth. It typically causes great destruction, as a result of movements within the earth's crust or volcanic actio ...
Read more ...


A Balance Amount of Folic Acid to Lower the Risk of Autism
20 Sep 17
Read more ...


---
Related News