Are You Aware About Johari Window?
01 Sep 17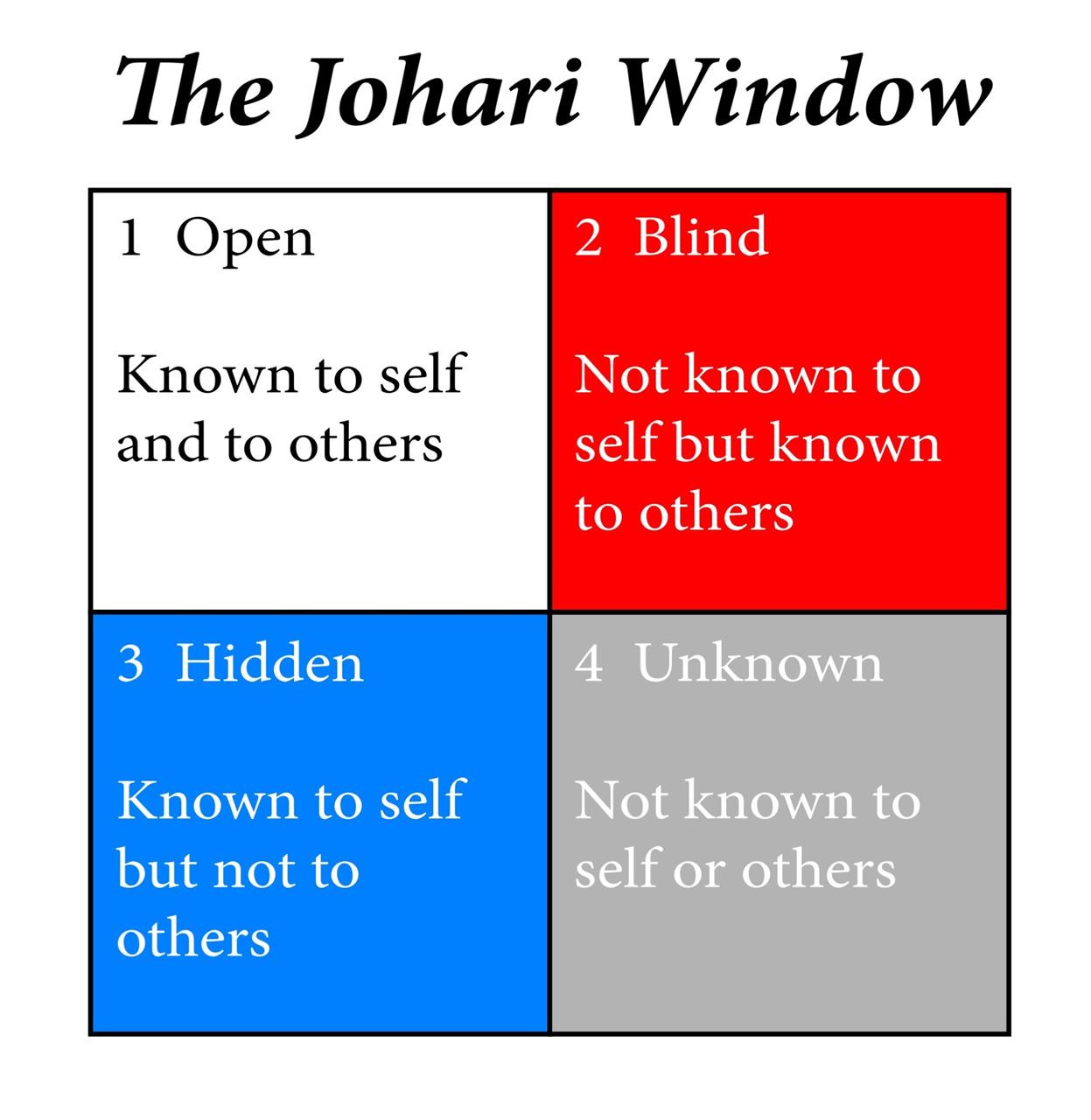 Have you ever imagined that there could be a pattern that can help you to improve relationships? Let us introduce an old technique, popularly known as The Johari Window. This unique technique is created by combining two words that are Joseph Luft (1916–2014) and Harrington Ingham (1916–1995) in 1955. The inventers Luft and Ingham named this unique technique as Johari because of their first names, Joe and Harry.
The Johari window is commonly used in self-help groups and corporate settings as a heuristic exercise. During this psychological exercise, subjects are given a list of a various adjectives. The subjects need to choose adjectives according to their own personality. Meanwhile the subject's peers are given the same list, and each pick equal number of adjectives that describe the subject. At the time of the research these adjectives are then inserted into a grid. As per the philosopher Charles Handy, this entire concept is called the Johari House with four rooms.
As per the experts Room 3 is our private space, which we know but keep hiding from others. Room 1 is the part of ourselves that we and others see. Room 2 is the aspects that others see but we are not aware of. However, Room 4 is the strangest room in that the unconscious or subconscious part of us is seen by neither ourselves nor others.
By: Priyanka Negi
Content: Wikipedia
Read more
Few Unknown Life Facts of Children's Best Friend- Mr. Bean
24 Sep 17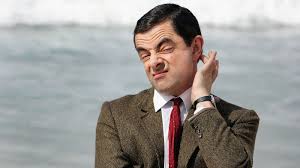 All the children out there, how many of you missed Mr. Bean's episodes? We expect none of you! Mr. Bean is a British sitcom created by Rowan Atkinson and Richard Curtis, produced by Tiger Asp ...
Read more ...


Human V/S Robots at Workplace in Future
23 Sep 17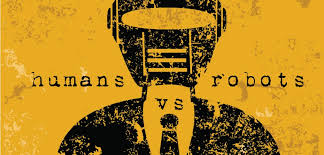 With rapid changes in technologies the machines are replacing men at workplace as they insure accuracy in work and saves time. A set of habitual behaviour, cognitions and emotional activities that ...
Read more ...


Recording and Animating of Dreams Will Change Future
22 Sep 17
34th Annual Conference of the International Association was conducted in Anaheim, California. The conference was on the Study of Dreams. Inspiring researchers and clinicians who have wor ...
Read more ...


'Slow Motion' Earthquakes in New Zealand
21 Sep 17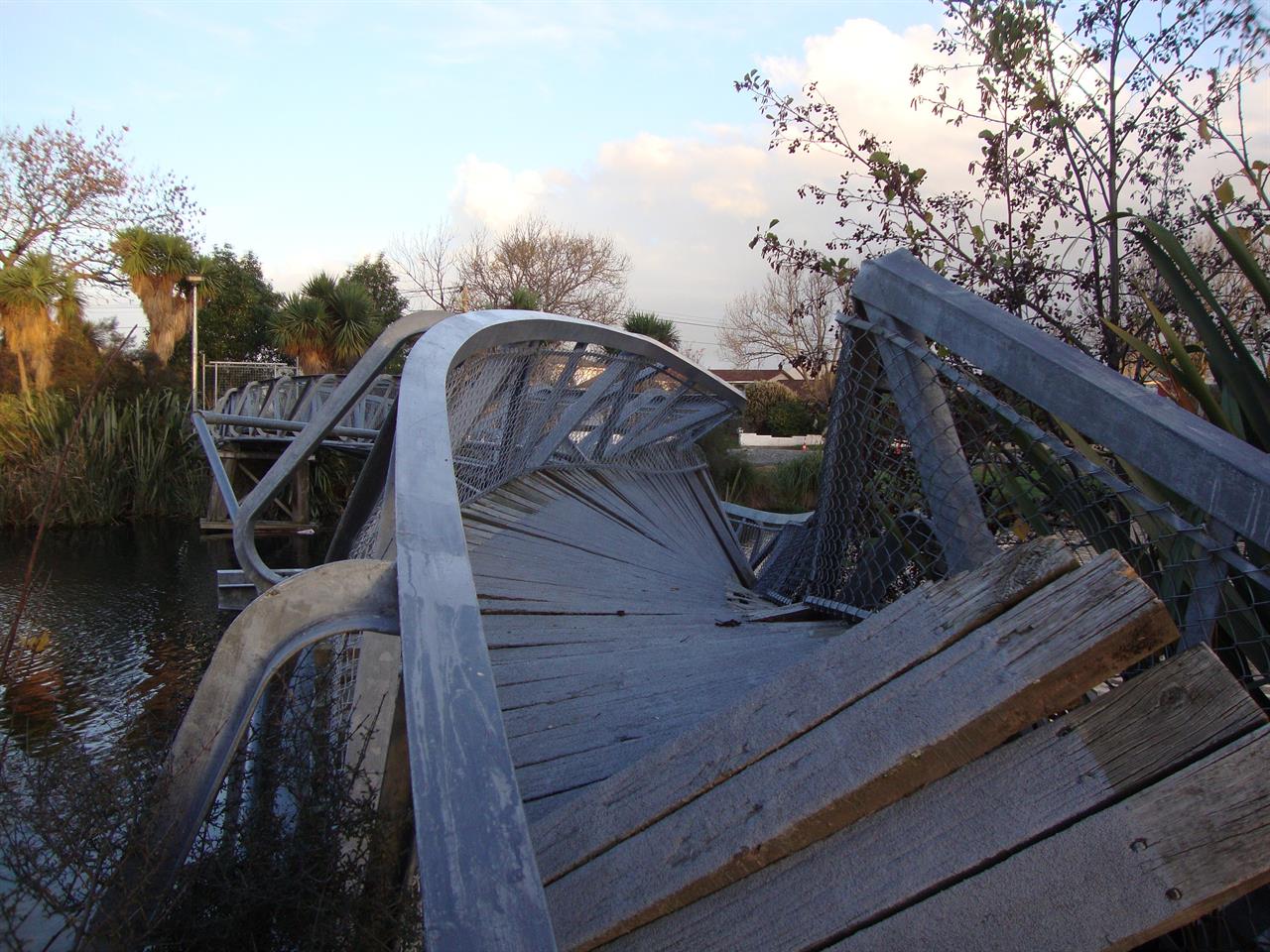 An Earthquake is a natural phenomenon that occurs when sudden energy is released by earth. It typically causes great destruction, as a result of movements within the earth's crust or volcanic actio ...
Read more ...