FG News
Surprising! Sambhar's Origin is Not from Southern India
02 Sep 17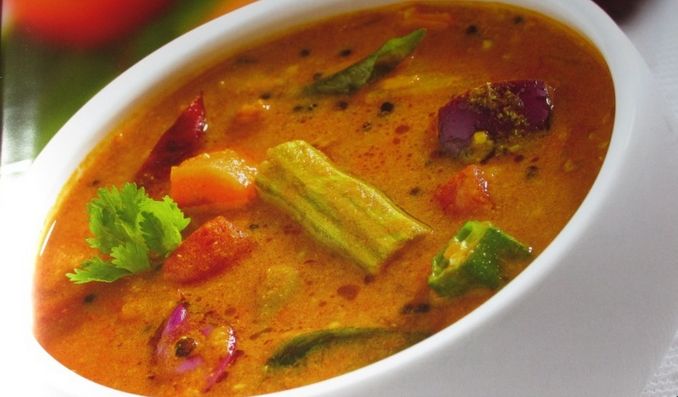 Sambhar is almost everyone's favorite and is believed to be a dish from South India. Sambhar which is so intrinsic to Tamil Nadu cuisine can actually track its origin to Maratha ruler Shivaji's son. It is known that Shivaji's son Sambhaji once attempted to make a dal for himself when his head chef was away.
S. Suresh who is the Tamil Nadu state convener of Intach gave a lecture on Tanjore Maratha history and told that he added little tamarind to the dal while making it. In fact the royal kitchen dared to correct him that tamarind was not used in dal. Suresh added that Sambhaji loved his own creation which later referred to as 'sambhar' on his name. This is how Marathas had their culinary contribution which got popularized in Southern India.
Sambhaji's Sambhar is more lore than a recipe. His influenced sambhar was more a tamarind soup. Chefs admit that Tanjore Sambhar is the most savored one. K Natarajan, corporate chef at Gateway Hotels and Resorts said that Thanjavur Brahmin Sambhar recipe is mostly followed in today's world. It has no onion and garlic and the dish is also not very heavy on spices.
By: Bhavna Sharma
Content: timesofindia.indiatimes.com
Read more
Few Unknown Life Facts of Children's Best Friend- Mr. Bean
24 Sep 17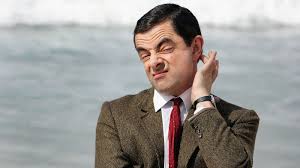 All the children out there, how many of you missed Mr. Bean's episodes? We expect none of you! Mr. Bean is a British sitcom created by Rowan Atkinson and Richard Curtis, produced by Tiger Asp ...
Read more ...


Human V/S Robots at Workplace in Future
23 Sep 17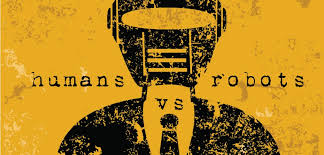 With rapid changes in technologies the machines are replacing men at workplace as they insure accuracy in work and saves time. A set of habitual behaviour, cognitions and emotional activities that ...
Read more ...


Recording and Animating of Dreams Will Change Future
22 Sep 17
34th Annual Conference of the International Association was conducted in Anaheim, California. The conference was on the Study of Dreams. Inspiring researchers and clinicians who have wor ...
Read more ...


'Slow Motion' Earthquakes in New Zealand
21 Sep 17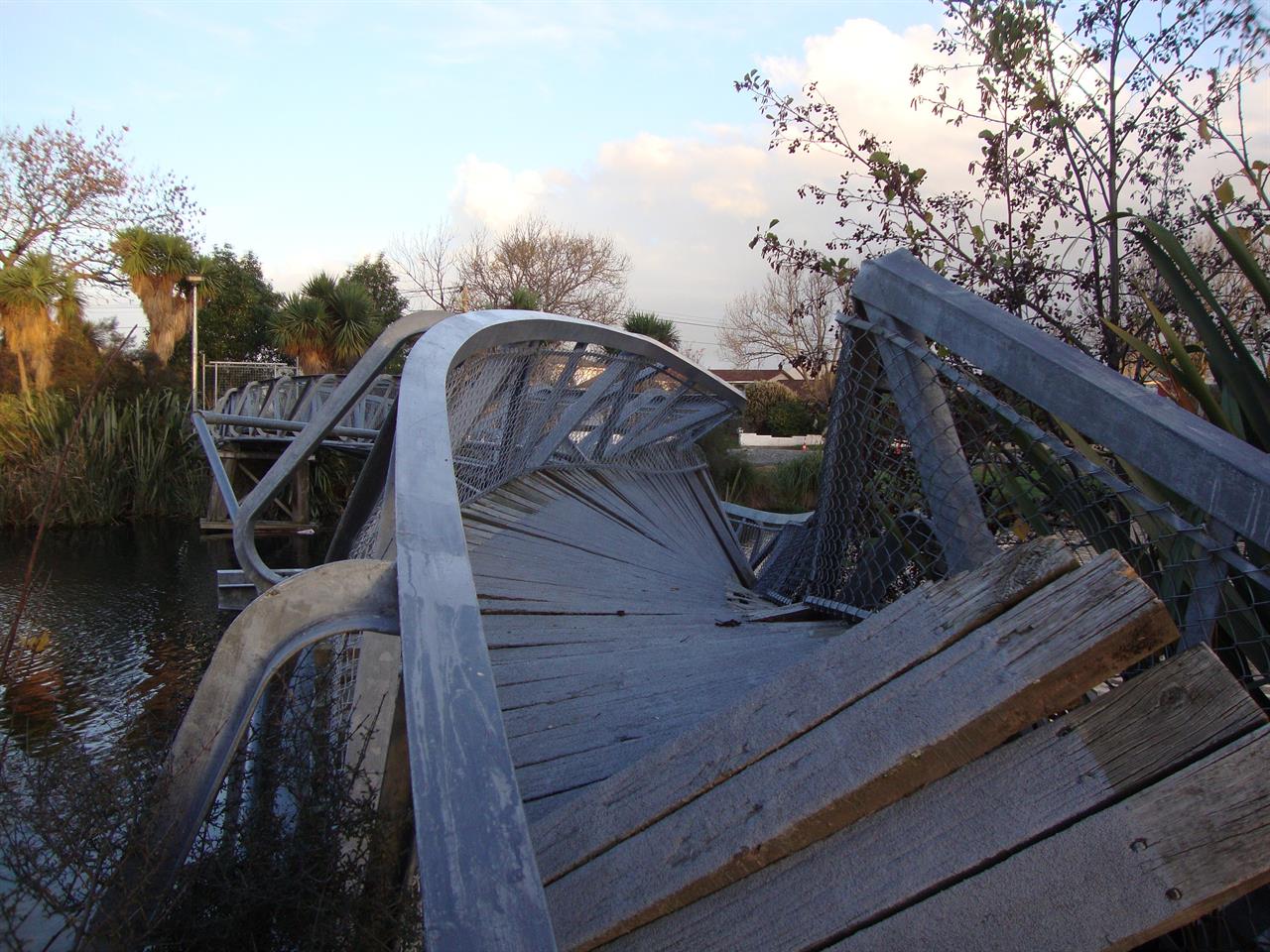 An Earthquake is a natural phenomenon that occurs when sudden energy is released by earth. It typically causes great destruction, as a result of movements within the earth's crust or volcanic actio ...
Read more ...


A Balance Amount of Folic Acid to Lower the Risk of Autism
20 Sep 17
Read more ...


---
Related News