No One Can Forget the Pioneer of Pop Dance: Michael Jackson
03 Sep 17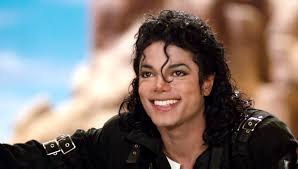 The American singer, songwriter and dancer, Michael Joseph Jackson, is also remembered as "King of Pop". He was the best-selling music artist at the time of his death. He was one of the most popular entertainers in the world. He received a lot of recognition and became a global figure in popular culture for over four decades. It was all because of his dedication and contributions towards music, dance and fashion.
His widely publicized personal life was also a topic of gossips amongst media and his fans. Michael Jackson made his professional debut in the year 1964 as a member of Jackson 5. He was the eight child of the Jackson Family. Jackson entered solo in his career in 1971 at Motown Records. The work of Jackson made him a dominant figure in popular music by the early 1980s.
Jackson works are credited with breaking racial barriers and changing the medium into art form and promotional tool. His 1982 album Thriller have music videos related to racial barriers which included "Beat It", "Billie Jean" and "Thriller".
By: Bhavna Sharma
Content: Wikipedia
Read more
Recording and Animating of Dreams Will Change Future
22 Sep 17
34th Annual Conference of the International Association was conducted in Anaheim, California. The conference was on the Study of Dreams. Inspiring researchers and clinicians who have wor ...
Read more ...


'Slow Motion' Earthquakes in New Zealand
21 Sep 17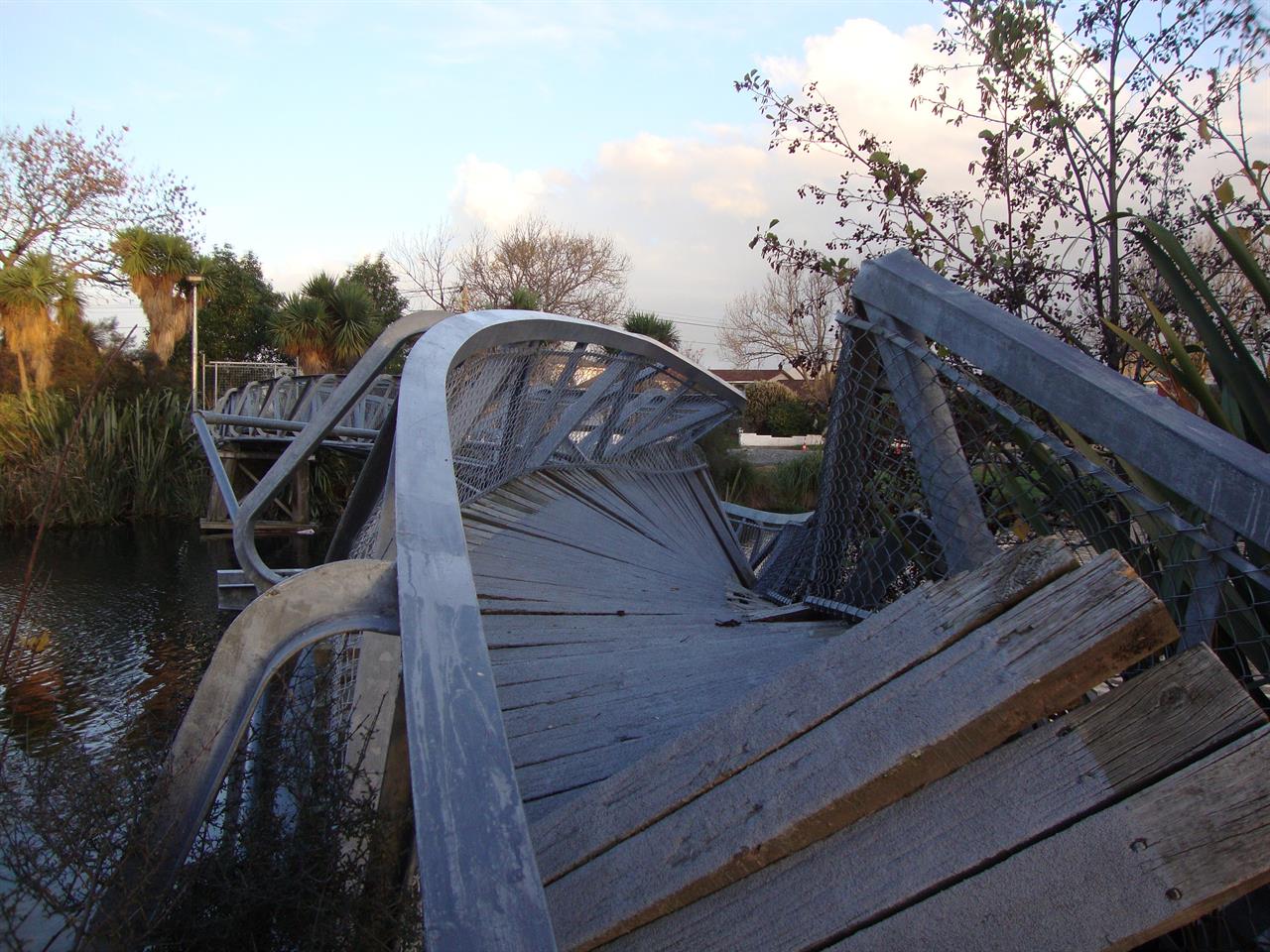 An Earthquake is a natural phenomenon that occurs when sudden energy is released by earth. It typically causes great destruction, as a result of movements within the earth's crust or volcanic actio ...
Read more ...