FG News
"Anti-Inflammatory Therapy" a Ray of Hope for Lung Cancer
06 Sep 17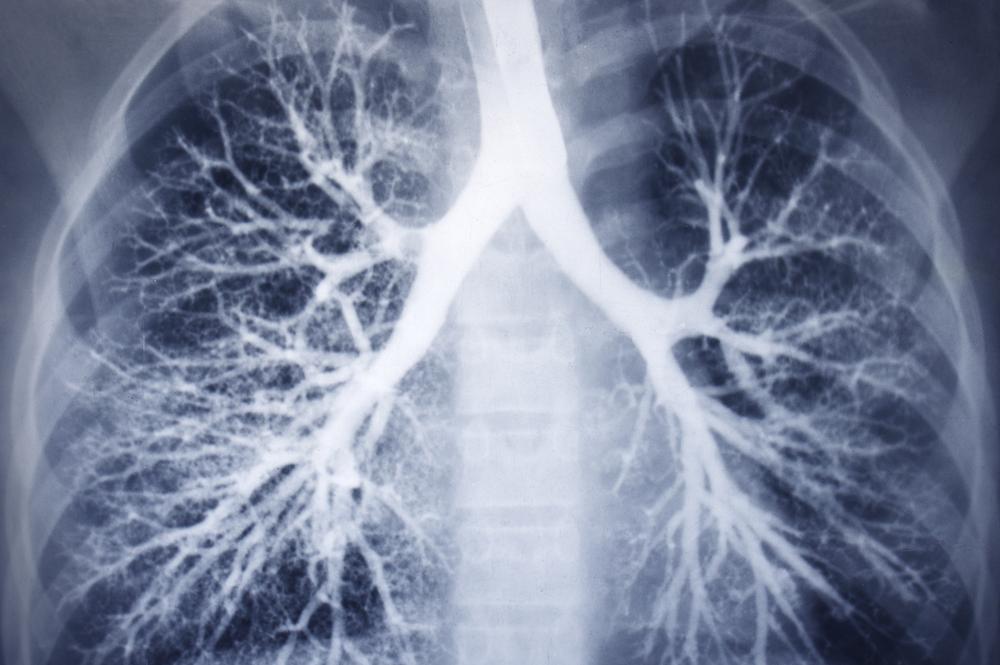 Lung cancer is caused by "Smoke" however; even a non-smoker can have the cancer by exposure to second hand smoke. Other exposures at the workplace, like asbestos, diesel particles or other chemicals can also cause cancers. As lung cancer doesn't reflect obvious symptoms in the early stages, it is often diagnosed after it has already spread badly.
However, researchers have now come out with an advance technique called "Anti-inflammatory therapy" that is done before the cancer emerges. Successful trials have been done using the "Canakinumab" or a placebo injection and the result was found positive. The report reflects that there is a significant decrease in rates of death of lung cancer in the patients who received the anti-inflammatory therapy. The research also found a big decrease in the incidence of lung cancer in patients who received the drug. Canakinumab is an antibody that has lower inflammation and it does not affect the cholesterol level. It is not a pocket friendly treatment and also has a risk of infection. The drug is still open for further trial and researchers are trying to curtail the drawbacks of the drug. It is also found effective in curing heart attack and arthritis. It is expected that in coming future we will be able to combat with Lung Cancer more effectively as it is a ray of hope for the patients of lung cancer.
By: Anita Aishvarya
Content: www.sciencedaily.com
Read more
Recording and Animating of Dreams Will Change Future
22 Sep 17
34th Annual Conference of the International Association was conducted in Anaheim, California. The conference was on the Study of Dreams. Inspiring researchers and clinicians who have wor ...
Read more ...


'Slow Motion' Earthquakes in New Zealand
21 Sep 17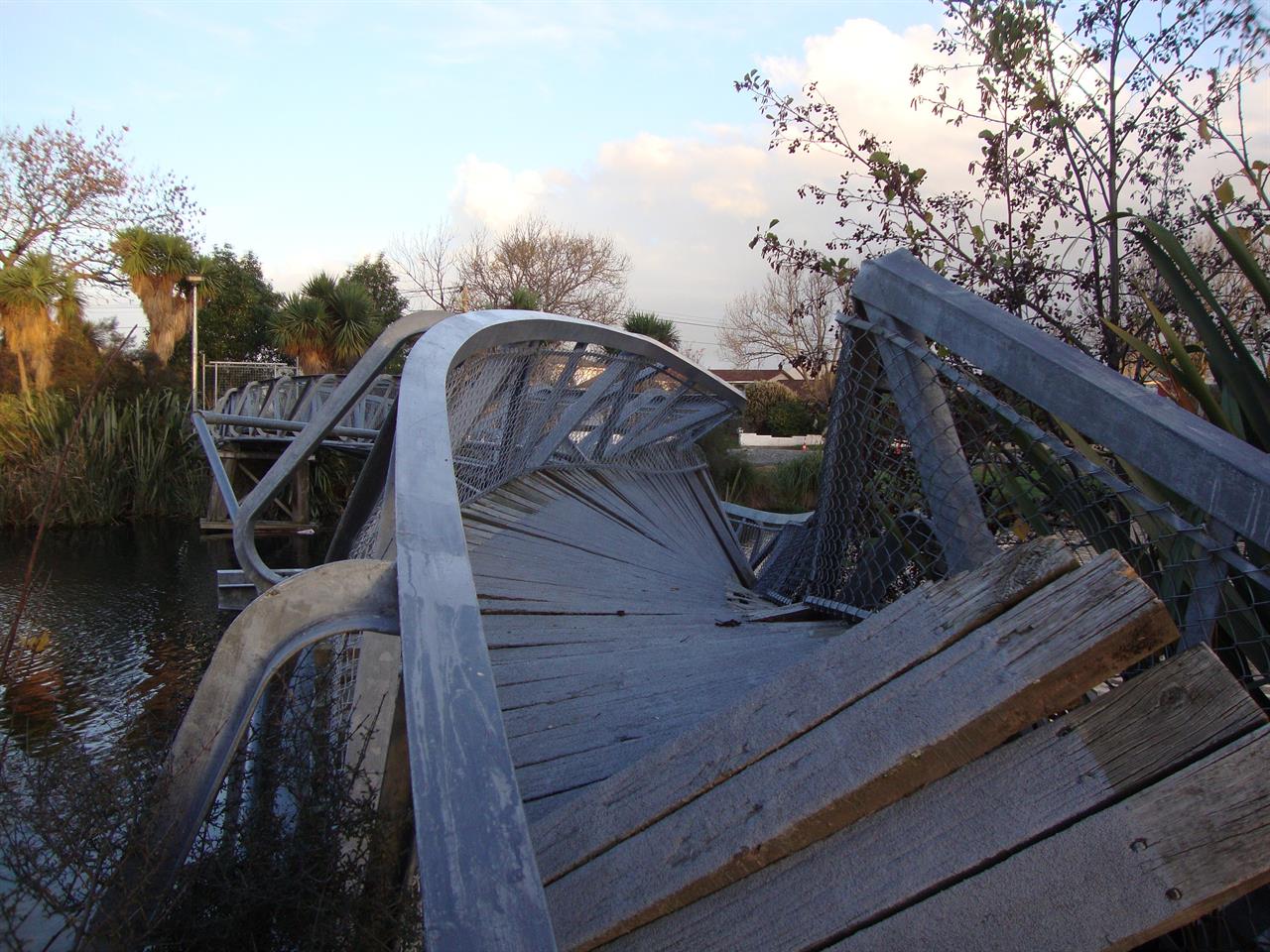 An Earthquake is a natural phenomenon that occurs when sudden energy is released by earth. It typically causes great destruction, as a result of movements within the earth's crust or volcanic actio ...
Read more ...


A Balance Amount of Folic Acid to Lower the Risk of Autism
20 Sep 17
Read more ...


Delhi's Forgotten Historical Gems
19 Sep 17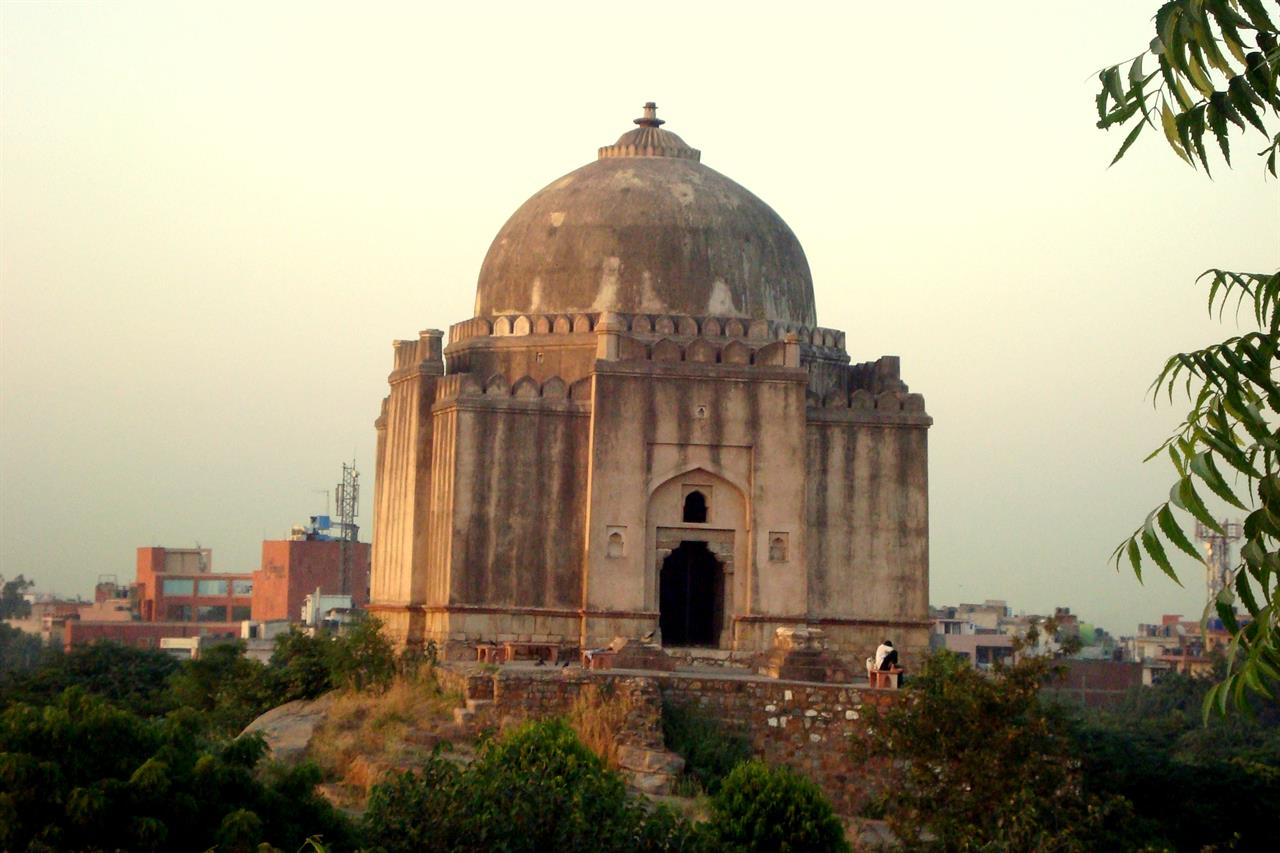 Delhi has given shelter to everyone and it's a place full of historical monuments. These places remind us the stories of ancient times and early Read more ...


An Eye on Earth- Search of Hidden Worlds
18 Sep 17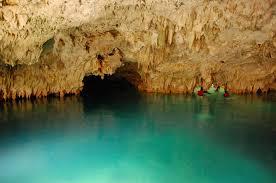 A group of scientists from Queen's University Belfast and the Max Planck Institute for Solar System Research in Germany have come out with a new discovery that find out that how an alien observer c ...
Read more ...


---
Related News