FG News
Creation of 'Death Clouds' of Fungal Spores Killing Gypsy Moths
07 Sep 17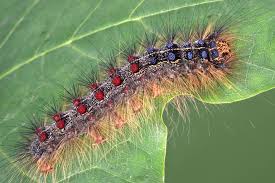 A new Cornell study stated that a fungus can kill the populations of gypsy moths. It has the capacity to create 'death clouds' of spores which can travel for more than 40 miles. The death clouds of spores can potentially infect populations of invasive moths.
The forest trees especially oak and aspen were under danger due to gypsy moth (Lymantria dispar) caterpillars. The caterpillars used to eat the leaves of these trees and thus used to decimate the forests, orchards and properties across the northeastern United States. Gypsy moth caterpillars almost ate the leaves off 350,000 acres of forest plants in the year 2016 in the Massachusetts. This study was published online in the journal August 2017 in the Applied and Environmental Microbiology. The journal described a new method for tracing the geographic range of this fungus which is airborne insect pathogen. It was conducted in the areas of disease outbreak.
By: Bhavna Sharma
Content: www.sciencedaily.com
Read more
'Slow Motion' Earthquakes in New Zealand
21 Sep 17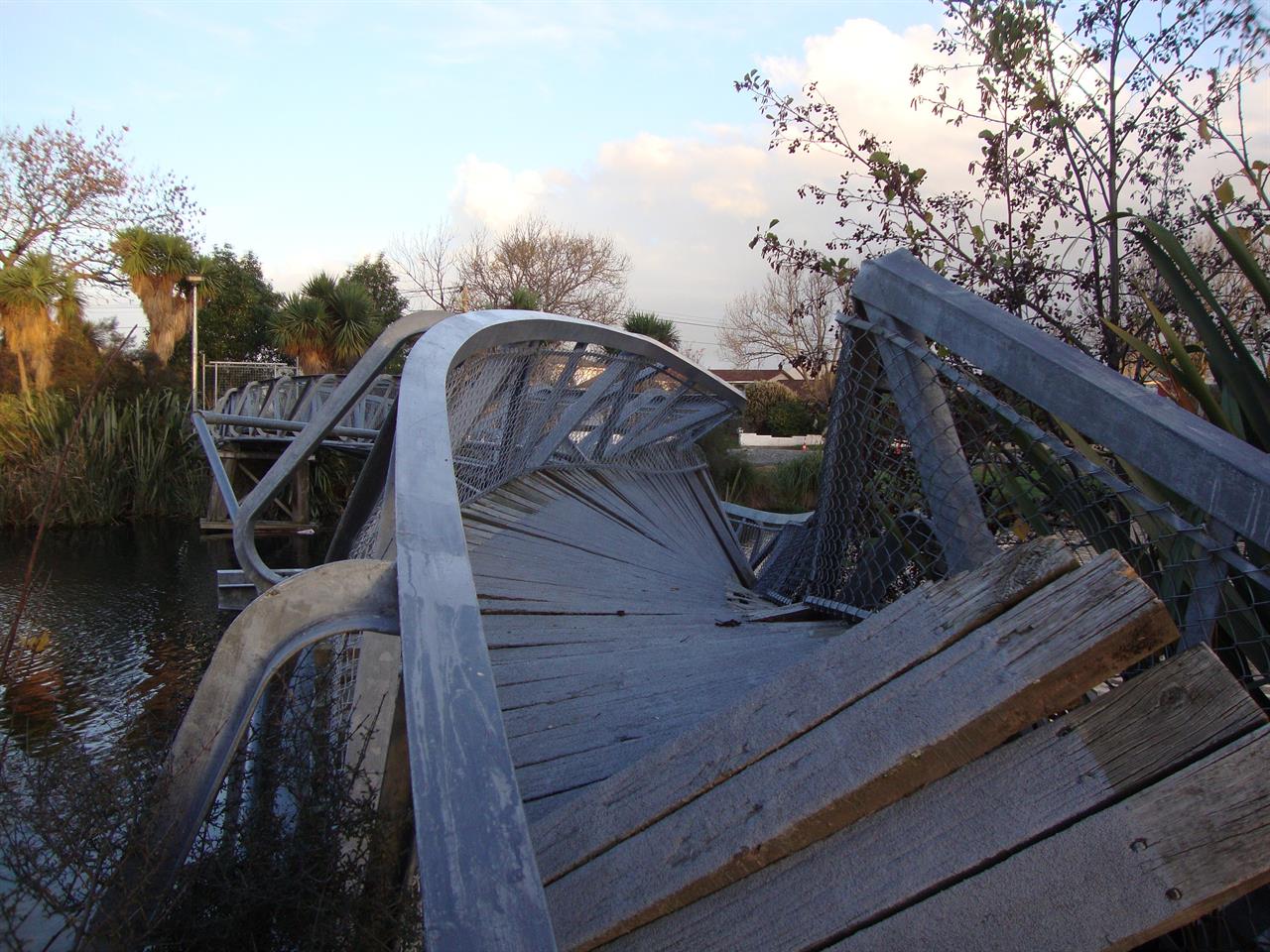 An Earthquake is a natural phenomenon that occurs when sudden energy is released by earth. It typically causes great destruction, as a result of movements within the earth's crust or volcanic actio ...
Read more ...


A Balance Amount of Folic Acid to Lower the Risk of Autism
20 Sep 17
Read more ...


Delhi's Forgotten Historical Gems
19 Sep 17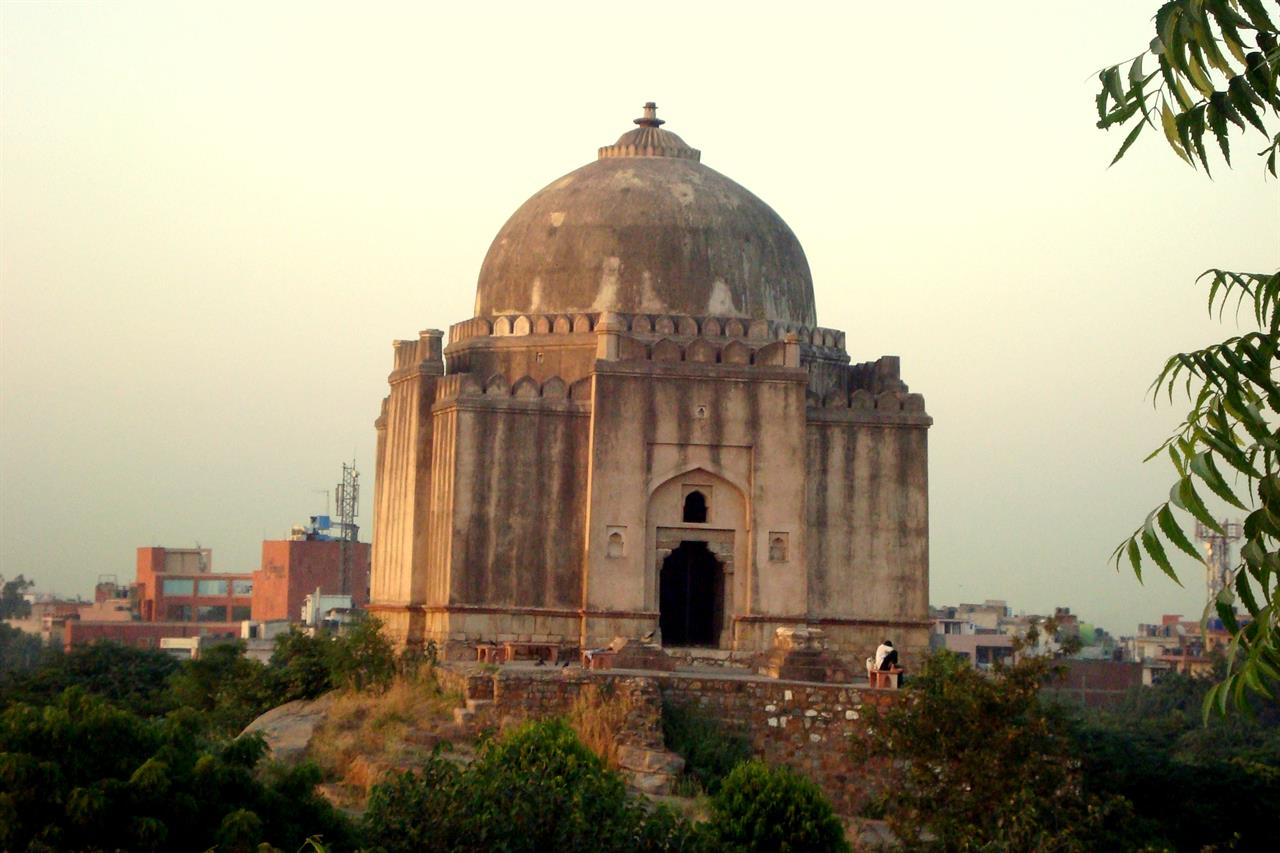 Delhi has given shelter to everyone and it's a place full of historical monuments. These places remind us the stories of ancient times and early Read more ...


An Eye on Earth- Search of Hidden Worlds
18 Sep 17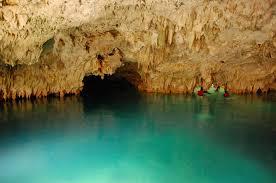 A group of scientists from Queen's University Belfast and the Max Planck Institute for Solar System Research in Germany have come out with a new discovery that find out that how an alien observer c ...
Read more ...


Builder of Lutyens' Delhi: Sir Sobha Singh
17 Sep 17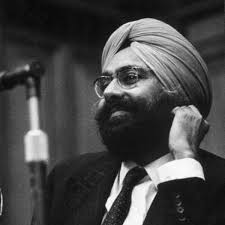 Sardar Bahadur Sir Sobha Singh was the father of well-known Indian writer Khushwant Singh. He was a civil contractor and leading builder of Lutyens' Delhi and real estate owner of Delhi. He w ...
Read more ...


---
Related News