FG News
The Padma Bhushan Awardee Shiv Nadar
10 Sep 17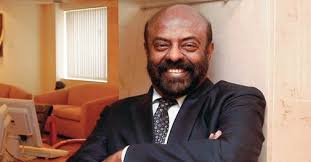 The Indian industrialist and philanthropist, Shiv Nadar, is the founder and chairman of HCL and the popular Shiv Nadar Foundation. The HCL was founded by Nadar in mid-1970s. He transformed the IT hardware company into an IT enterprise within a span of three decades. He was consistent in reinventing his company's focus.
His endless efforts in IT sector made him the recipient of Padma Bhushan Award. Through his Shiv Nadar Foundation, he concentrated to develop education system of India. He is the brother of famous Tamil novelist Ramanichandran. Madras University awarded him with an honorary doctorate degree in 2007. He also got recognized as E&Y Entrepreneur of the Year 2007 (Services). The list of his awards is never ending. He also became the Dataquest IT Man of the year in 1995. Then again in 2005, he received CNBC Business Excellence Award. He received an honorary fellowship from the All India Management Association in 2006 and in 2011 was counted amongst Forbes' 48 Heroes of Philanthropy in Asia Pacific.
By: Bhavna Sharma
Content: Wikipedia
Read more
'Slow Motion' Earthquakes in New Zealand
21 Sep 17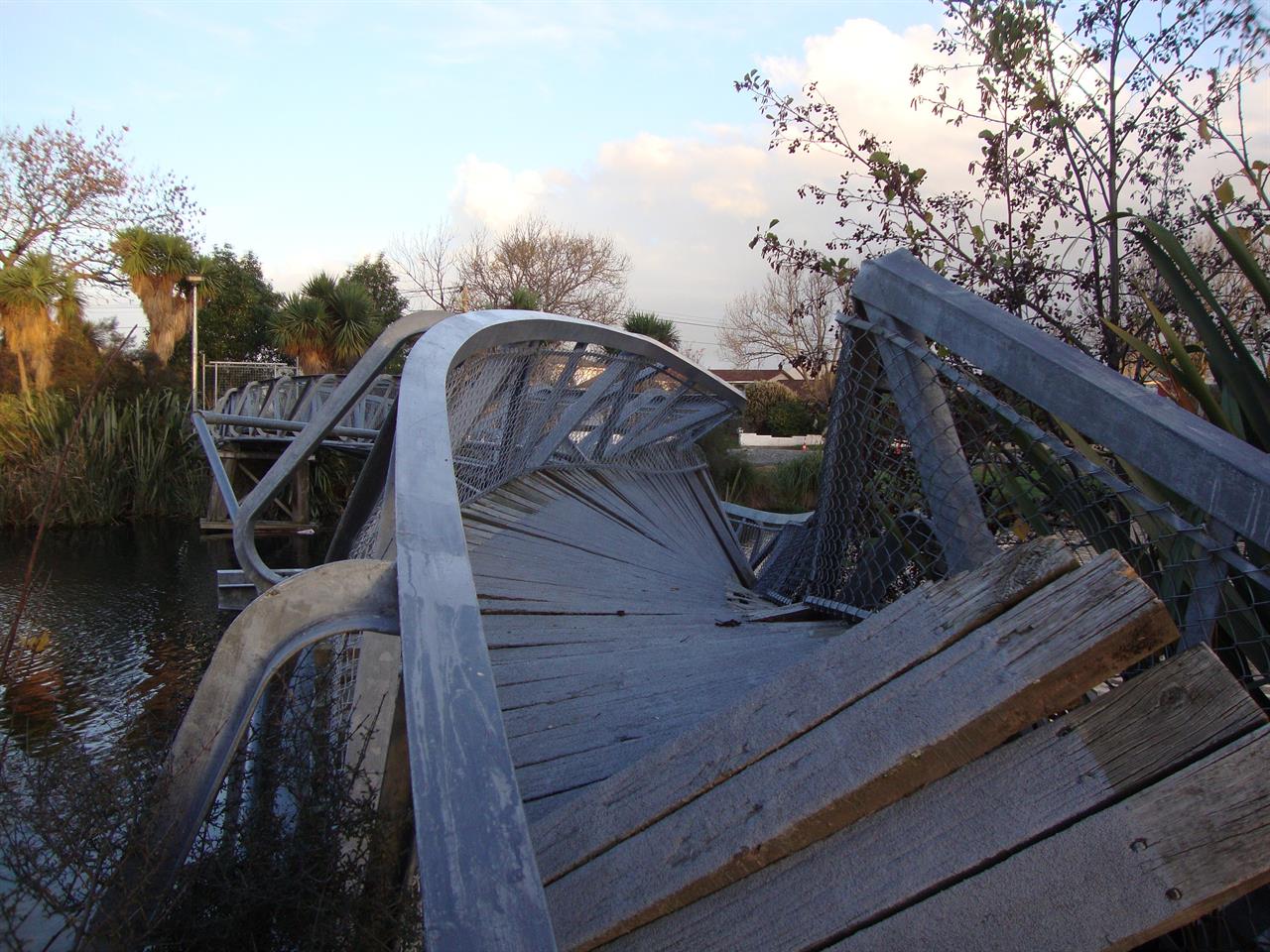 An Earthquake is a natural phenomenon that occurs when sudden energy is released by earth. It typically causes great destruction, as a result of movements within the earth's crust or volcanic actio ...
Read more ...


A Balance Amount of Folic Acid to Lower the Risk of Autism
20 Sep 17
Read more ...


Delhi's Forgotten Historical Gems
19 Sep 17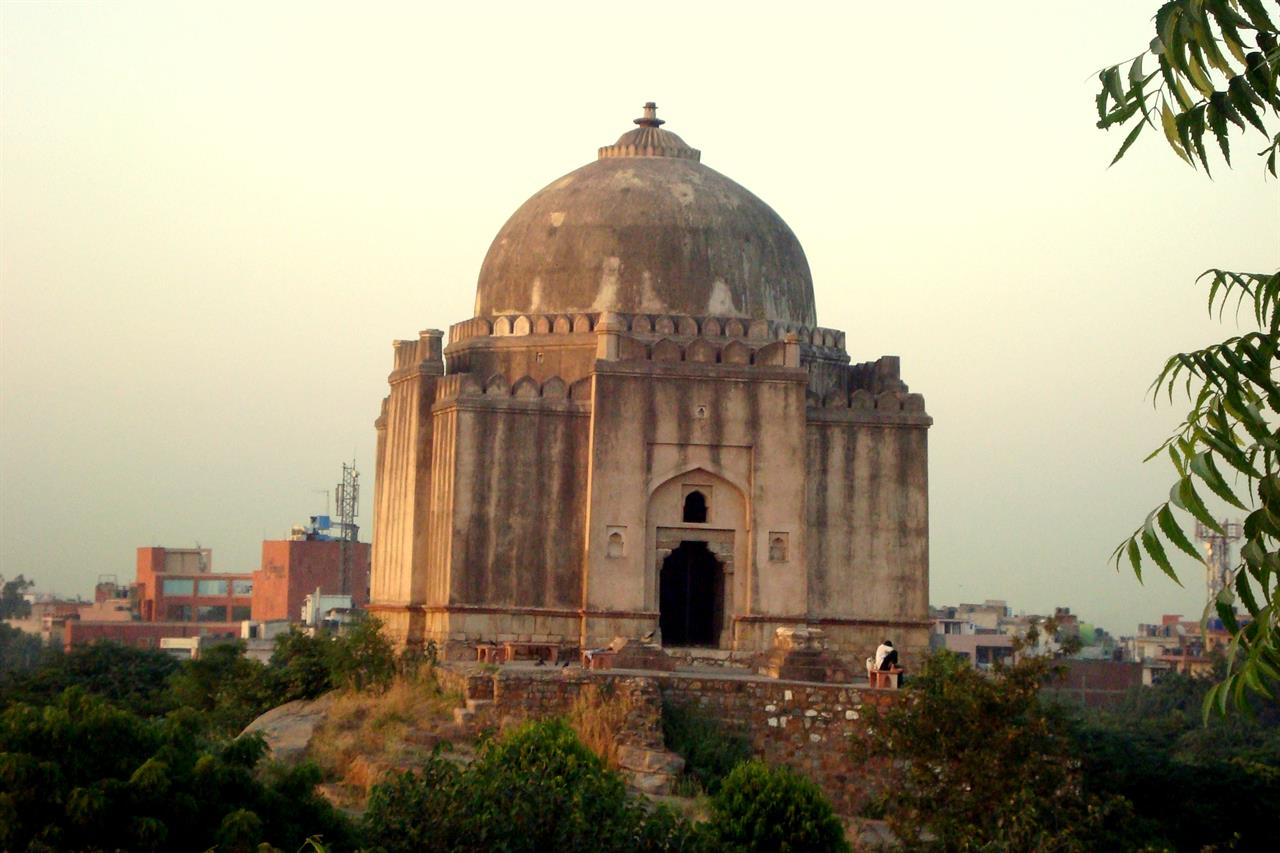 Delhi has given shelter to everyone and it's a place full of historical monuments. These places remind us the stories of ancient times and early Read more ...


An Eye on Earth- Search of Hidden Worlds
18 Sep 17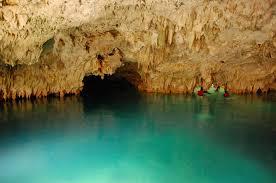 A group of scientists from Queen's University Belfast and the Max Planck Institute for Solar System Research in Germany have come out with a new discovery that find out that how an alien observer c ...
Read more ...


Builder of Lutyens' Delhi: Sir Sobha Singh
17 Sep 17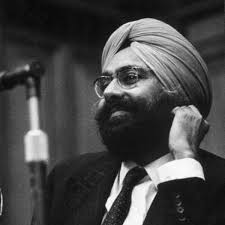 Sardar Bahadur Sir Sobha Singh was the father of well-known Indian writer Khushwant Singh. He was a civil contractor and leading builder of Lutyens' Delhi and real estate owner of Delhi. He w ...
Read more ...


---
Related News