The Wrap up Journey of Cassini
11 Sep 17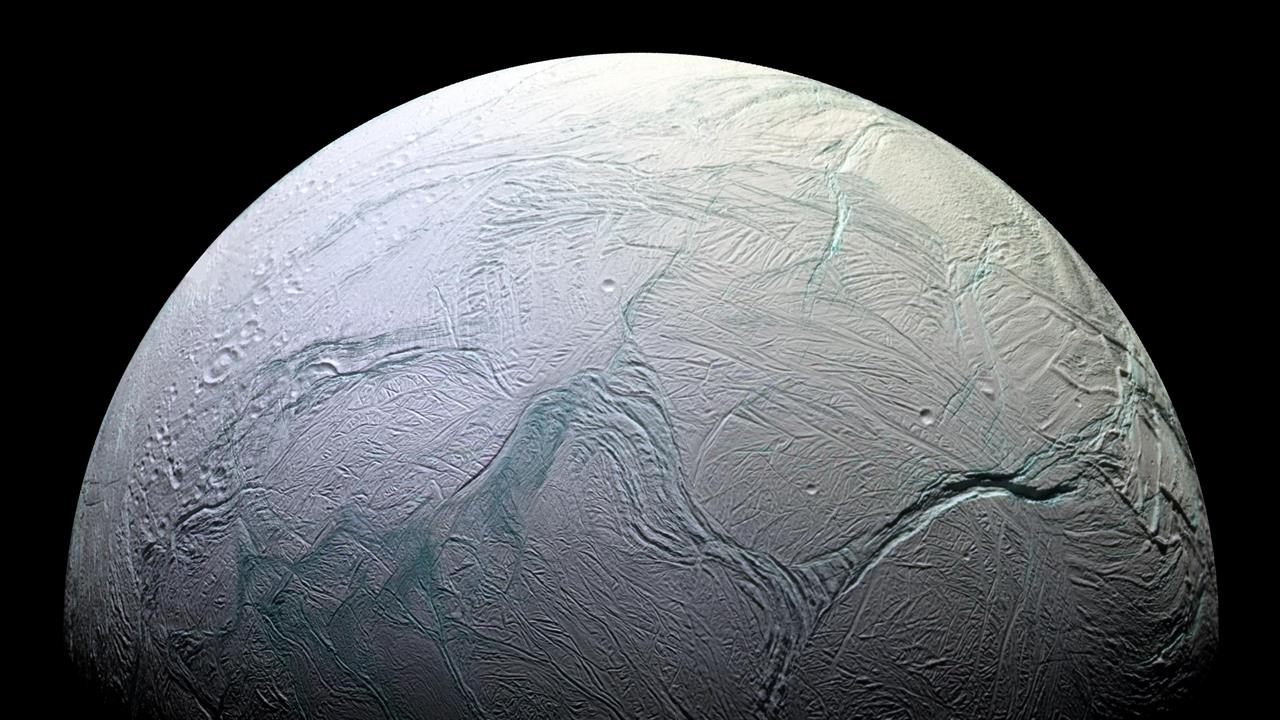 In an endeavour to unfold the mysteries of Saturn NASA launched "Cassini" orbiter on Oct. 15, 1997. It is a joint project of NASA, the European and the Italian space agency. In 2008, Cassini successfully completed its four years of initial mission and continued its journey until now.
It observed the various seasonal changes on Saturn and Titan and a seven years extension was given to the project in 2010. During this phase of mission it was to study the spacecrafts who got destroyed while entering into the atmosphere of Saturn. Cassini has been exploring almost 1,200-mile-wide range between Saturn and its rings that have never been possible for any other spacecraft before. But the countdown has begun to witness the end of the remarkable 20 years' journey of Cassini.
While completing its last five orbits its will pass through Saturn's uppermost orbit and finally will dive into the planet directly. Cassini has spent 20 years during its historic journey, but now the spacecraft is running out-of rocket fuel. It has revealed the potential to contain habitable environment on two moons of Saturn, Enceladus and Titan. Just to avoid the strong possibilities of its collision with any of these moons and to avoid any kind of confusion in future studies, NASA has decided to safely dispose it off in the atmosphere of Saturn. The journey of Cassini will come to an end on September 15, 2017.
Source: saturn.jpl.nasa.gov
By: Anita Aishvarya
Read more
Human V/S Robots at Workplace in Future
23 Sep 17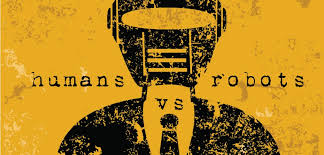 With rapid changes in technologies the machines are replacing men at workplace as they insure accuracy in work and saves time. A set of habitual behaviour, cognitions and emotional activities that ...
Read more ...


Recording and Animating of Dreams Will Change Future
22 Sep 17
34th Annual Conference of the International Association was conducted in Anaheim, California. The conference was on the Study of Dreams. Inspiring researchers and clinicians who have wor ...
Read more ...


'Slow Motion' Earthquakes in New Zealand
21 Sep 17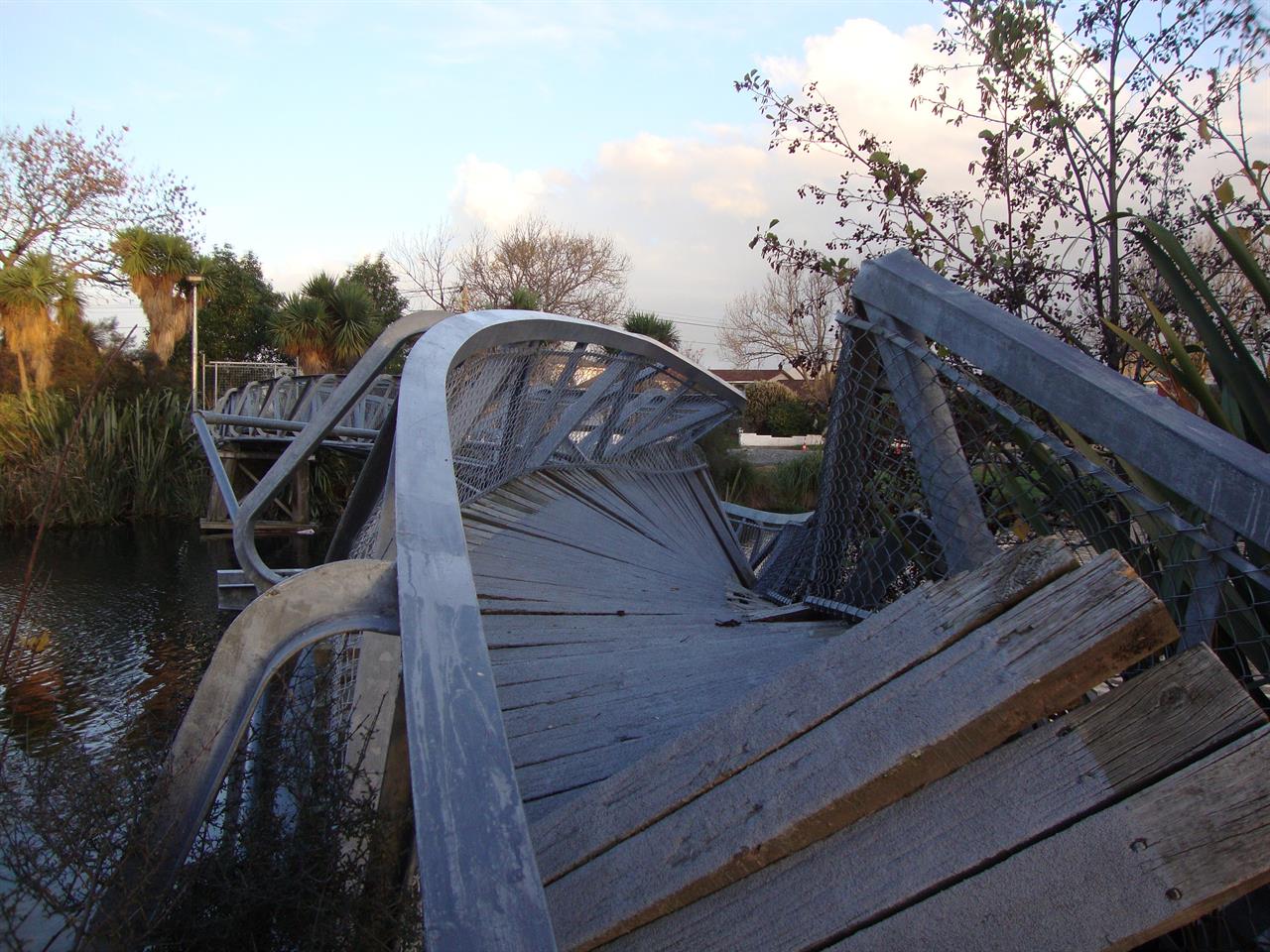 An Earthquake is a natural phenomenon that occurs when sudden energy is released by earth. It typically causes great destruction, as a result of movements within the earth's crust or volcanic actio ...
Read more ...