Fixing Overuse and Underuse of Health Care Can Improve Health
17 Jan 17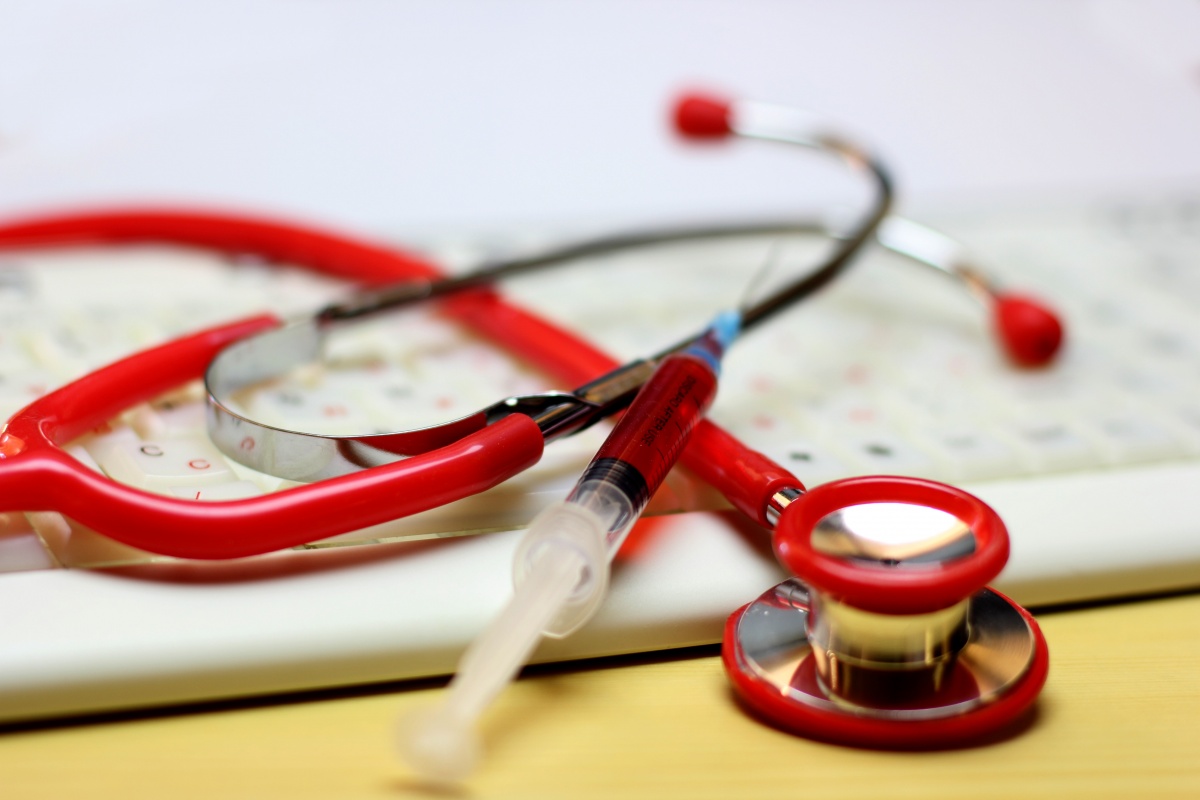 A recent study led by an Australian author, Professor Adam Elshaug from the University of Sydney, has shown both overuse and underuse of medical care are extensive problems. This happen side-by-side in different countries, within countries and among populations.
This is not all, the researchers explained, overuse as "the provision of medical services that are more likely to cause harm than good". Furthermore, underuse of medical care harms as "the failure to use effective and affordable medical interventions".
The analysts said this situation creates a huge and unidentified chance to tackle underuse and overuse together. Additionally, this enormous issue can restrict the way to achieve the right care for health and wellbeing, and a sustainable health care system said the analysts.
The researchers also points out that, the growing significance of this issue within the Asia-Pacific region. More developing economies through Asia strive for universal health care (UHC), added the researchers.
Content Source: https://www.sciencedaily.com/releases/2017/01/170109092630.htm
Image Source: http://www.ipsumcro.com/services-gallery/medical-care/
Read more
Recording and Animating of Dreams Will Change Future
22 Sep 17
34th Annual Conference of the International Association was conducted in Anaheim, California. The conference was on the Study of Dreams. Inspiring researchers and clinicians who have wor ...
Read more ...


'Slow Motion' Earthquakes in New Zealand
21 Sep 17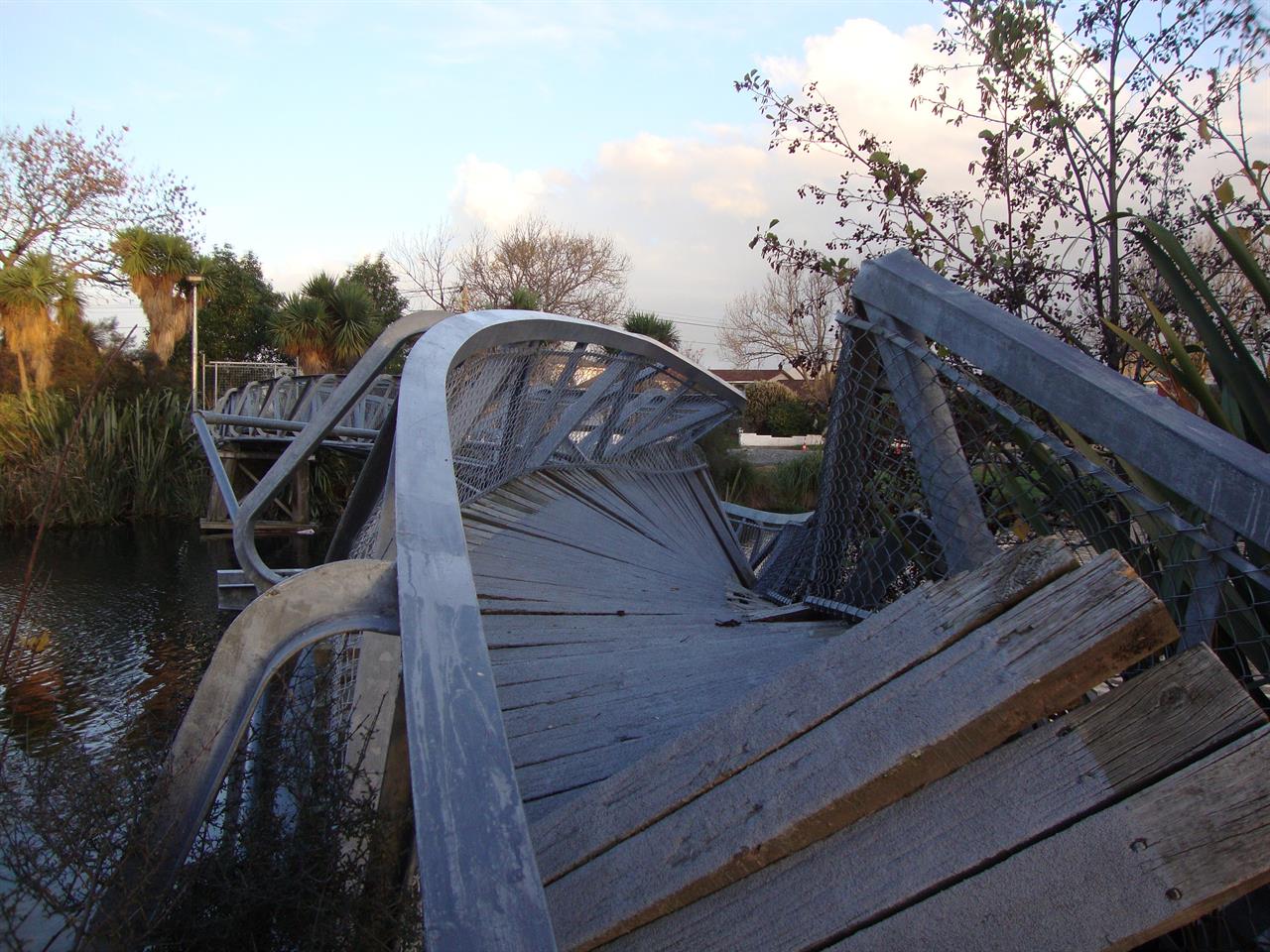 An Earthquake is a natural phenomenon that occurs when sudden energy is released by earth. It typically causes great destruction, as a result of movements within the earth's crust or volcanic actio ...
Read more ...