ALL ABOUT PROTEINS
18 Jan 17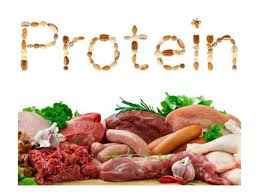 Proteins build, maintain and replace your body tissues. Your muscles, organs and immune system are composed mainly of proteins.
Proteins are made up of long chains of basic units called amino acids. There are 22 different amino acids. 13 of these can be synthesized within your body. The remaining 9 amino acids cannot be produced within your body. You have to include them in your diet. Hence, these are called as essential amino acids.
The protein that you eat is processed by your body into a variety of specialized protein molecules like cardiac muscles, hemoglobin, etc. The best sources of protein are poultry, beef, eggs, fish, dairy products, seeds, nuts and legumes.
Proteins from animal sources, like milk and meat, are called complete proteins. This is because all nine essential amino acids are present in these. Most vegetable proteins are called incomplete proteins as one or more of the essential amino acids are lacking in these. Vegetarians should therefore consume a range of protein-rich vegetable foods.
Children need to intake approximately 1 gram of protein for every kilogram of their body weight. As they grow up, their protein requirement will keep on increasing till they reach adulthood.
Content Source: http://kidshealth.org/en/kids/protein.
Image Source: http://telengananews.com/signs-of-protein-deficiency-in-body/
Read more
Few Unknown Life Facts of Children's Best Friend- Mr. Bean
24 Sep 17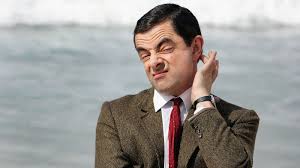 All the children out there, how many of you missed Mr. Bean's episodes? We expect none of you! Mr. Bean is a British sitcom created by Rowan Atkinson and Richard Curtis, produced by Tiger Asp ...
Read more ...


Human V/S Robots at Workplace in Future
23 Sep 17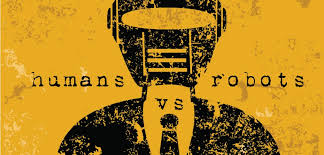 With rapid changes in technologies the machines are replacing men at workplace as they insure accuracy in work and saves time. A set of habitual behaviour, cognitions and emotional activities that ...
Read more ...


Recording and Animating of Dreams Will Change Future
22 Sep 17
34th Annual Conference of the International Association was conducted in Anaheim, California. The conference was on the Study of Dreams. Inspiring researchers and clinicians who have wor ...
Read more ...


'Slow Motion' Earthquakes in New Zealand
21 Sep 17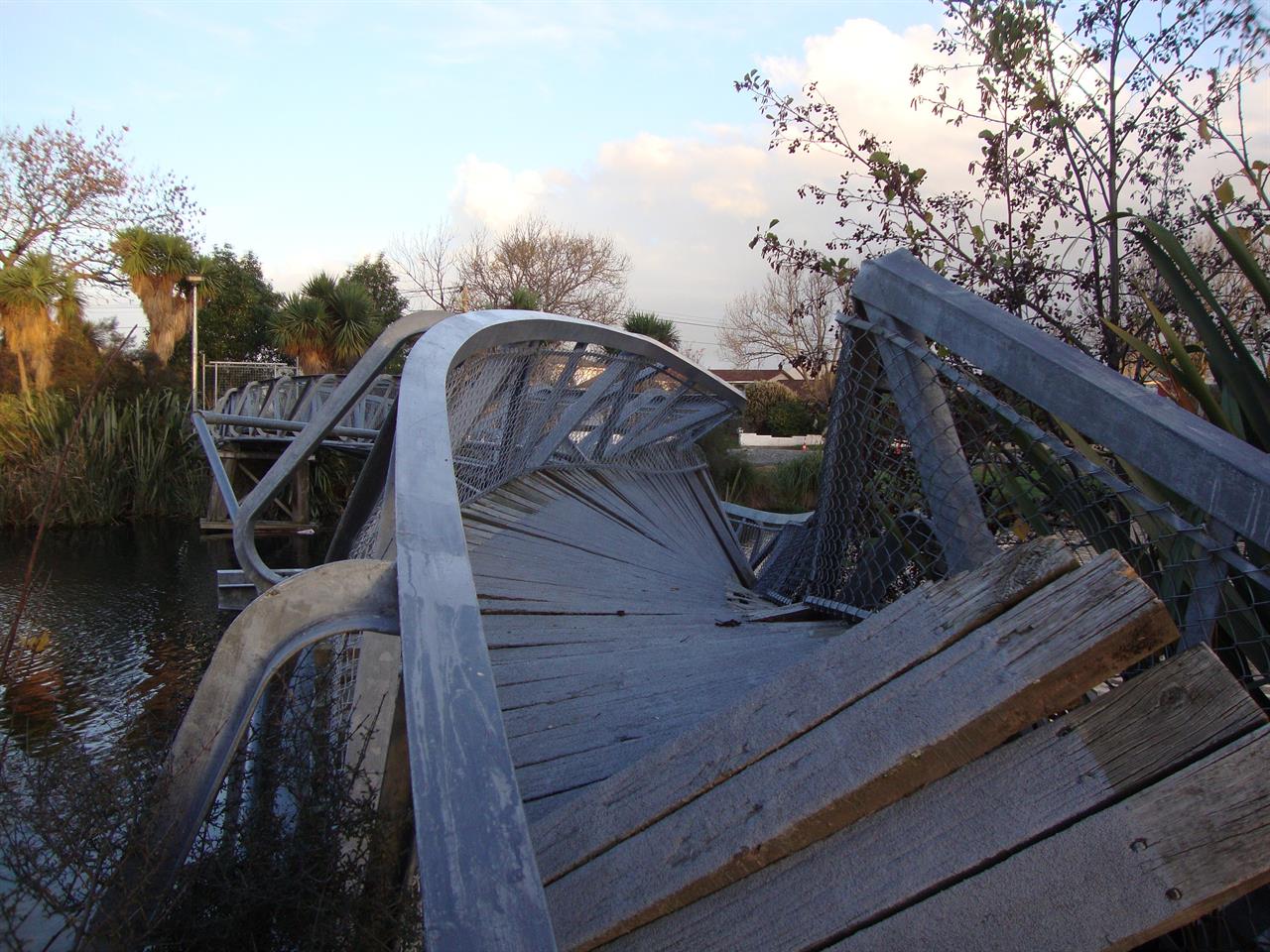 An Earthquake is a natural phenomenon that occurs when sudden energy is released by earth. It typically causes great destruction, as a result of movements within the earth's crust or volcanic actio ...
Read more ...