Warm Temperature Affecting Arctic and Antarctic Ocean
19 Jan 17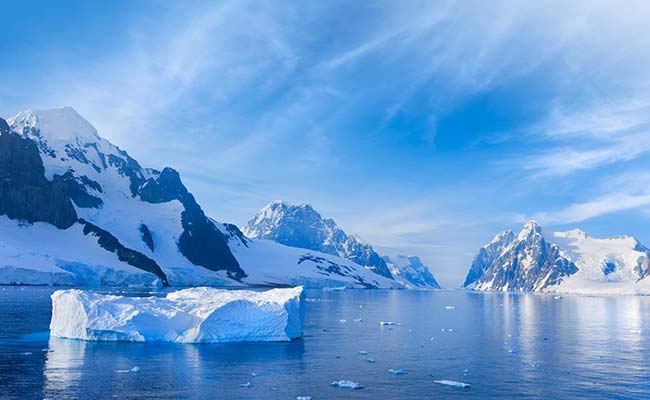 A study shows both Arctic and Antarctic Ocean bears record lows in sea ice extent in November. Additionally the scientists have observed that the ice in these oceans retreat at a time when the region faces the cold darkness of winter.
The study has been done by the scientists from the National Snow and Ice Data Center (NSIDC). Through the study, the researchers have claimed that some part of ice was dipped for a short time in mid-November. Moreover, sea ice is reduced by around 50,000 so km (19,300 sq miles) in this period, mainly in the Barents Sea.
As per the scientists, the small reduction which happened in November 2013 removed an area of ice larger than Denmark from the Arctic at a time. This event happened when the sea ice is usually growing.
The scientists have stated that, a warm ocean, a warm atmosphere and a wind pattern all are responsible factors for the decline.
Content Source: Hindustan Times
Image Source: https://www.emaze.com/@AZRTROFF/Group-project:-Location
Human V/S Robots at Workplace in Future
23 Sep 17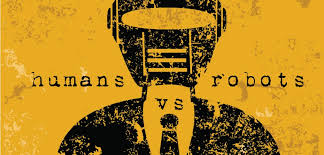 With rapid changes in technologies the machines are replacing men at workplace as they insure accuracy in work and saves time. A set of habitual behaviour, cognitions and emotional activities that ...
Read more ...


Recording and Animating of Dreams Will Change Future
22 Sep 17
34th Annual Conference of the International Association was conducted in Anaheim, California. The conference was on the Study of Dreams. Inspiring researchers and clinicians who have wor ...
Read more ...


'Slow Motion' Earthquakes in New Zealand
21 Sep 17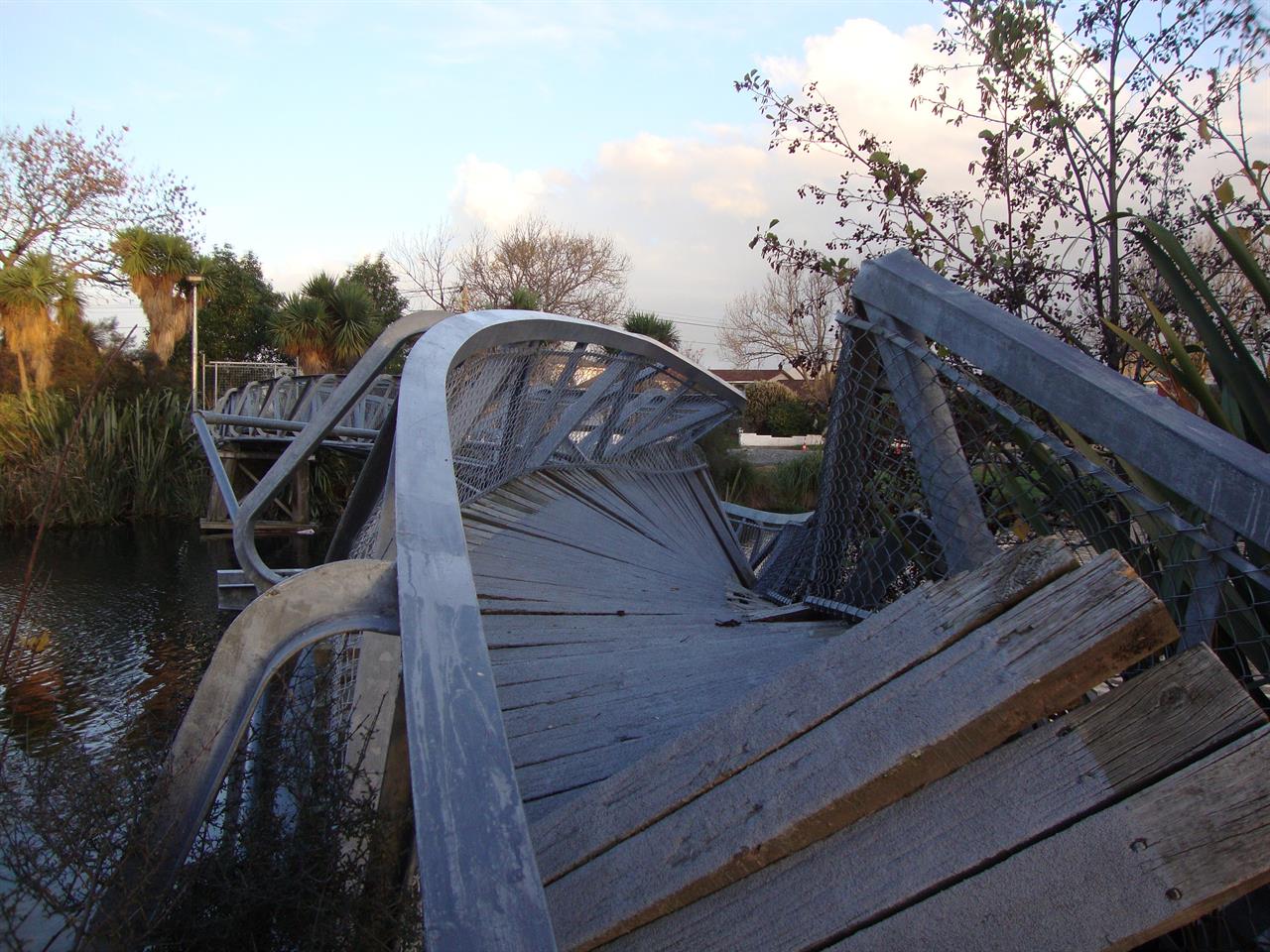 An Earthquake is a natural phenomenon that occurs when sudden energy is released by earth. It typically causes great destruction, as a result of movements within the earth's crust or volcanic actio ...
Read more ...