TABLET DEVICES- AN EFFECTIVE APPROACH FOR MANAGING DEMENTIA
21 Jan 17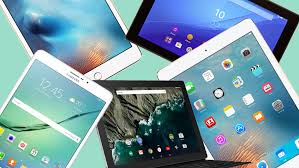 Dementia is a health condition where patients exhibit a decline in memory or other thinking skills, which affects their ability to execute day-to-day activities.
A new study by Ipsit Vahia, medical director of Geriatric Psychiatry Outpatient Services, McLean Hospital, says that using tablet computers is safe for every patient, regardless of dementia's severity in them. By providing proper training and supervision, their engagement rate with these devices was almost 100 percent. Further, it also effectively reduced their agitation symptoms.
His research was published as "Use of Tablet Devices in the Management of Agitation Among Inpatients with Dementia: An Open Label Study" in The American Journal of Geriatric Psychiatry's online version. Previous studies demonstrate that music, art, and other similar therapies can effectively decrease dementia symptoms without medication. The current study focuses that providers and patients can benefit from a computer's built-in flexibility for employing these therapies.
Vahia said "We know that art therapy can work, music therapy can work. The tablet, however, gives you the option of switching from one app to another easily, modifying the therapy seamlessly to suit the individual. You don't need to invest in new equipment or infrastructure."
Content Source: https://www.sciencedaily.com/releases/2017/01/170107113239.htm
Image Source: http://www.in.techradar.com/news/mobile-computing/tablets/The-10-best-tablets-you-can-buy-in-2016/articleshow/44895016.cms
Read more
Human V/S Robots at Workplace in Future
23 Sep 17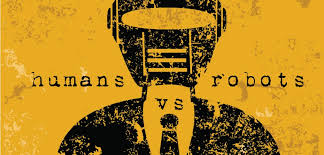 With rapid changes in technologies the machines are replacing men at workplace as they insure accuracy in work and saves time. A set of habitual behaviour, cognitions and emotional activities that ...
Read more ...


Recording and Animating of Dreams Will Change Future
22 Sep 17
34th Annual Conference of the International Association was conducted in Anaheim, California. The conference was on the Study of Dreams. Inspiring researchers and clinicians who have wor ...
Read more ...


'Slow Motion' Earthquakes in New Zealand
21 Sep 17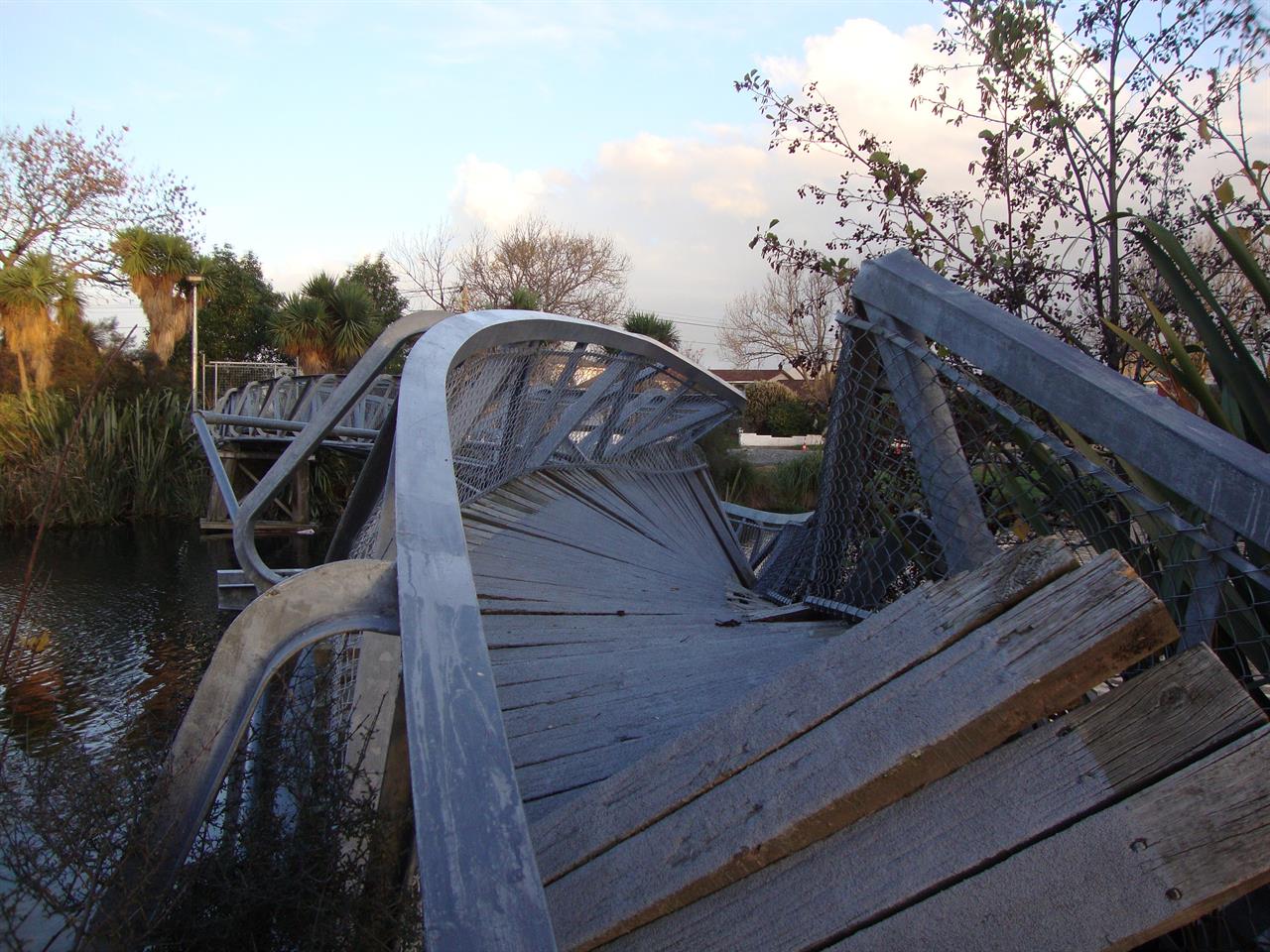 An Earthquake is a natural phenomenon that occurs when sudden energy is released by earth. It typically causes great destruction, as a result of movements within the earth's crust or volcanic actio ...
Read more ...