Scientists Showcases New Computational Modeling
27 Jan 17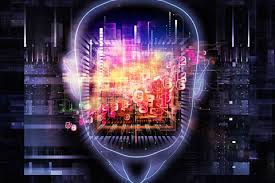 Scientists at the University of Tsukuba have introduced a new computational modeling approach that provides precise 3D data of anatomical distribution. Through the study, the scientists claimed that the new computational modeling approach can provide data on air flow, vortex formation, and lift around a skier's body.
The scientists said that the new model has utility for designing better ski equipment and determining the ideal posture to adopt during skiing. Since downhill skiers can exceed speeds of 120 km/h, face high levels of air resistance, and must adopt a tuck position to reduce this. Though, at elite levels, miniscule differences in air resistance can be extremely important. At Elite level, podium places can be separated by hundredth of a second.
The team of scientists has advanced their study by establishing a novel approach to computational modeling of air flow alongside wind tunnel experiments. The scientists used a mannequin for their wind tunnel experiments. To validate the computer simulations, the scientists provided total drag data at different air flow speeds to the mannequin.
Content Source: https://www.sciencedaily.com/releases/2017/01/170116091425.htm
Image Source: http://www.cognovo.eu/events/computational-modeling-workshop.php
Read more
Few Unknown Life Facts of Children's Best Friend- Mr. Bean
24 Sep 17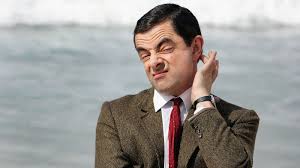 All the children out there, how many of you missed Mr. Bean's episodes? We expect none of you! Mr. Bean is a British sitcom created by Rowan Atkinson and Richard Curtis, produced by Tiger Asp ...
Read more ...


Human V/S Robots at Workplace in Future
23 Sep 17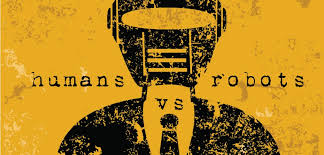 With rapid changes in technologies the machines are replacing men at workplace as they insure accuracy in work and saves time. A set of habitual behaviour, cognitions and emotional activities that ...
Read more ...


Recording and Animating of Dreams Will Change Future
22 Sep 17
34th Annual Conference of the International Association was conducted in Anaheim, California. The conference was on the Study of Dreams. Inspiring researchers and clinicians who have wor ...
Read more ...


'Slow Motion' Earthquakes in New Zealand
21 Sep 17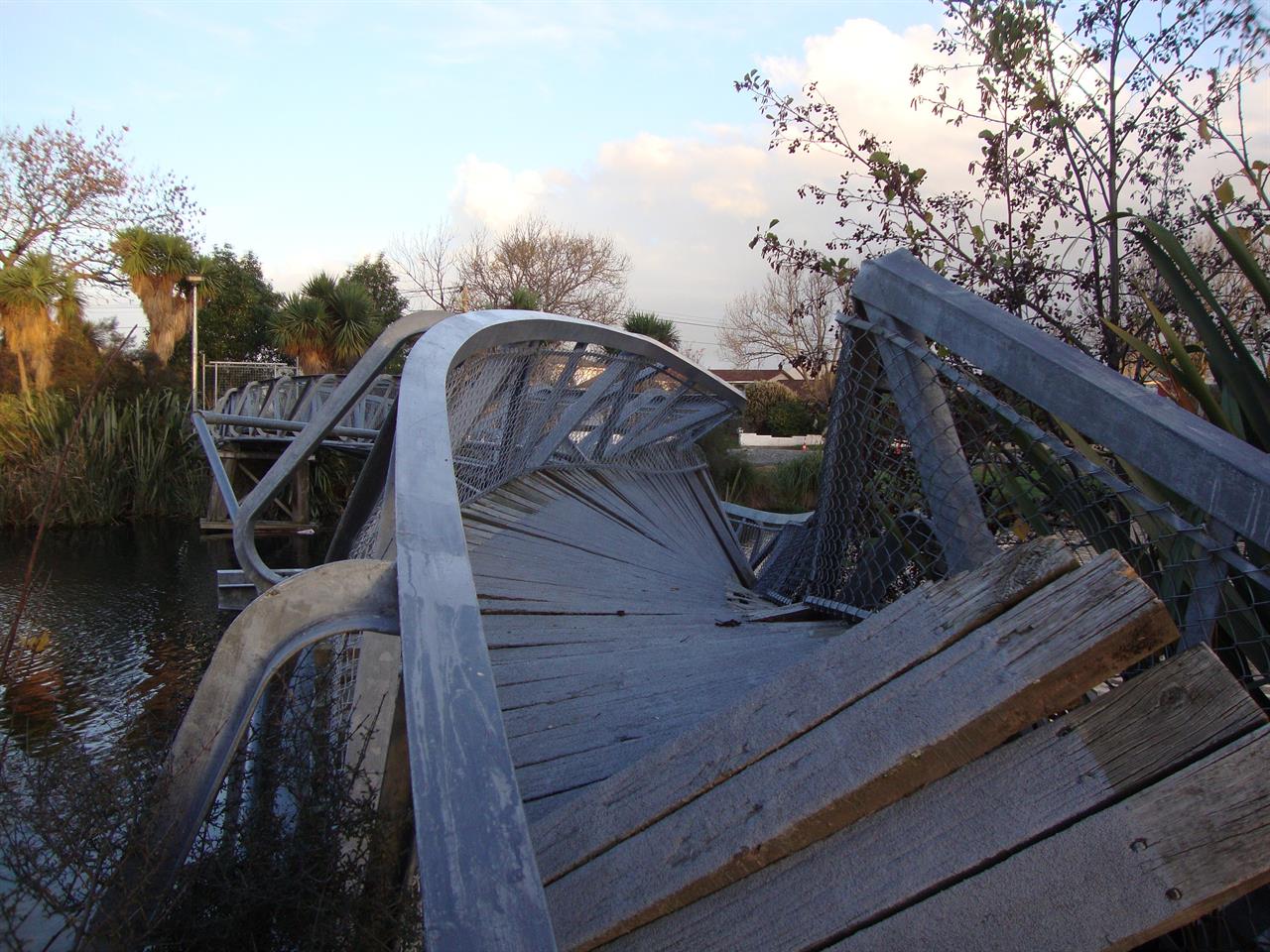 An Earthquake is a natural phenomenon that occurs when sudden energy is released by earth. It typically causes great destruction, as a result of movements within the earth's crust or volcanic actio ...
Read more ...