NEW DEVICE MEASURES LIGHT IN VISIBLE SPECTRUM
03 Feb 17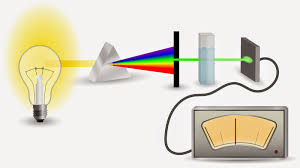 For measuring incredibly fast optical phenomena, something more than a good stopwatch is necessary. The Okinawa Institute of Science and Technology Graduate University have come up with a device for this. It is called an optical frequency comb.
Normal lasers contain a single frequency of light. But frequency combs have many frequencies, spaced equally in the frequency domain. This makes it resemble the teeth of a comb.
These are used as optical rulers to measure the quickly varying signals by interfering the 'teeth' of the combs with the signal being measured. This accordingly converts those signals into more tractable radio frequency signals.
The researchers have published a paper in the Optics Letters describing how they came up with the frequency comb in the visible spectrum. They employed a phenomenon called four-wave mixing using a device called micro-bubble resonator.
Transferring the operating wavelength of these devices to the visible realm has numerous advantages one of which is usage in CT scans. Presently optical frequency combs are produced using huge space-consuming femtosecond laser systems. In contrast, the proposed model is only microns in size; and it needs only a low-power laser to pump the device.
Content Source: https://www.sciencedaily.com/releases/2017/01/170130083224.htm
Image: https://reikidoc.blogspot.in/2015/03/angel-101-working-with-light.html
Read more
Few Unknown Life Facts of Children's Best Friend- Mr. Bean
24 Sep 17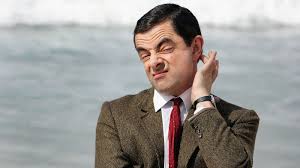 All the children out there, how many of you missed Mr. Bean's episodes? We expect none of you! Mr. Bean is a British sitcom created by Rowan Atkinson and Richard Curtis, produced by Tiger Asp ...
Read more ...


Human V/S Robots at Workplace in Future
23 Sep 17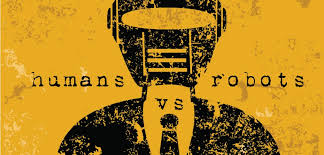 With rapid changes in technologies the machines are replacing men at workplace as they insure accuracy in work and saves time. A set of habitual behaviour, cognitions and emotional activities that ...
Read more ...


Recording and Animating of Dreams Will Change Future
22 Sep 17
34th Annual Conference of the International Association was conducted in Anaheim, California. The conference was on the Study of Dreams. Inspiring researchers and clinicians who have wor ...
Read more ...


'Slow Motion' Earthquakes in New Zealand
21 Sep 17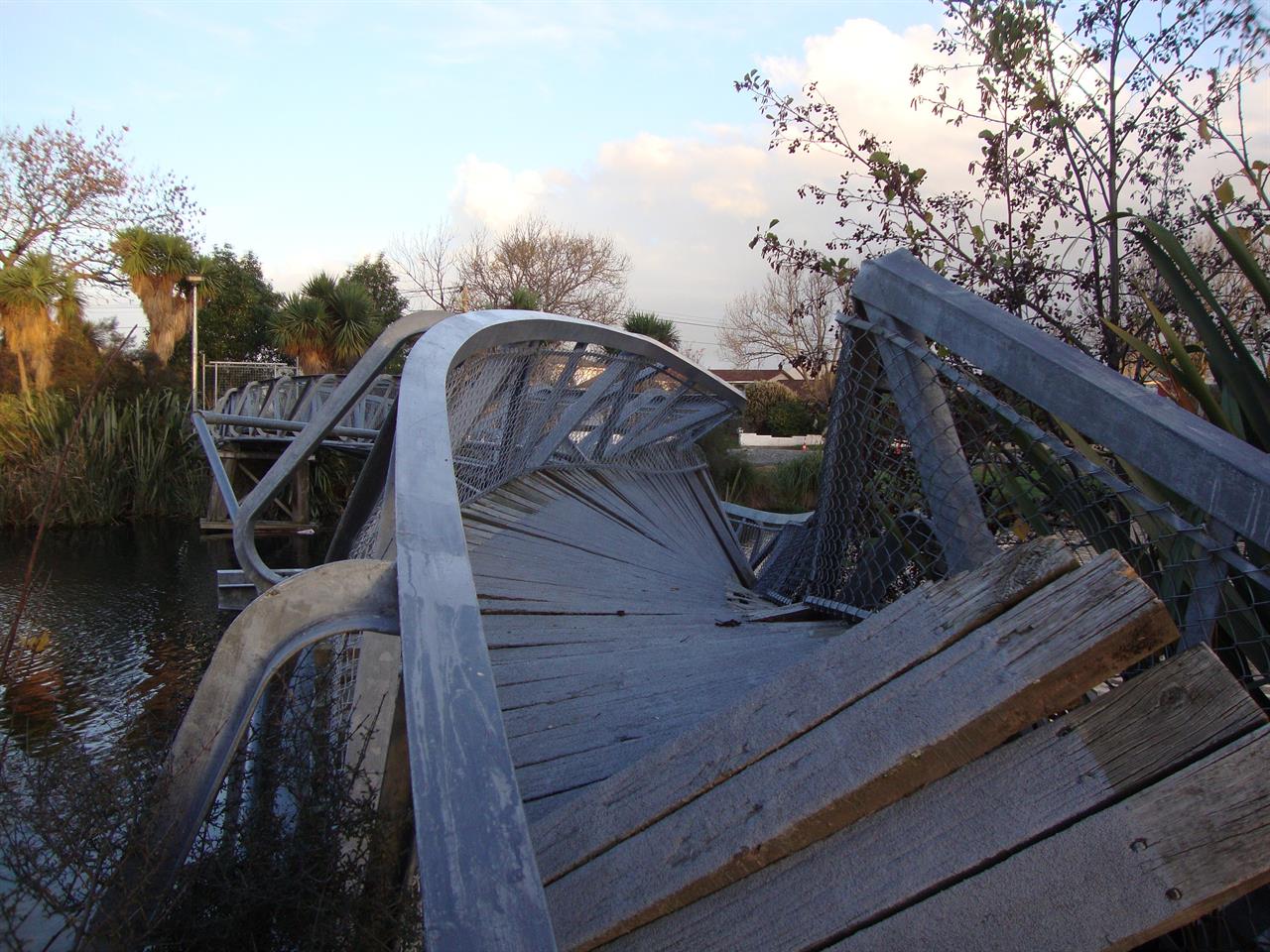 An Earthquake is a natural phenomenon that occurs when sudden energy is released by earth. It typically causes great destruction, as a result of movements within the earth's crust or volcanic actio ...
Read more ...