Jossa's Instructs School Education Boards in India
04 Feb 17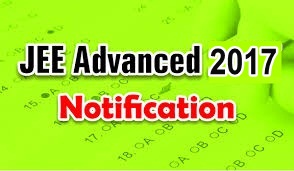 IIT JEE 2017: JoSAA tells school boards to give a cut-off for top 20 percentile of class 12 examination results before June 10' 17. The JEE Joint Seat Allocation Authority (JoSAA) has taken this step to avoid any hindrance in admissions to the Indian Institutes of Technology (IITs), National Institutes of Technology (NITs) and other engineering colleges.
The current reports show, CBSE will carry out the JEE Main on April 2 while IIT Madras will organize the JEE Advanced 2017. As per the instructions from JoSAA, this year the students has to achieve 75 percent marks to be eligible for seat allocation.
The formal notice by JoSSA stated there is a major dissimilarity in the percentage marks of toppers among boards. Additionally, top 20 percentile score of successful candidates of each board is used as an alternative for the benefit of the candidates, as per the statement issued by JoSSA.
Content Source: Hindustan Times
Image: https://www.onppt.com/education/jee-advanced-2016-registration-apply-online.html
Recording and Animating of Dreams Will Change Future
22 Sep 17
34th Annual Conference of the International Association was conducted in Anaheim, California. The conference was on the Study of Dreams. Inspiring researchers and clinicians who have wor ...
Read more ...


'Slow Motion' Earthquakes in New Zealand
21 Sep 17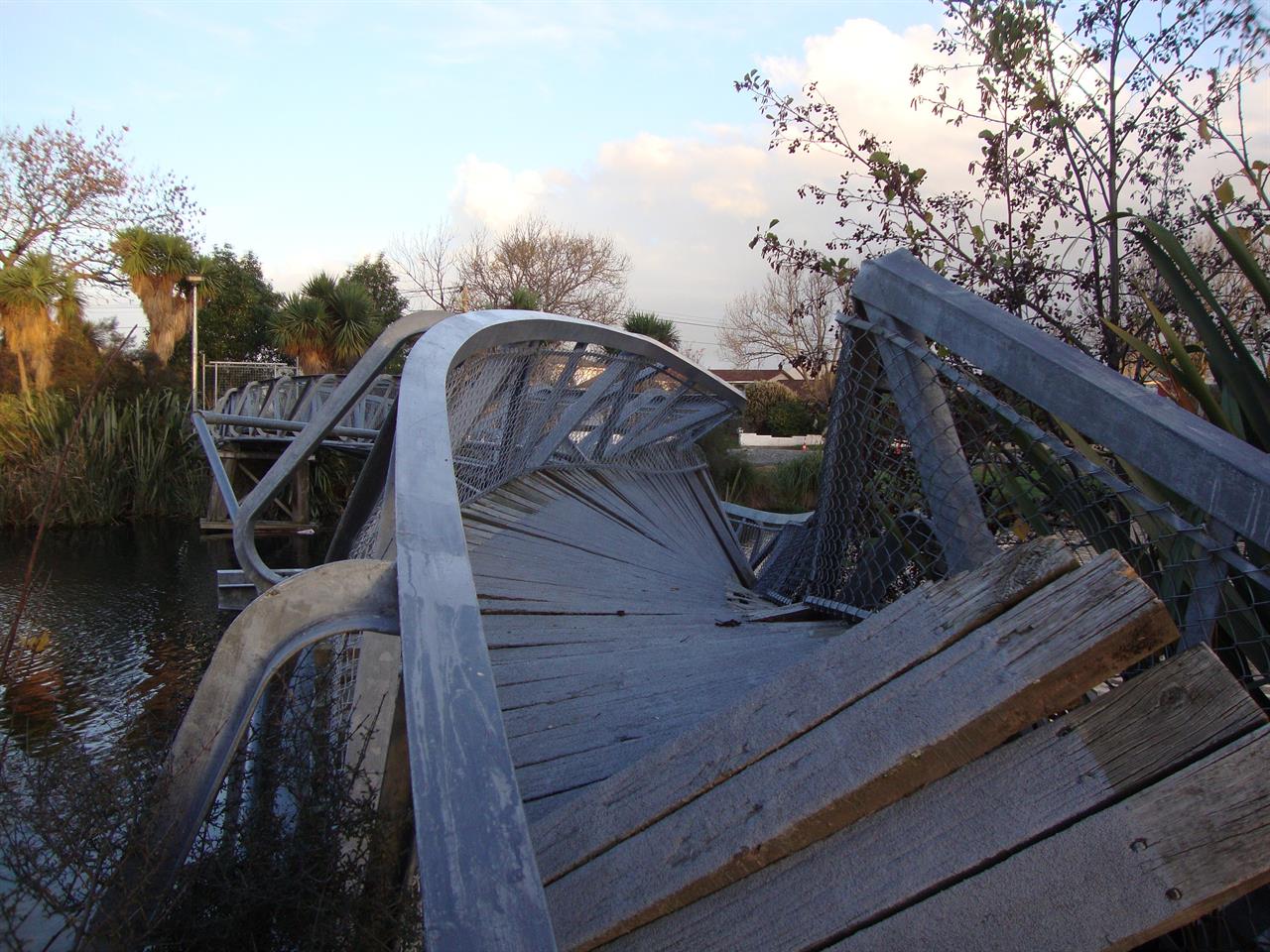 An Earthquake is a natural phenomenon that occurs when sudden energy is released by earth. It typically causes great destruction, as a result of movements within the earth's crust or volcanic actio ...
Read more ...