FG News
Girl students good at use of technology
18 May 16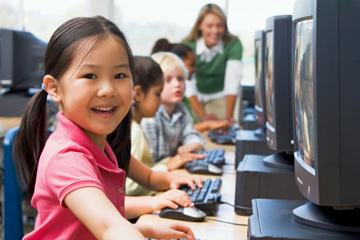 Eighth-grade girls are not only as skilled as boys at thinking through problems and using technology to solve them, they may even be a little better, a study released on Tuesday suggests. The findings come from a first-of-its-kind assessment of technology and engineering literacy by the Nation's Report Card. When asked to tackle real-life scenarios such as designing a safe bicycle lane or improving a pet iguana's habitat, 45 per cent of girls and 42 per cent of boys showed proficiency at understanding and using technology, the computer-based assessment found. "The importance here is to use this information to encourage more young women to recognize that they possess these skills, that they should have confidence with these skills," said Bill Bushaw, executive director of the National Assessment Governing Board that oversees The Nation's Report Card. (Courtesy:Times of India, 18.05.2016)
Few Unknown Life Facts of Children's Best Friend- Mr. Bean
24 Sep 17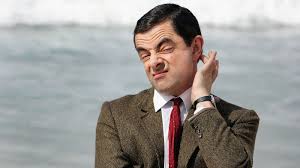 All the children out there, how many of you missed Mr. Bean's episodes? We expect none of you! Mr. Bean is a British sitcom created by Rowan Atkinson and Richard Curtis, produced by Tiger Asp ...
Read more ...


Human V/S Robots at Workplace in Future
23 Sep 17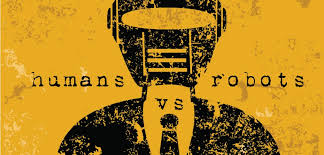 With rapid changes in technologies the machines are replacing men at workplace as they insure accuracy in work and saves time. A set of habitual behaviour, cognitions and emotional activities that ...
Read more ...


Recording and Animating of Dreams Will Change Future
22 Sep 17
34th Annual Conference of the International Association was conducted in Anaheim, California. The conference was on the Study of Dreams. Inspiring researchers and clinicians who have wor ...
Read more ...


'Slow Motion' Earthquakes in New Zealand
21 Sep 17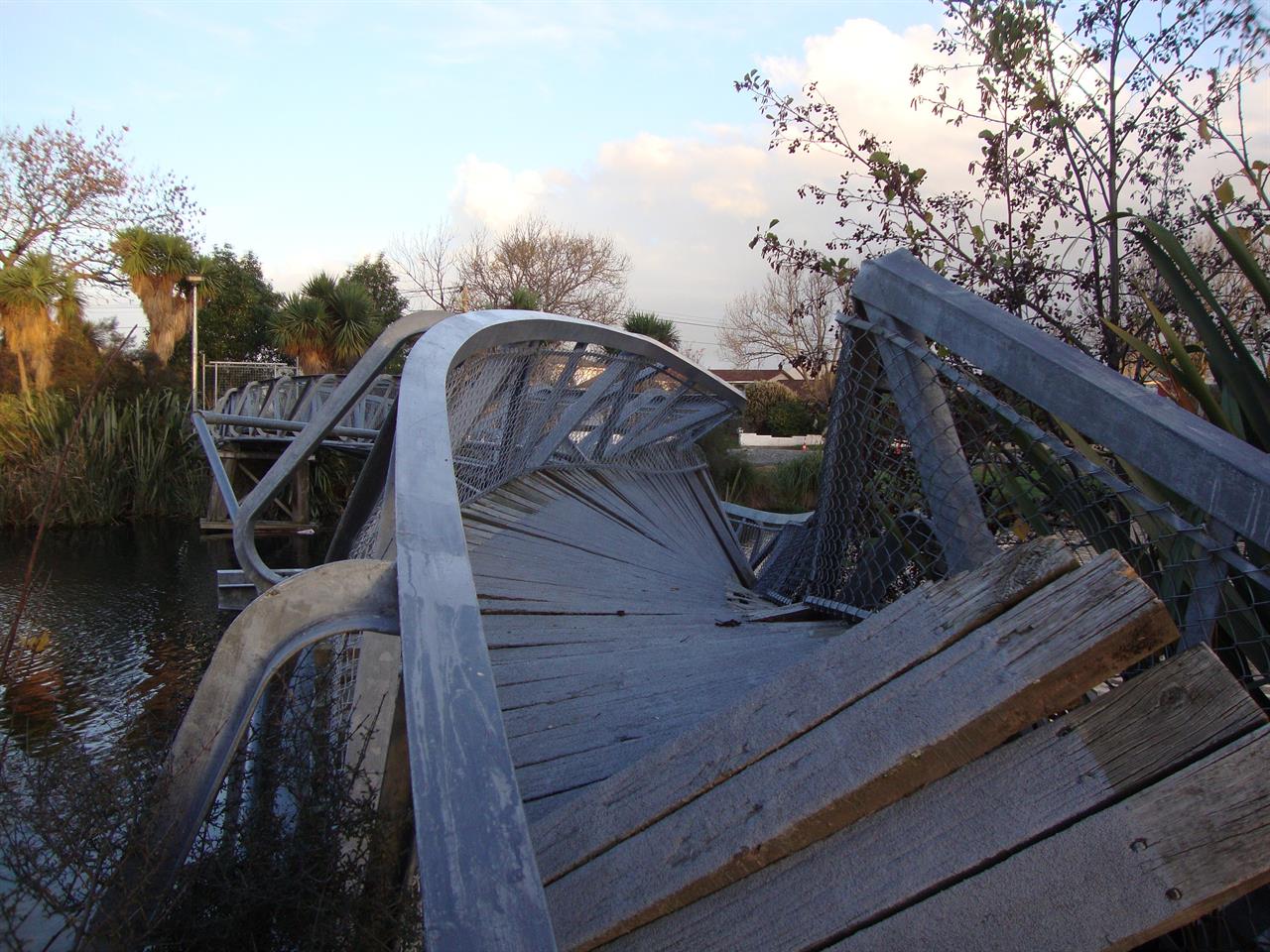 An Earthquake is a natural phenomenon that occurs when sudden energy is released by earth. It typically causes great destruction, as a result of movements within the earth's crust or volcanic actio ...
Read more ...


A Balance Amount of Folic Acid to Lower the Risk of Autism
20 Sep 17
Read more ...


---
Related News