Astronaut Kalpana Chwala: The Kohinoor of India
04 Feb 17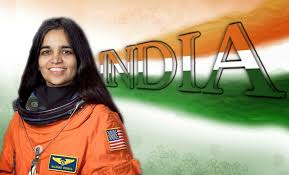 Born on March 17, 1962, Kalpana Chawla is an idol for many. Today we know her as an Indo- American astronaut and the woman from India who went on a space mission.
Her journey of becoming an astronaut started at the early age, where other children of her age dressed their Barbie dolls, Kalpana liked to draw pictures of airplanes. After completing her schooling from Tagore Baal Niketan Senior Secondary School, Karnal, Haryana, she did her B.Tech in Aeronautical Engineering from Punjab Engineering College at Chandigarh, India in 1982. She obtained a Master's degree in Aerospace Engineering from the University of Texas at Arlington 1984. She was a creative astronaut who always liked poetry, dancing, cycling and running.
It was February 1, 2013 when India got the news of Kalpana's death due to an accident. Chawla lost her life in the space shuttle Columbia disaster. Today, Chawla lives in our hearts and we remember her as a courageous woman of India.
Content: www.wikipedia.com
Image:http://khoobsurati.com/piggy-chops-gears-up-for-her-space-trip.html
Read more
Human V/S Robots at Workplace in Future
23 Sep 17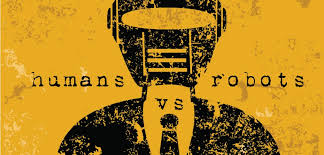 With rapid changes in technologies the machines are replacing men at workplace as they insure accuracy in work and saves time. A set of habitual behaviour, cognitions and emotional activities that ...
Read more ...


Recording and Animating of Dreams Will Change Future
22 Sep 17
34th Annual Conference of the International Association was conducted in Anaheim, California. The conference was on the Study of Dreams. Inspiring researchers and clinicians who have wor ...
Read more ...


'Slow Motion' Earthquakes in New Zealand
21 Sep 17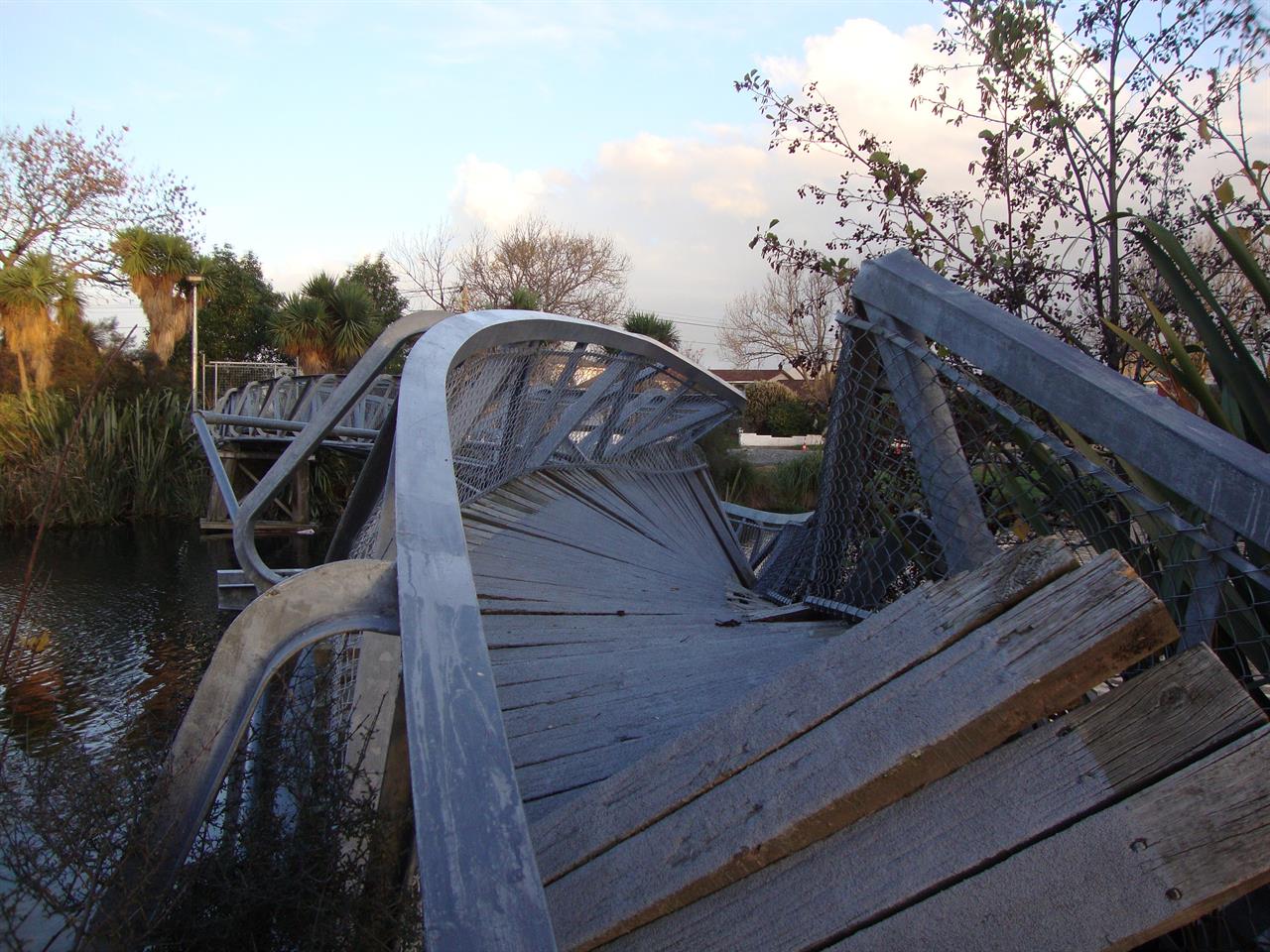 An Earthquake is a natural phenomenon that occurs when sudden energy is released by earth. It typically causes great destruction, as a result of movements within the earth's crust or volcanic actio ...
Read more ...