Food Insecurity Brings Changes in Children
08 Feb 17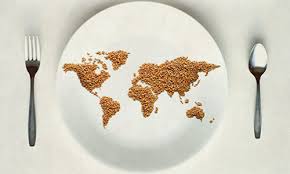 Scientists from Boston University School of Medicine (BUSM) and Boston Medical Center (BMC) analyzed 23 peer-reviewed articles. Through the studied articles the researchers observed associations between FI and adverse childhood developmental-behavioral outcomes.
As per the researchers, these developmental behaviors include early cognitive development, academic performance, inattention, externalizing behaviors and depression in four groups.
Now, the four groups are infants and toddlers, preschoolers, school age and adolescent, said the experts. As per the findings FI poses a developmental risk, impairs child attachment, mental proficiency and cognitive assessment scores.
Moreover, in pre-school time there is an association between food insecurity externalizing and internalizing behaviors. Additionally, mental health symptoms and less optimal self-control and interpersonal skills are also connected with food insecurity in preschoolers.
In school-aged children, an association was found between FI and impaired academic performance and other problems such as increased hyperactivity, inattention and aggressive behaviour. A final study involving adolescents indicate associations between FI and anxiety, depression and suicidal ideation etc.
Content Source: https://www.sciencedaily.com/releases/2017/02/170201110638.htm
Image: http://youmustact.org/the-need/hunger-vs-food-insecurity/
Read more
Few Unknown Life Facts of Children's Best Friend- Mr. Bean
24 Sep 17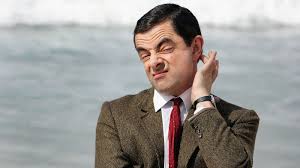 All the children out there, how many of you missed Mr. Bean's episodes? We expect none of you! Mr. Bean is a British sitcom created by Rowan Atkinson and Richard Curtis, produced by Tiger Asp ...
Read more ...


Human V/S Robots at Workplace in Future
23 Sep 17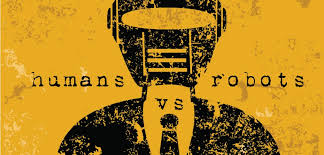 With rapid changes in technologies the machines are replacing men at workplace as they insure accuracy in work and saves time. A set of habitual behaviour, cognitions and emotional activities that ...
Read more ...


Recording and Animating of Dreams Will Change Future
22 Sep 17
34th Annual Conference of the International Association was conducted in Anaheim, California. The conference was on the Study of Dreams. Inspiring researchers and clinicians who have wor ...
Read more ...


'Slow Motion' Earthquakes in New Zealand
21 Sep 17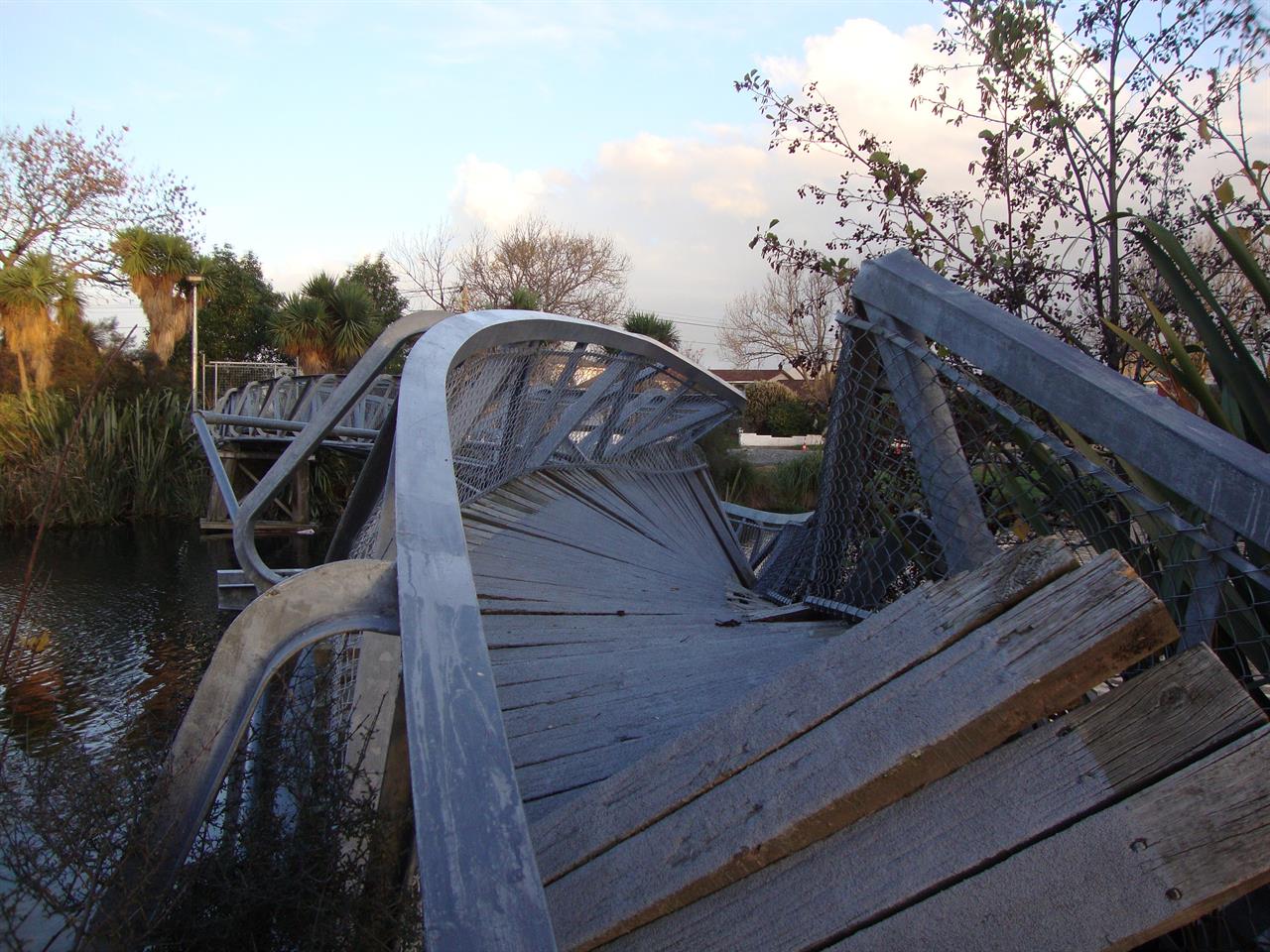 An Earthquake is a natural phenomenon that occurs when sudden energy is released by earth. It typically causes great destruction, as a result of movements within the earth's crust or volcanic actio ...
Read more ...