THE FIRST INDIAN NOBLE PRIZE WINNER FOR PHYSICS- C.V.RAMAN
12 Feb 17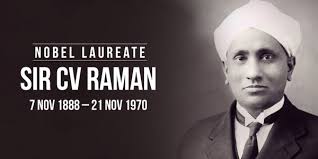 Sir Chandrasekhara Venkata Raman, the first Indian who received the Nobel Prize in Physics was born in Tamil Nadu, India, on 7.10.1888. He was a brilliant student.
At the age of 11, he passed his matriculation examination; and at 13, he passed his F.A exam with a scholarship. He won a gold medal in his college. After completing his Master's degree, he began as a Deputy Accountant General. But he was researching the world of physics in his free time.
In 19217, he was invited to become the first Palit Professor of Physics at the University of Calcutta. Though the pay was much lower than his salary then, he gladly resigned his job to join the university.
He wondered why water which is colorless appears blue in the Mediterranean Sea and the glaciers. In a quest to unravel the mystery behind, he conducted many experiments on the scattering of light. His discovery ultimately was named the "Raman Effect". It was for this discovery that he won the Nobel Prize in Physics.
He went ahead to establish the Raman Research Institute in Bangalore in 1948 where he worked till his death.
Image: http://aashwords.in/biography/c-v-raman-nobel-prize-winner-for-physics/
Few Unknown Life Facts of Children's Best Friend- Mr. Bean
24 Sep 17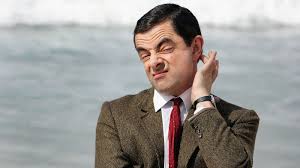 All the children out there, how many of you missed Mr. Bean's episodes? We expect none of you! Mr. Bean is a British sitcom created by Rowan Atkinson and Richard Curtis, produced by Tiger Asp ...
Read more ...


Human V/S Robots at Workplace in Future
23 Sep 17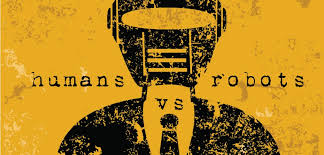 With rapid changes in technologies the machines are replacing men at workplace as they insure accuracy in work and saves time. A set of habitual behaviour, cognitions and emotional activities that ...
Read more ...


Recording and Animating of Dreams Will Change Future
22 Sep 17
34th Annual Conference of the International Association was conducted in Anaheim, California. The conference was on the Study of Dreams. Inspiring researchers and clinicians who have wor ...
Read more ...


'Slow Motion' Earthquakes in New Zealand
21 Sep 17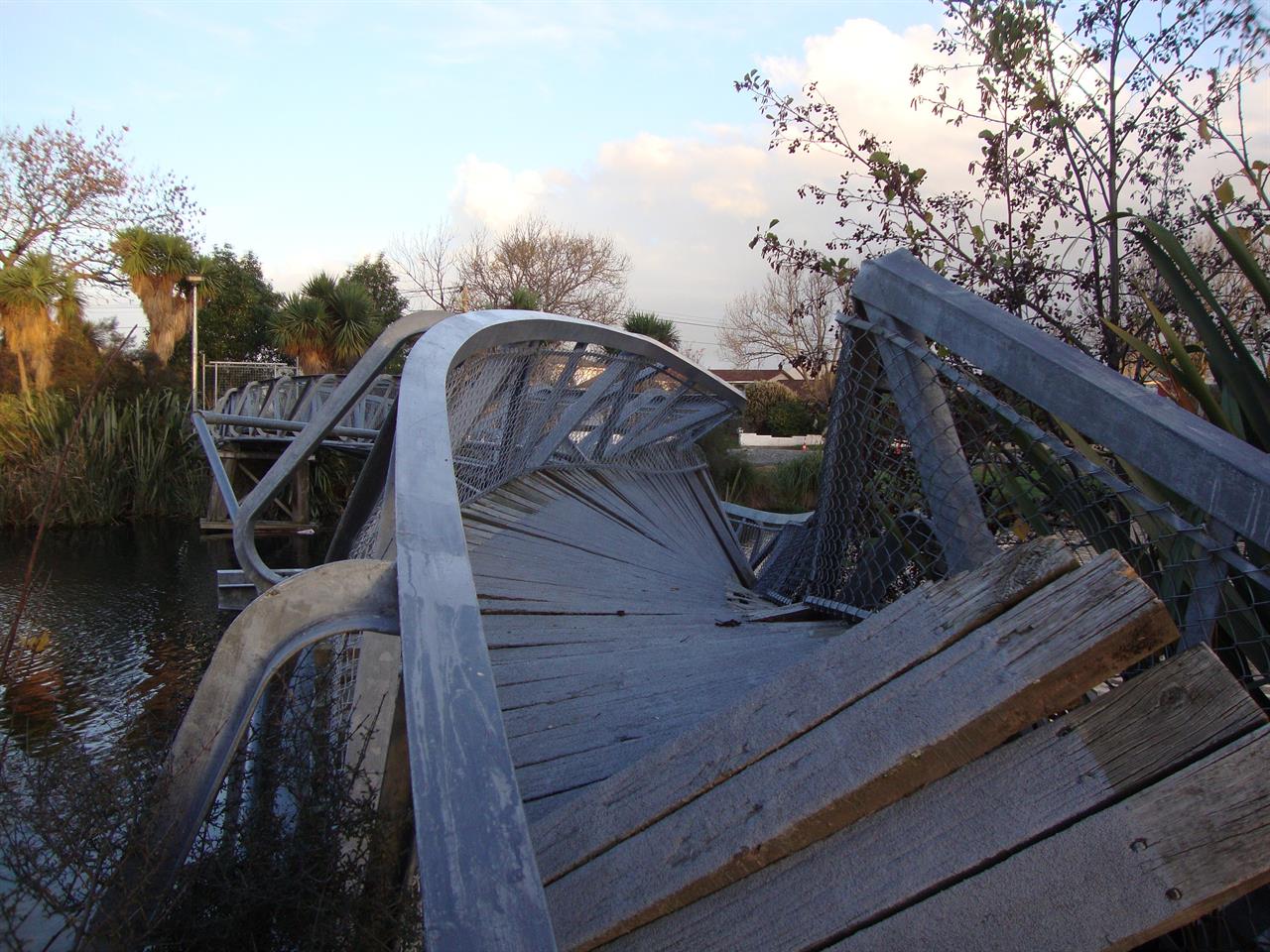 An Earthquake is a natural phenomenon that occurs when sudden energy is released by earth. It typically causes great destruction, as a result of movements within the earth's crust or volcanic actio ...
Read more ...