New Applications That Keep Your Grey Cells Active
14 Feb 17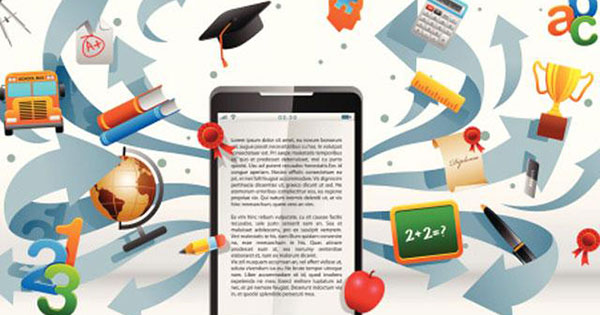 Students preparing for 'All India' level competitive exams will now have more opportunity to crack the exam and score better. There are several apps that can help those who are willing to secure top position. Online apps such as BYJU's and Toppr are getting famous among thousands of aspirants.
Following are few of the top-rated and user-friendly M-Learning apps on Android and iOS. Topper: USP Toppr is the test preparation platform where the practice content is customized through programming algorithms. This app works on the strength and weakness of the student.
Besides Toppr, BYJU's, an app created by BYJU's Education Technology (Learning) company, focuses on contextual and visual learning. The qualitative, effective yet affordable online portal boasts of one of the biggest online question banks and lets students chart their progress. Additionally, these apps also eliminate the need of tutors.
The rise of Ed-tech companies in India has changed the map of the education system. Today, students can get a help to improve the lessons and take online mock tests to sharpen their preparation level.
Content Source: Hindustan Times
Image: http://profuture.in/educational-apps/
Few Unknown Life Facts of Children's Best Friend- Mr. Bean
24 Sep 17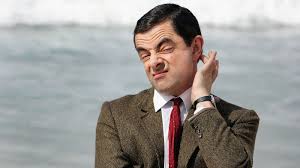 All the children out there, how many of you missed Mr. Bean's episodes? We expect none of you! Mr. Bean is a British sitcom created by Rowan Atkinson and Richard Curtis, produced by Tiger Asp ...
Read more ...


Human V/S Robots at Workplace in Future
23 Sep 17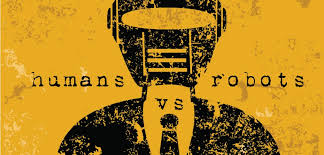 With rapid changes in technologies the machines are replacing men at workplace as they insure accuracy in work and saves time. A set of habitual behaviour, cognitions and emotional activities that ...
Read more ...


Recording and Animating of Dreams Will Change Future
22 Sep 17
34th Annual Conference of the International Association was conducted in Anaheim, California. The conference was on the Study of Dreams. Inspiring researchers and clinicians who have wor ...
Read more ...


'Slow Motion' Earthquakes in New Zealand
21 Sep 17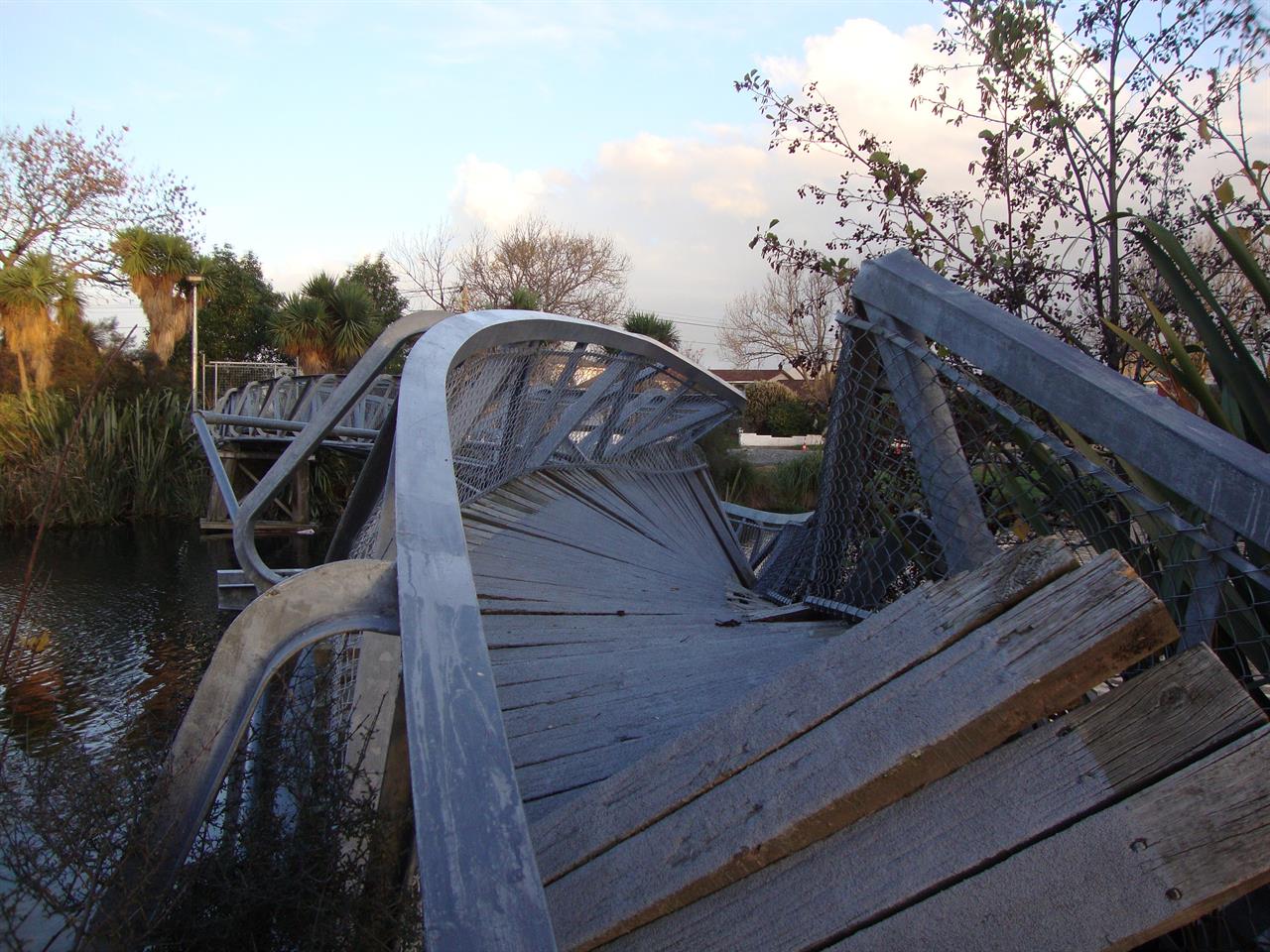 An Earthquake is a natural phenomenon that occurs when sudden energy is released by earth. It typically causes great destruction, as a result of movements within the earth's crust or volcanic actio ...
Read more ...