Cleanliness Can Fight Diseases
22 Feb 17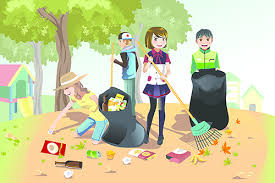 As per a new study conducted by the child experts, cleanliness can keep most of the diseases at bay. Additionally, it is very important for parents to teach their child about the healthy habit of cleanliness right from an early age. As per the analysts the habit of cleanliness is connected to the child's own health, hygiene and creates a good impression on others.
Experts have advised that Personal Hygiene is the first step to cleanliness. The parents can teach their children about washing their hands before meals, brush teeth regularly, have a nice bath and wear clean clothes etc.
Along with personal hygiene teaching children about keeping their surrounding clean can also help them to understand the world better. Small things such as arranging the room, keeping the books in the bookshelves can make them more disciplined and responsible, stated the experts.
According to the experts, children have a quality to imitate others and often they follow their parents. Thus, the parents should also take the first step and should take care about the cleanliness around the house then only a child can develop this habit of cleanliness.
Content: http://www.indiaparenting.com/raising-children/253_3706/teaching-children-the-importance-of-cleanliness.html
Image: http://essayspeechwala.com/health/cleanliness-essay/
Read more
Recording and Animating of Dreams Will Change Future
22 Sep 17
34th Annual Conference of the International Association was conducted in Anaheim, California. The conference was on the Study of Dreams. Inspiring researchers and clinicians who have wor ...
Read more ...


'Slow Motion' Earthquakes in New Zealand
21 Sep 17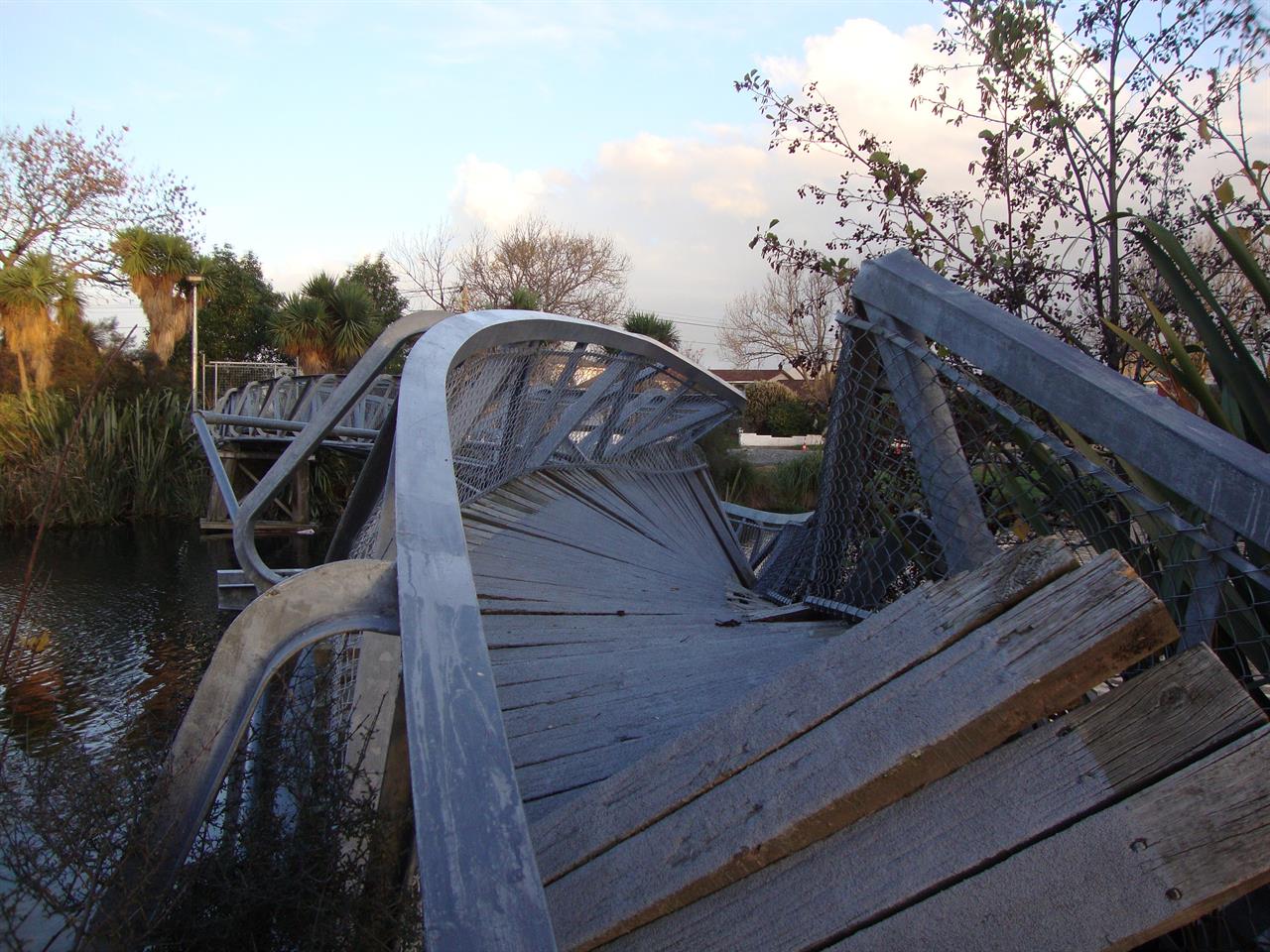 An Earthquake is a natural phenomenon that occurs when sudden energy is released by earth. It typically causes great destruction, as a result of movements within the earth's crust or volcanic actio ...
Read more ...