First Planet-Induced Stellar Pulsations
24 Feb 17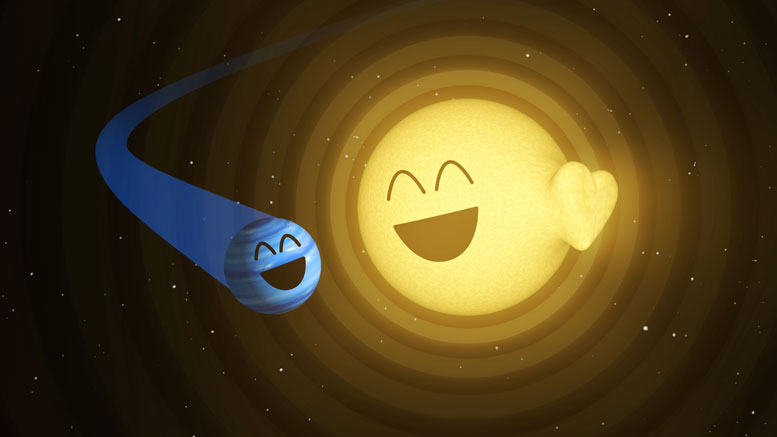 A team of astronomers from MIT and elsewhere have observed a star pulsing in response to its orbiting planet. The star known as HAT-P-2 is circled by a gas giant measuring eight times the mass of Jupiter. Additionally, this star is about 400 light years from Earth, said the scientists.
According to the scientists Jupiter is the most massive exo-planets known today. Planet HAT-P-2 tracks its star in a highly odd orbit, observed the experts. The scientists also added that this planet flies extremely close to and around the star. Moreover, the planet hurtles far out before circling back around.
The researchers used NASA's Spitzer Space Telescope to analyze more than 350 hours of observations of HAT-P-2. As a result the scientists discovered that the star's brightness appears to fluctuate ever so slightly every 87 minutes.
The star seems to vibrate at exact harmonics or multiples of the planet's orbital frequency that is similar to the rate at which the planet circles its star.
Content: https://www.sciencedaily.com/releases/2017/02/170214130545.htm
Image: http://scitechdaily.com/spitzer-space-telescope-detects-planet-induced-stellar-pulsations/
Read more
Recording and Animating of Dreams Will Change Future
22 Sep 17
34th Annual Conference of the International Association was conducted in Anaheim, California. The conference was on the Study of Dreams. Inspiring researchers and clinicians who have wor ...
Read more ...


'Slow Motion' Earthquakes in New Zealand
21 Sep 17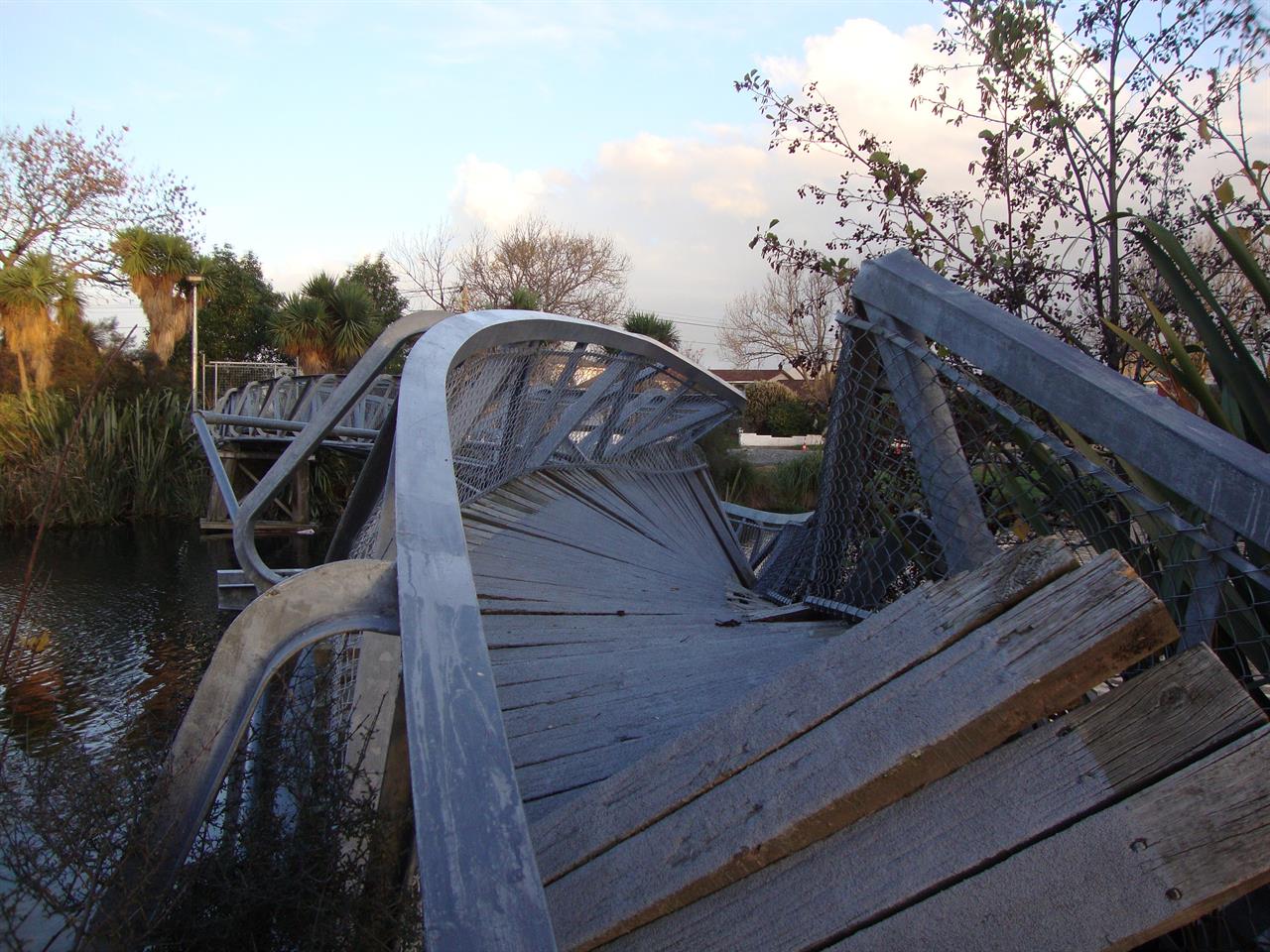 An Earthquake is a natural phenomenon that occurs when sudden energy is released by earth. It typically causes great destruction, as a result of movements within the earth's crust or volcanic actio ...
Read more ...