Buddha's Lesson for a Pure Mind and Soul
26 Feb 17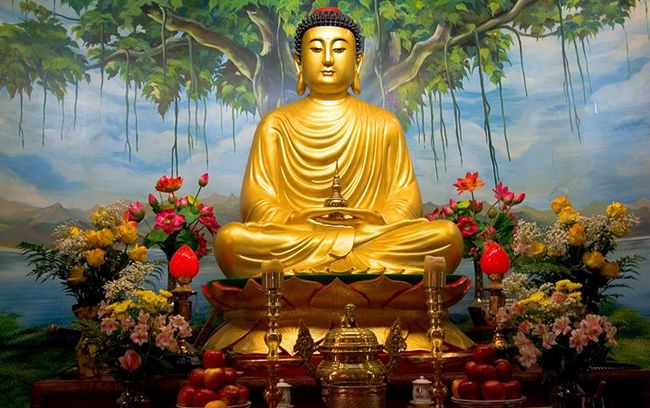 Mindfulness is the quality state achieved by focusing one's awareness on the present moment, while calmly acknowledging and accepting one's feelings, thoughts, and bodily sensations.
Some studies have also suggested that mindfulness can help children improve their abilities to pay attention, to calm down when they are upset, and to make better decisions. Additionally, mindfulness helps children with emotional regulation and cognitive focus, suggested the studies.
It has been proven in past that mindfulness helps us to be present in the parenting, choosing the skilful response instead of succumbing to our visceral reactions.
India is known as a country where diverse souls exist in different states. There are several states where people believe in Buddhism, a combination of philosophy and religion.
Our belief in Buddhism has developed because of the successful path which Gautam Buddha have had created in past for the peaceful life of every creature. Mindfulness is from one of those paths which Buddhism philosophy has offered us to live a beautiful life.
Image: http://www.indiatimes.com/lifestyle/self/11-lessons-from-gautam-buddha-that-will-help-you-win-at-life-250941.html
Few Unknown Life Facts of Children's Best Friend- Mr. Bean
24 Sep 17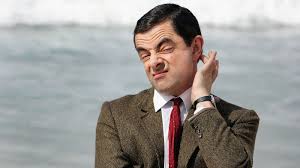 All the children out there, how many of you missed Mr. Bean's episodes? We expect none of you! Mr. Bean is a British sitcom created by Rowan Atkinson and Richard Curtis, produced by Tiger Asp ...
Read more ...


Human V/S Robots at Workplace in Future
23 Sep 17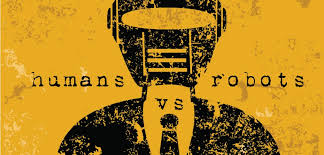 With rapid changes in technologies the machines are replacing men at workplace as they insure accuracy in work and saves time. A set of habitual behaviour, cognitions and emotional activities that ...
Read more ...


Recording and Animating of Dreams Will Change Future
22 Sep 17
34th Annual Conference of the International Association was conducted in Anaheim, California. The conference was on the Study of Dreams. Inspiring researchers and clinicians who have wor ...
Read more ...


'Slow Motion' Earthquakes in New Zealand
21 Sep 17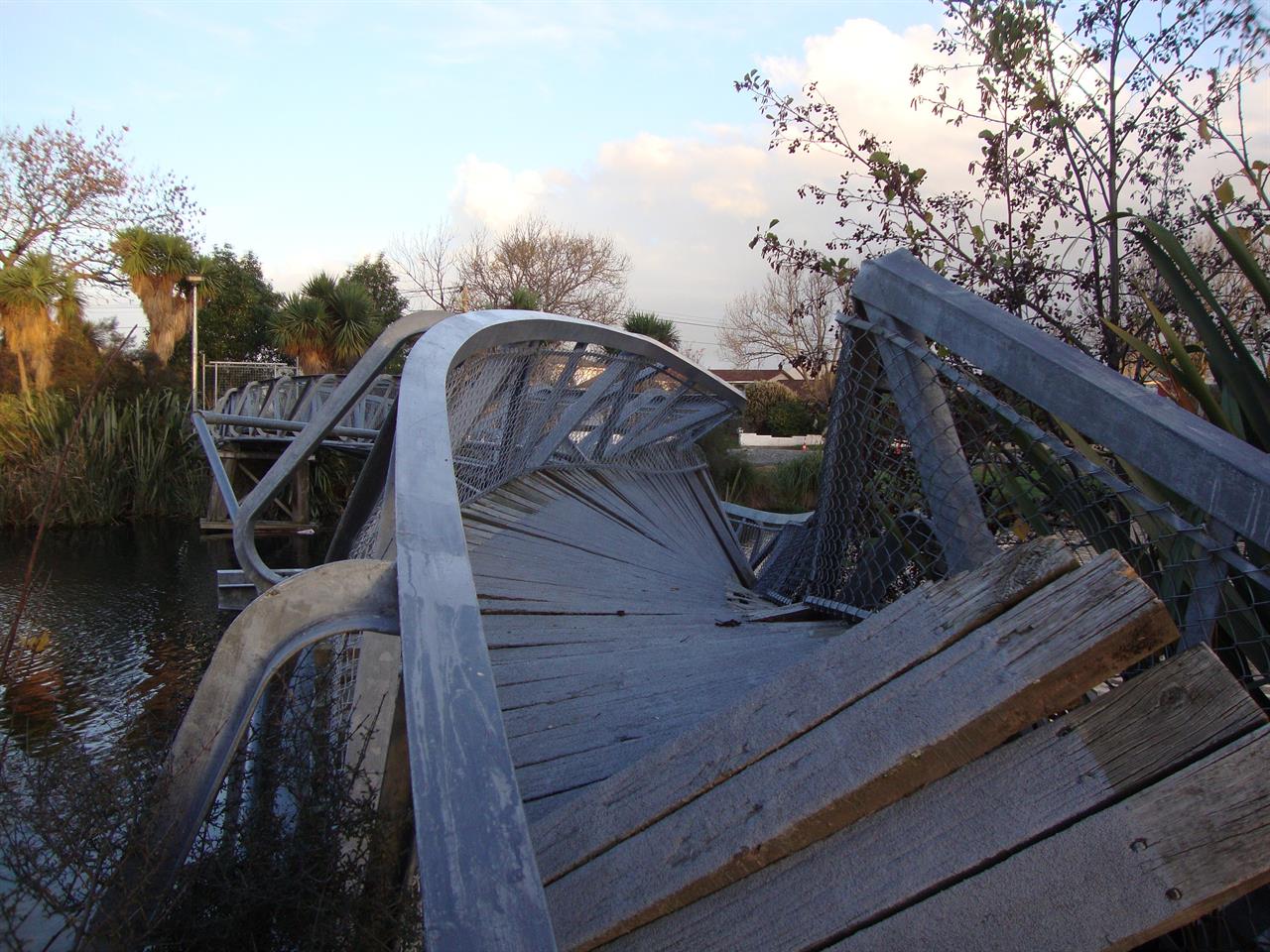 An Earthquake is a natural phenomenon that occurs when sudden energy is released by earth. It typically causes great destruction, as a result of movements within the earth's crust or volcanic actio ...
Read more ...