Use of Oil and Gas Wastewater as Dust Suppressant under Scrutiny
02 Mar 17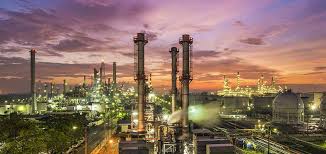 Using oil and gas wastewater as dust suppressants on roadways may or may not be an environment-friendly option. A study will soon study how contaminants from wastewater get transported to nearby water resources and their impact.
The concern rose in northwest Pennsylvania where the expansion of natural gas production leads to a lot of oil and gas wastewater. The only legal way for companies to dispose of this waste is to use it as dust suppressant and deicing agent on local dirt and gravel roadways. This also serves as a cost effective way for both companies and municipality. But concern has grown over the flow of contaminants in this wastewater to water resources.
With help from the Pennsylvania Department of Environmental Protection, the Center for Dirt and Gravel Roads at Penn State, and local Pennsylvania municipalities, the researchers will collect oil and gas wastewater samples. These will then be characterized for salts, metals, organics, and radium. Further, these liquids will be reacted with road aggregate to resolve how contaminants travel to nearby water resources.
After this, the researchers will use distilled deionized water to understand what exactly is transported into the resulting liquid. This will help them in understanding the impact of those contaminants.
Content: https://www.sciencedaily.com/releases/2017/02/170222132008.htm
Image: http://www.hexagongeospatial.com/solutions/oil-and-gas
Read more
Few Unknown Life Facts of Children's Best Friend- Mr. Bean
24 Sep 17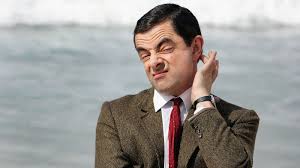 All the children out there, how many of you missed Mr. Bean's episodes? We expect none of you! Mr. Bean is a British sitcom created by Rowan Atkinson and Richard Curtis, produced by Tiger Asp ...
Read more ...


Human V/S Robots at Workplace in Future
23 Sep 17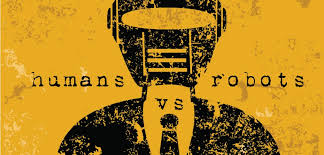 With rapid changes in technologies the machines are replacing men at workplace as they insure accuracy in work and saves time. A set of habitual behaviour, cognitions and emotional activities that ...
Read more ...


Recording and Animating of Dreams Will Change Future
22 Sep 17
34th Annual Conference of the International Association was conducted in Anaheim, California. The conference was on the Study of Dreams. Inspiring researchers and clinicians who have wor ...
Read more ...


'Slow Motion' Earthquakes in New Zealand
21 Sep 17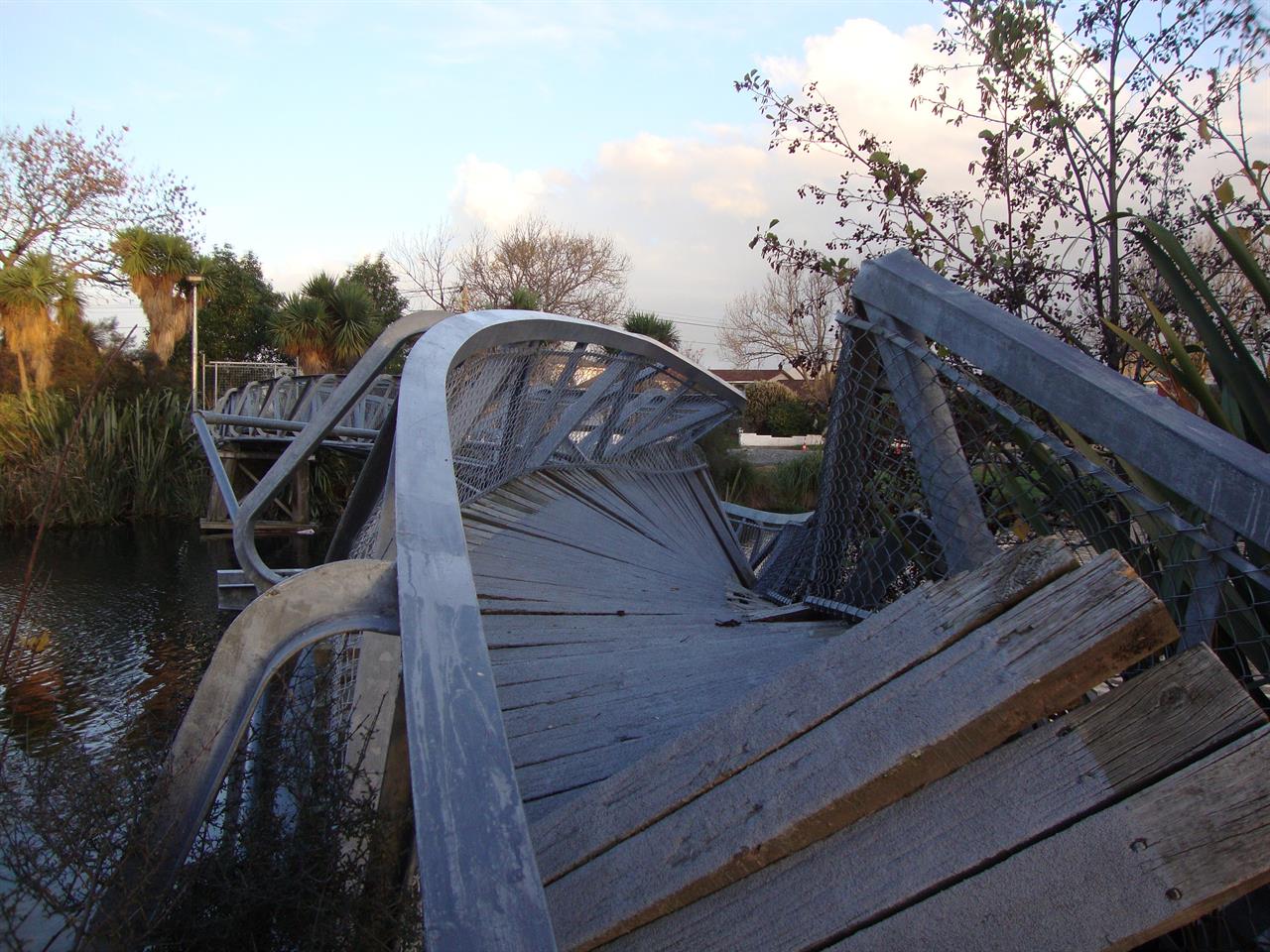 An Earthquake is a natural phenomenon that occurs when sudden energy is released by earth. It typically causes great destruction, as a result of movements within the earth's crust or volcanic actio ...
Read more ...