Anita Ratnam: A Dance Icon
05 Mar 17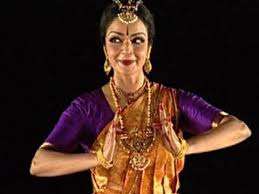 A highly respected dancer, choreographer, writer and speaker. An advocate of contemporary Indian dance and classically trained in Bharatnatyam. It is difficult to say whether Dr. Anita Ratnam dances to express herself or her expressions let themselves dance out to reveal inspirations. She has a career of over four decades celebrated in over 1500 performances in 27 countries. She is one of India's most recognized dance icons.
Dr. Anita lives in Chennai but her art form finds admirers all across the globe. "I am in dance because this is my own way of connecting with the world. I consider myself a contemporary classicist."
Her dances find inspiration in the simplest of things: a child blowing soap bubbles, a lotus floating in a vessel, even a paper flying in the wind! Her dance movements thrive on subtlety and speak volumes of her simplicity. Her humanitarian traits find way into her dance performances too.
She is the founder of Arangham Dance Theatre, a performance company and the creator of www.narthaki.com, an online Indian dance portal. She also co-founded 'The Other Festival,' India's first annual contemporary dance festival.
Having coped with a lot in her personal life, she inspires millions. She says, "Only when you are knocked off track do you truly value life, the breath you take, every moment, and then you reflect on what is really worth it."
Content: http://thebeautyreel.com/conversation-ms-anita-ratnam-dancer/
http://www.arangham.com/anita/anita.html
http://www.thehindu.com/books/anita-ratnam/article5393823.ece
Image: https://www.pinterest.com/pin/373798837792828935/
Read more
Human V/S Robots at Workplace in Future
23 Sep 17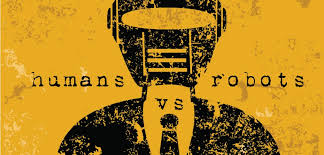 With rapid changes in technologies the machines are replacing men at workplace as they insure accuracy in work and saves time. A set of habitual behaviour, cognitions and emotional activities that ...
Read more ...


Recording and Animating of Dreams Will Change Future
22 Sep 17
34th Annual Conference of the International Association was conducted in Anaheim, California. The conference was on the Study of Dreams. Inspiring researchers and clinicians who have wor ...
Read more ...


'Slow Motion' Earthquakes in New Zealand
21 Sep 17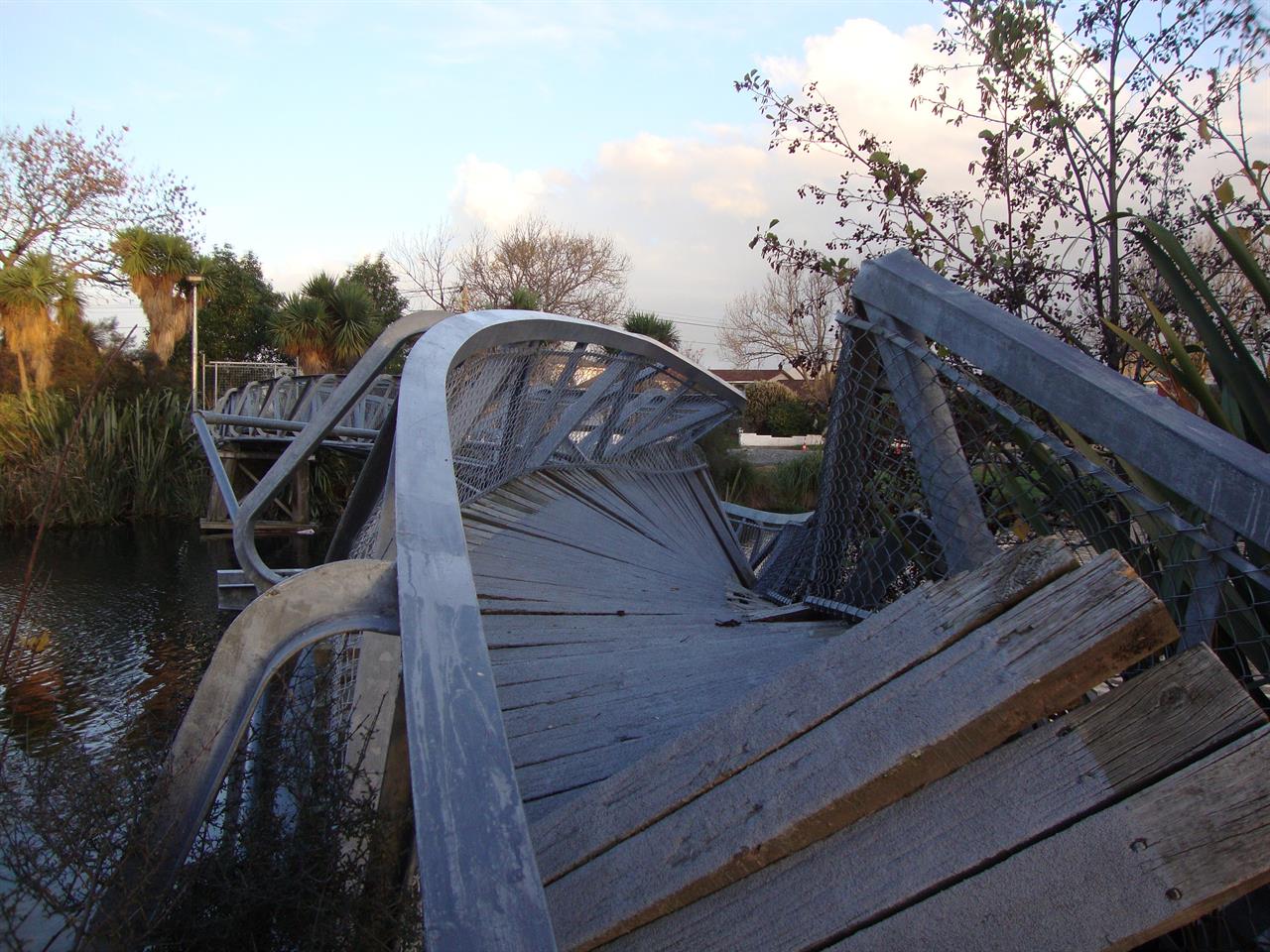 An Earthquake is a natural phenomenon that occurs when sudden energy is released by earth. It typically causes great destruction, as a result of movements within the earth's crust or volcanic actio ...
Read more ...