FG News
Homework should be Fun, tells CBSE
12 Jul 16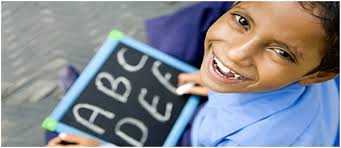 CBSE recommended the schools to replace the word 'homework' with expressions such as 'practice work' and 'self work'. The manual of 318 pages, posted on the CBSE website, suggested teachers and heads of schools to club these activities with concepts from lessons. It also has a set of guidelines describing about how 'practice work' can be made exciting by asking the students to solve puzzles, write letters, put together household lists, cook, read newspapers, watch documentaries & natural history programmes, and so on for upper primary students including Classes 6 to 8. The Board conducted a survey among parents, teachers and students to seek their opinions before framing the guidelines. However, the guidelines address each grade (from six to eight) separately and give appropriate & comprehensive examples for every subject.
Read more
Few Unknown Life Facts of Children's Best Friend- Mr. Bean
24 Sep 17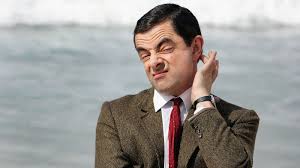 All the children out there, how many of you missed Mr. Bean's episodes? We expect none of you! Mr. Bean is a British sitcom created by Rowan Atkinson and Richard Curtis, produced by Tiger Asp ...
Read more ...


Human V/S Robots at Workplace in Future
23 Sep 17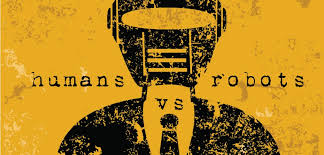 With rapid changes in technologies the machines are replacing men at workplace as they insure accuracy in work and saves time. A set of habitual behaviour, cognitions and emotional activities that ...
Read more ...


Recording and Animating of Dreams Will Change Future
22 Sep 17
34th Annual Conference of the International Association was conducted in Anaheim, California. The conference was on the Study of Dreams. Inspiring researchers and clinicians who have wor ...
Read more ...


'Slow Motion' Earthquakes in New Zealand
21 Sep 17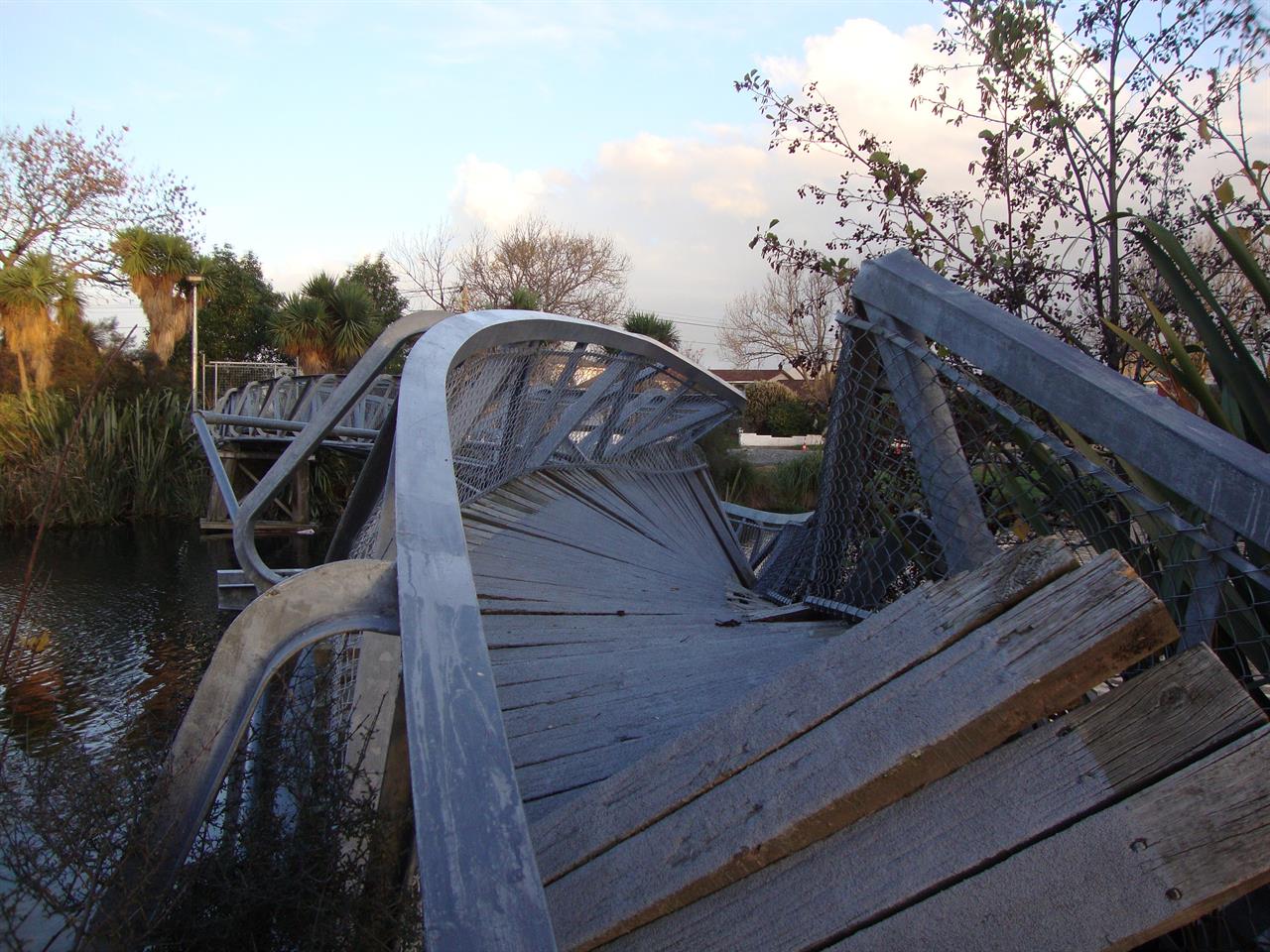 An Earthquake is a natural phenomenon that occurs when sudden energy is released by earth. It typically causes great destruction, as a result of movements within the earth's crust or volcanic actio ...
Read more ...


A Balance Amount of Folic Acid to Lower the Risk of Autism
20 Sep 17
Read more ...


---
Related News