Pre School- A Nest For the Early Birds
11 Mar 17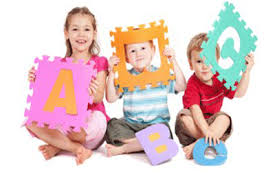 Preschool offers many benefits. It can be a great place for children to interact with peers and learn valuable life lessons such as taking turns, sharing your beholding and team work. It sets them up for Kindergarten and beyond. For a child, entering a new preschool environment filled with unfamiliar teachers and children can cause both anxiety and anticipation. Thus, it is important that parents take the right decision at the right time so that their little ones have a fun time.
Easing Your Child's Fear
Spend time talking with your child about preschool even before it starts. Before day one, gradually introduce your child to activities that often take place in a classroom. A child accustomed to scribbling with paper and crayons at home, for example, will find it comfortable to discover the same crayons and paper in his or her preschool classroom.
Plan the first week such that your child does not find himself totally away from home. Young children tend to pick up on their parents' nonverbal cues. When parents feel worried about leaving their child at school, the little ones will probably sense that.
The more calm and assured you are about your choice to send your child to preschool, the more confident your child will be.
On the first day, calmly reintroduce the teacher to your child and allow them to begin forming a relationship with your child. Your endorsement of the teacher shows your child that he or she will be happy and safe in the teacher's care.
Content: https://kidshealth.org/en/parents/adjust-to-preschool.html?WT.ac=ctg#catlearning
Image: http://www.thelearningexpresspreschool.com/preschool_overview.php
Read more
Recording and Animating of Dreams Will Change Future
22 Sep 17
34th Annual Conference of the International Association was conducted in Anaheim, California. The conference was on the Study of Dreams. Inspiring researchers and clinicians who have wor ...
Read more ...


'Slow Motion' Earthquakes in New Zealand
21 Sep 17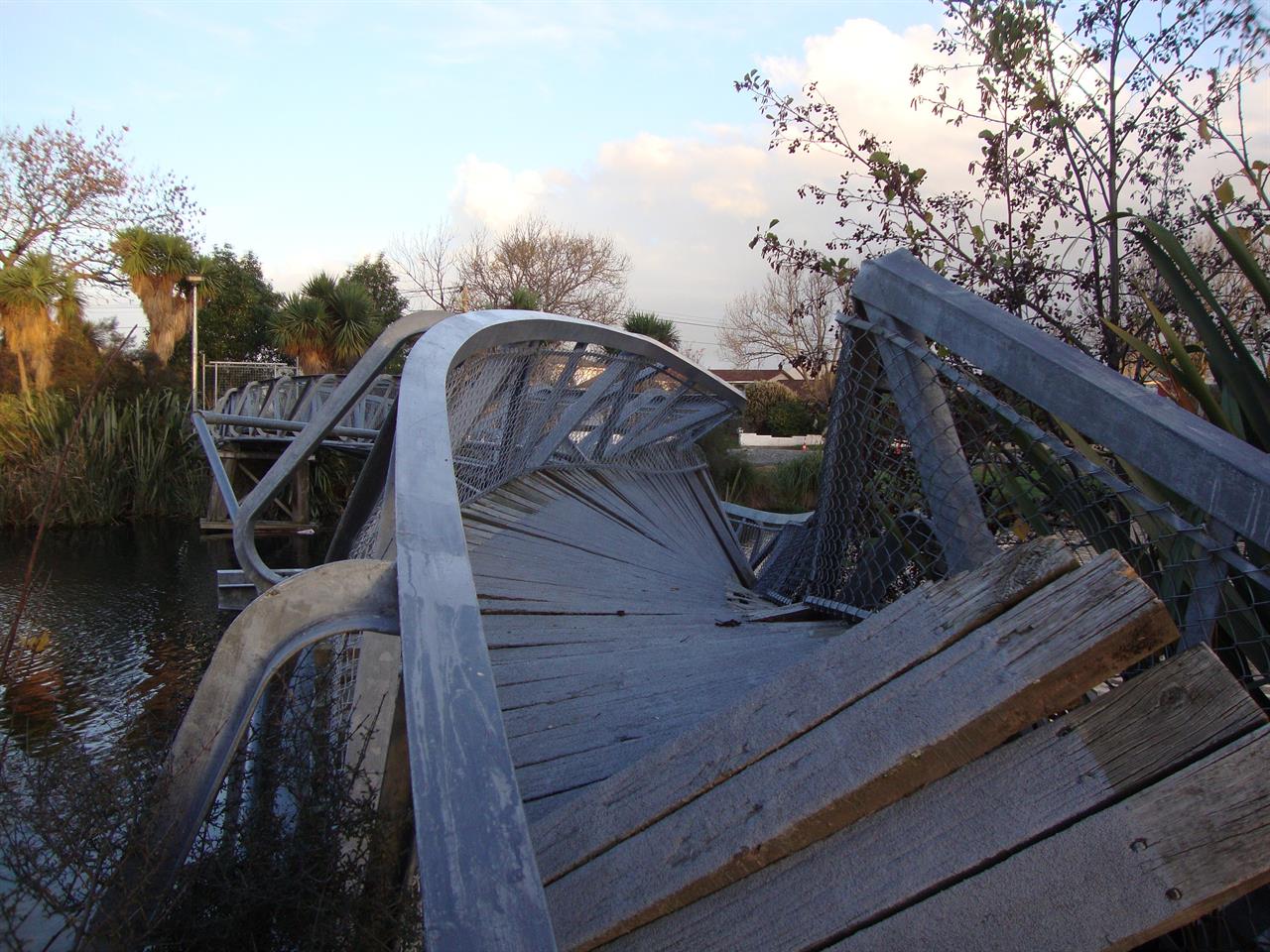 An Earthquake is a natural phenomenon that occurs when sudden energy is released by earth. It typically causes great destruction, as a result of movements within the earth's crust or volcanic actio ...
Read more ...