Pets: Super Best Friends of Children
18 Mar 17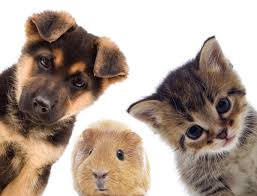 A new study suggests that a child's best companion is a family pet. It is reported that it's easy for children to get along with a dog or a cat. They feel more comfortable in their relationships with pets than with their brothers and sisters.
Medical Xpress reported that pets have a positive influence on child development. It also enhances their social skills and well being. The reason that children feel secure with their pets is the fact they cannot talk or understand. Thus, it removes judgmental attitude and children feel loved. The survey was performed upon 77 children of 12 years of age having at least one sibling at home and a pet.
The reports said that girls had more disclosure, companionship and conflict than boys. Reports also suggested that children will have balanced approach and psychology at later stage of their lives. Amongst pets, dogs were top favorite than cats in children.
Content: http://www.newser.com/story/237584/kids-like-dogs-better-than-siblings.html
Image: http://www.petsonbroadway.com/
Read more
Few Unknown Life Facts of Children's Best Friend- Mr. Bean
24 Sep 17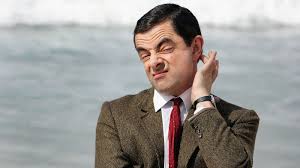 All the children out there, how many of you missed Mr. Bean's episodes? We expect none of you! Mr. Bean is a British sitcom created by Rowan Atkinson and Richard Curtis, produced by Tiger Asp ...
Read more ...


Human V/S Robots at Workplace in Future
23 Sep 17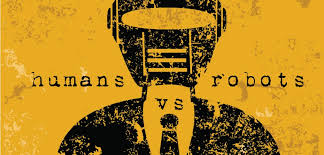 With rapid changes in technologies the machines are replacing men at workplace as they insure accuracy in work and saves time. A set of habitual behaviour, cognitions and emotional activities that ...
Read more ...


Recording and Animating of Dreams Will Change Future
22 Sep 17
34th Annual Conference of the International Association was conducted in Anaheim, California. The conference was on the Study of Dreams. Inspiring researchers and clinicians who have wor ...
Read more ...


'Slow Motion' Earthquakes in New Zealand
21 Sep 17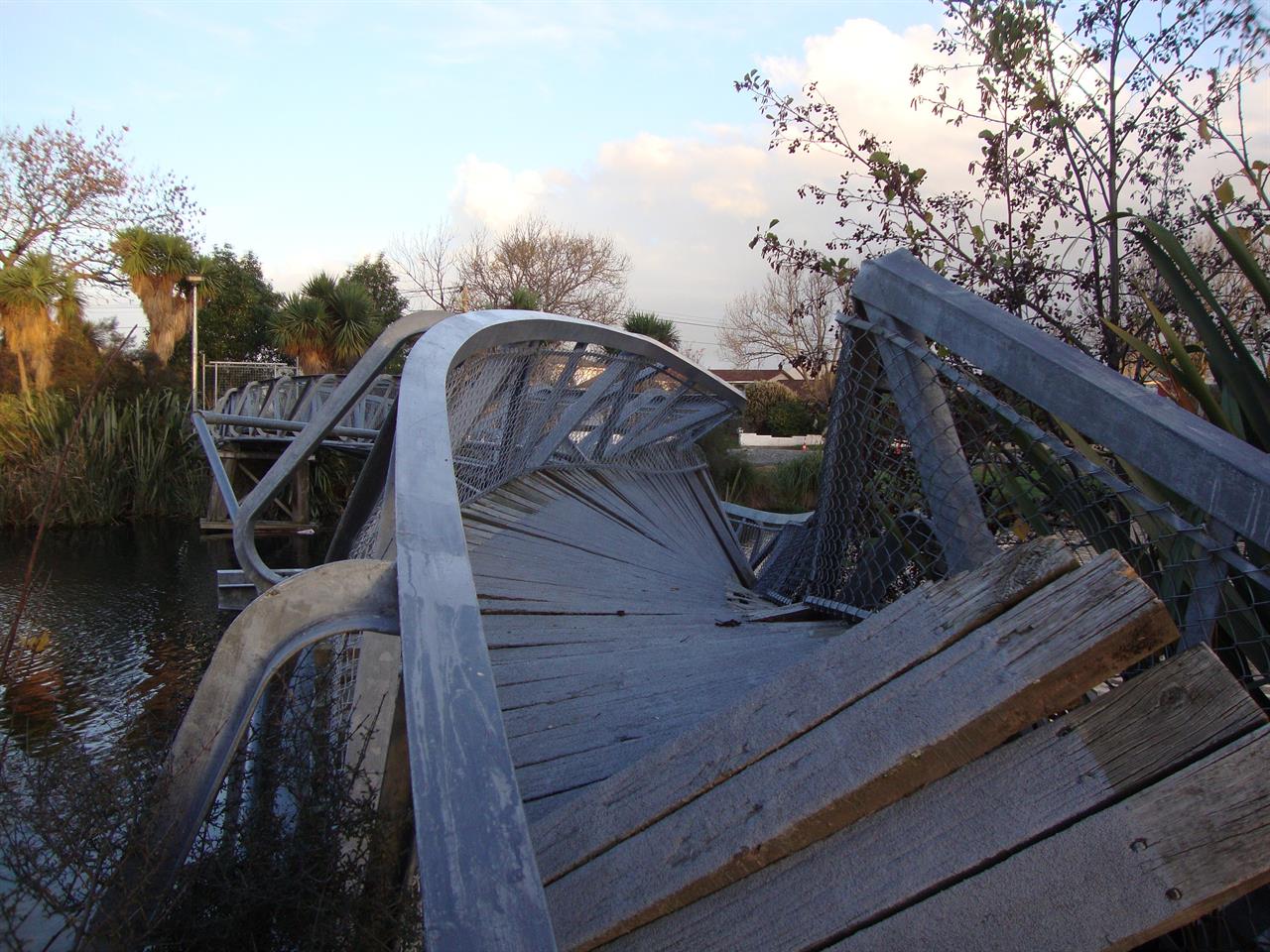 An Earthquake is a natural phenomenon that occurs when sudden energy is released by earth. It typically causes great destruction, as a result of movements within the earth's crust or volcanic actio ...
Read more ...