FG News
People With Autism Make Strategic Decisions
19 Oct 16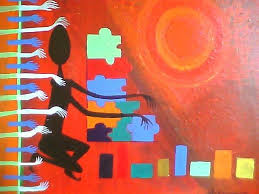 A study has proved that people with autism take more logical decisions. According to the researchers non-autistic people use emotions while making any decision. It can be said that people make decisions according to their way of choice frame. According to the scientists people who are good at monitoring their heartbeat are guided by emotion. Additionally the scientists have suggested that people who follow their heart are particularly vulnerable to framing consequences.
On the other hands, people suffering from Autism usually find difficulties while monitoring particular emotion. A research showed that people with autism also suffers from emotional blindness. People with autism use a different strategy while taking any decision. Unlike non autism people, a person with autism makes numerically equivalent options that can be more rational.
Through the study the scientists have also observed that making emotional decisions are more complex strategic decisions. However decisions taken emotionally, usually seen as positive and non-rational stated the scientists.
Read more
The Road Has Got its Street Hockey
22 Sep 17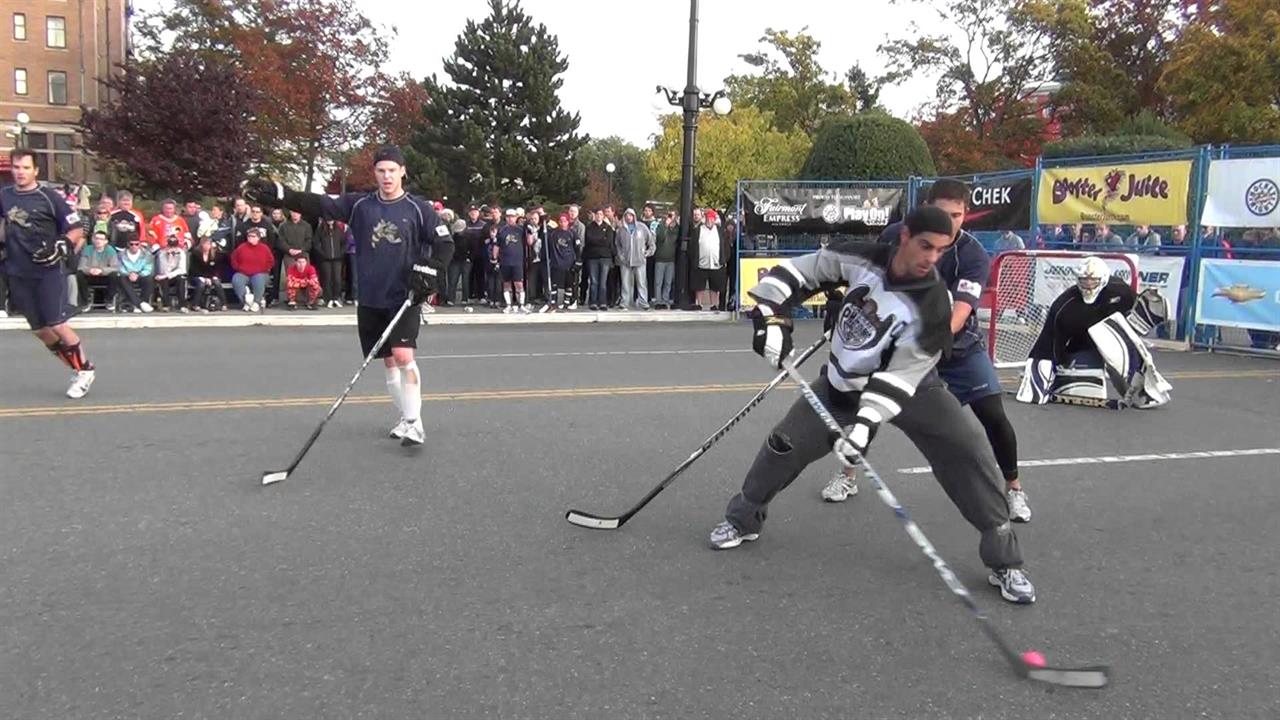 Street Hockey is also known as dek hockey, ball hockey and road hockey. The sport is a variation of ice hockey. The sport is played outdoors on foot or can be played using inline or roller skates. The ball and puck of street hockey are designed according to the non-ice surfaces. It is played by shooting the ball or puck into the opposing team's net.
Street hockey is always played on an outdoor surface in its pure form. It is very often played on a street, parking lot, tennis court or the asphalt surface. It was believed that street hockey started when the roads were paved in the wealthy parts of North America. It was around 20th century. Street Hockey was then spread south to the United States. Children, teenagers and even all ice hockey players work on their skills by playing street hockey. They practice it often alone in driveways or out in the street in front of their houses.
By: Bhavna Sharma
Content: en.wikipedia.org
Read more
Mary Fields Who Protected Wild West Stagecoaches
22 Sep 17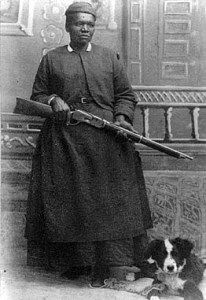 The Stagecoach Mary was the daring black pioneer who protected Wild West Stagecoaches. She was the first African-American woman mail carrier. The story of her life becomes clearer after the end of Civil War, when she was released from slavery.
Fields headed north to friendlier territory just like her former slaves did. She seems to have gone up the Mississippi River while working on riverboats and also worked as servants and laundress for families all along her way. It is not clear that how Mary found Ursuline Convent of the Sacred Heart in Toledo, Ohio. Dee Garceau-Hagen who a historian is told that one nun in the Convent remembered Mary's anger when anyone disturbed her beautifully kept grounds.
In the year 1895, she received a contact from the postal service to become a star route carrier. She carried mail using stagecoach donated by Mother Amadeus. Her responsibility was to protect the mail on her way from thieves and bandits and to deliver mail. She performed this role for eight years.
By: Bhavna Sharma
Content: www.history.com
Read more
William McGregor to be Honoured again as his Grave is Redirected
21 Sep 17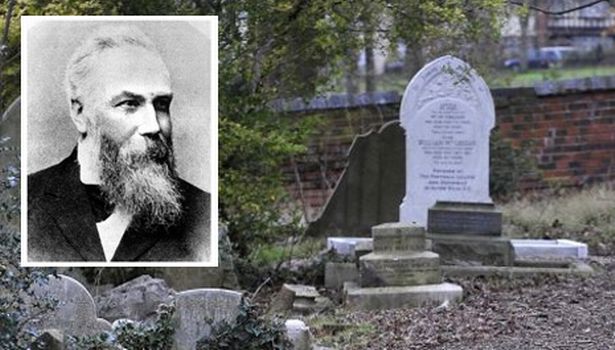 William McGregor was a Scottish association football administrator in the Victorian era. He is regarded as the founder of the Football League that is the first organised association football league in the world. He was born in Braco, Perthshire, in 1846 and became the chairman of the Birmingham-based club in 1886 after that only he founded the Football League was formed on April 17, 1888. The legendry Mr. McGregor was the promoter of the first football league in the world. As he was a great individual, The Aston Villa Supporters Trust has raised a good amount of money to clean up the grave of Mr. McGregor. Therefore the grave of the founder of the Football League has been rededicated. It was he who gave a league and a proper structure team format. The poor condition of the grave was brought into attention by Peter Lupson, a football author and a historian. Earlier in 2009 a statue of Mr McGregor was erected outside Villa Park. It is also proposed to engrave the sentence "Founder of the football league and chairman of Aston Villa FC" on his grave as he is valued as the father of all football leagues. It's a very important recognition, not just for Villa but for football in general across the world. This great person Mr. William, who died in 1911 at the age of 65, is going to be honoured in a grand ceremony and to be remembered forever for his great contribution.
Content Source: www.bbc.com
By: Anita Aishvarya
Read more
Ancient Defense Mechanism is No Longer to Fight Viruses
21 Sep 17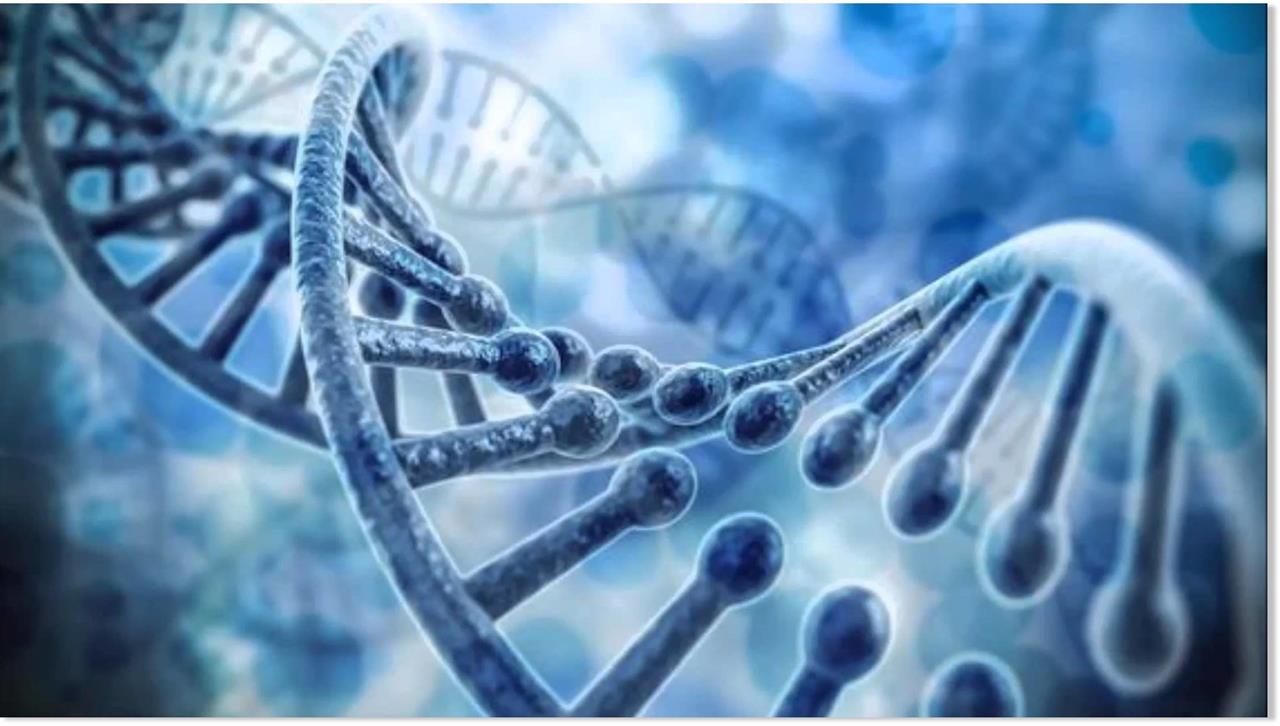 It has never been easy for the living creatures like plants, insects, animals and the humans to survive with changing environment and elements that create threat to them. There is ancient defence mechanism in plants and insects that helps them to fight with various kinds of viruses which is encoded in the DNA.
It was considered by the scientists that the same kind of mechanism is present in humans that enable them to fight with viruses; however, researchers have come to a conclusion that this unique mechanism has come towards a big loss with time. There are two types of Argonaute proteins found in the organisms that are very important for the research namely: AGO1 and AGO2. It is essential that these proteins must evolve fast, as the viruses have a rapid adapting capability.
It was found during research that as AGO2 proteins indeed evolved much faster than that of AGO1 counterparts; however the speed was not the same in vertebrates. Over the time the capacity and speed of these Argonaute proteins have decreased. It is also true that with the developing of a secondary immune system in which antibodies, interferons, and T-cells are there to fight viruses; these proteins have lost their significance. Due to this it is found that RNA interference is more effective in insects than humans. We now depend upon other antibodies.
Content Source: www.sciencedaily.com
By: Anita Aishvarya
Read more
Shikhar Dhawanto be Replaced in the Next International ODI
20 Sep 17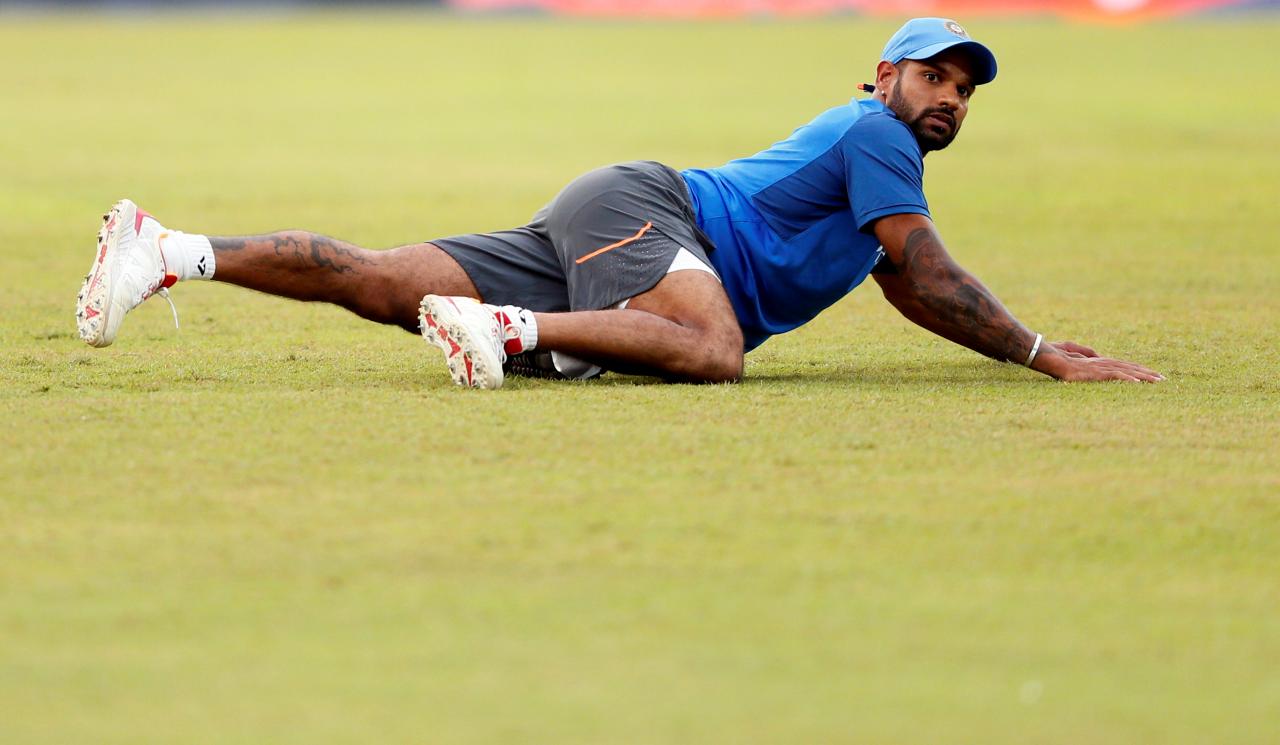 Sikhar Dhawn who is considered as the star of present cricket day, is supposed to be out of the series of one day matches against Australia. A statement has been released by the Board of Control of Cricket in India (BCCI) on Thursday, announcing that Shikhar Dhawan will not be there to play in the one day series against Australia as his wife is not well. The first match of that series will be played in Chennai on 17th September. After the present announcement it is being speculated that Ajinkya Rahane would replace him. The Indian Vice Captain Rohit Sharma has also given some clue that Rahane may replace his opening partner Dhawan. Rohit Sharma said that Dhawan is a great player and starting from the Champions Trophy till the last tour of Sri Lanka, he has had performed wonderfully. But, there are a few players to replace him; Ajinkya Rahane is one of them. He had played remarkably well in the West Indies series and won the man of the series title. Rohit Sharma expressed his trust in Rahane and said that Rahane is totally capable of performing and handling any kind of situation. In the interview Rohit Sharma said that it is the duty of the player to take up the role if the player at the other end is struggling. The strategy of the game is decided as per the requirement of the team.
By: Anita
---
Recent News
myModalForContentUpdate