FG News
Archeologists revealed the facts of Paleo Diet
29 Dec 16

A team of Archaeologists have currently discovered a collection of 780,000-year-old edible plants in Israel on the shoreline of Lake Hula in the northern Jordan valley. As per the researchers, the findings date back to the Acheulian culture from 1.75-0.25 million years ago. The researchers explained that the floral collection indicates rich authentication of the plant-based diet of the prehistoric ancestors.
Researchers, from the Hebrew University of Jerusalem and Bar Ilan University, said that there was a scarcity of Paleolithic plants around the world. However, the unique macro-botanical collection in Israel has allowed the researchers to complete their research on the vegetal diet of humans from early-mid-Pleistocene. The researchers also added that, remains of Paleolithic plants have also helped them to understand the evolution, adaptation and exploitation of the environment by hominins.
Additionally, the analysts stated that they discovered the findings during archeological excavations at the waterlogged site of Gesher Benot Ya'aqov. At the similar place the researchers found the evidence of human-controlled fire in western Asia that was discovered in recent year.
Content Source:https://www.sciencedaily.com/releases/2016/12/161205164935.htm
Image: http://www.healthcaretimes.com/news/could-the-paleo-diet-benefit-heart-health
Read more
William McGregor to be Honoured again as his Grave is Redirected
21 Sep 17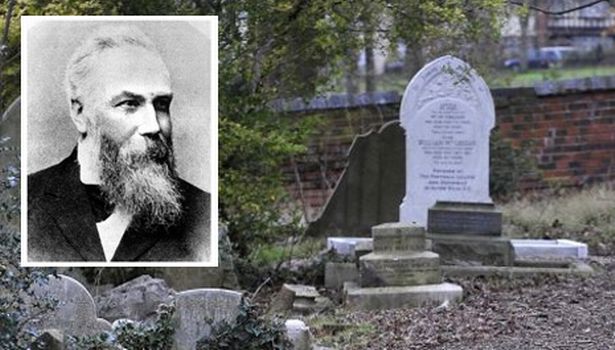 William McGregor was a Scottish association football administrator in the Victorian era. He is regarded as the founder of the Football League that is the first organised association football league in the world. He was born in Braco, Perthshire, in 1846 and became the chairman of the Birmingham-based club in 1886 after that only he founded the Football League was formed on April 17, 1888. The legendry Mr. McGregor was the promoter of the first football league in the world. As he was a great individual, The Aston Villa Supporters Trust has raised a good amount of money to clean up the grave of Mr. McGregor. Therefore the grave of the founder of the Football League has been rededicated. It was he who gave a league and a proper structure team format. The poor condition of the grave was brought into attention by Peter Lupson, a football author and a historian. Earlier in 2009 a statue of Mr McGregor was erected outside Villa Park. It is also proposed to engrave the sentence "Founder of the football league and chairman of Aston Villa FC" on his grave as he is valued as the father of all football leagues. It's a very important recognition, not just for Villa but for football in general across the world. This great person Mr. William, who died in 1911 at the age of 65, is going to be honoured in a grand ceremony and to be remembered forever for his great contribution.
Content Source: www.bbc.com
By: Anita Aishvarya
Read more
Ancient Defense Mechanism is No Longer to Fight Viruses
21 Sep 17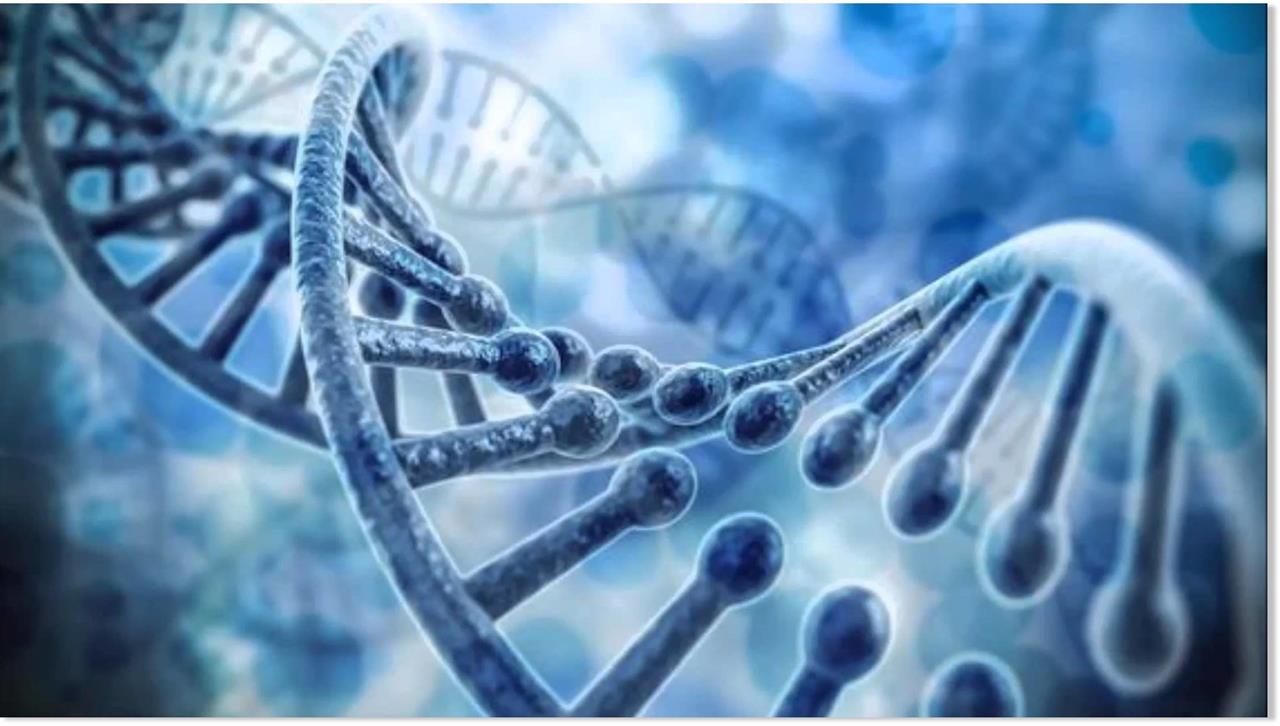 It has never been easy for the living creatures like plants, insects, animals and the humans to survive with changing environment and elements that create threat to them. There is ancient defence mechanism in plants and insects that helps them to fight with various kinds of viruses which is encoded in the DNA.
It was considered by the scientists that the same kind of mechanism is present in humans that enable them to fight with viruses; however, researchers have come to a conclusion that this unique mechanism has come towards a big loss with time. There are two types of Argonaute proteins found in the organisms that are very important for the research namely: AGO1 and AGO2. It is essential that these proteins must evolve fast, as the viruses have a rapid adapting capability.
It was found during research that as AGO2 proteins indeed evolved much faster than that of AGO1 counterparts; however the speed was not the same in vertebrates. Over the time the capacity and speed of these Argonaute proteins have decreased. It is also true that with the developing of a secondary immune system in which antibodies, interferons, and T-cells are there to fight viruses; these proteins have lost their significance. Due to this it is found that RNA interference is more effective in insects than humans. We now depend upon other antibodies.
Content Source: www.sciencedaily.com
By: Anita Aishvarya
Read more
Shikhar Dhawanto be Replaced in the Next International ODI
20 Sep 17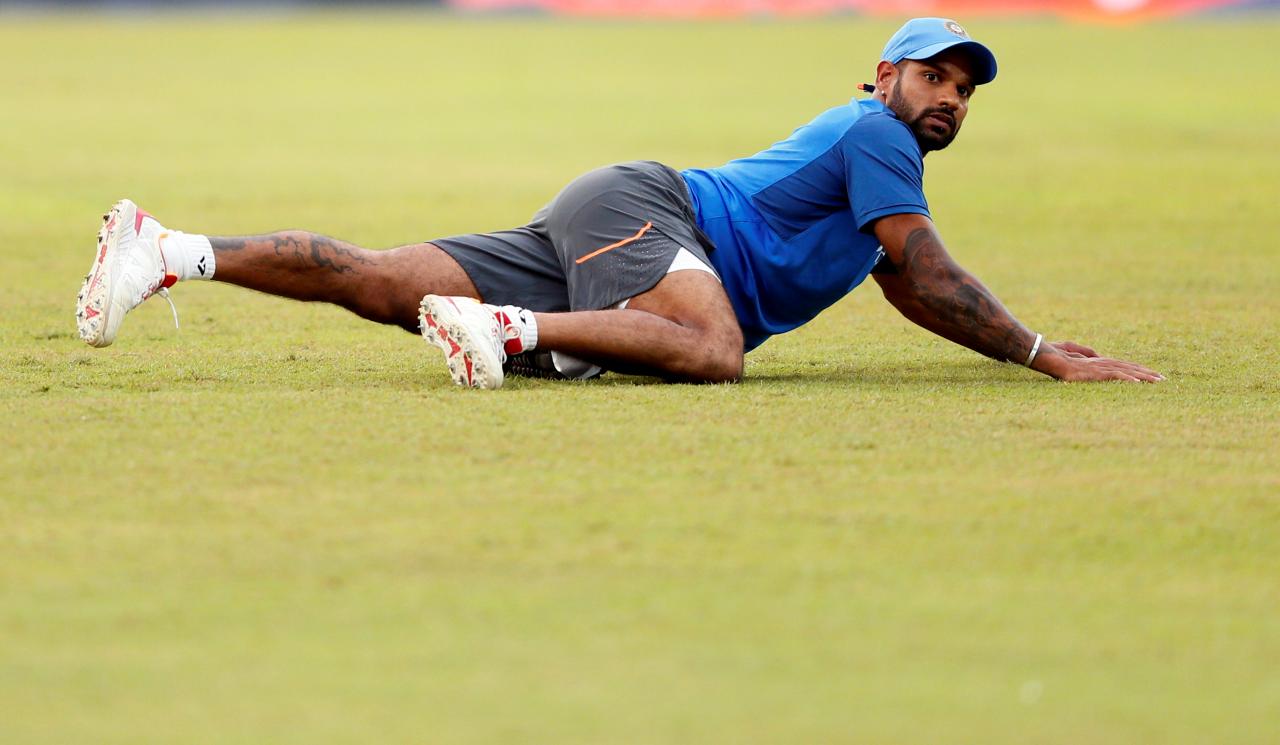 Sikhar Dhawn who is considered as the star of present cricket day, is supposed to be out of the series of one day matches against Australia. A statement has been released by the Board of Control of Cricket in India (BCCI) on Thursday, announcing that Shikhar Dhawan will not be there to play in the one day series against Australia as his wife is not well. The first match of that series will be played in Chennai on 17th September. After the present announcement it is being speculated that Ajinkya Rahane would replace him. The Indian Vice Captain Rohit Sharma has also given some clue that Rahane may replace his opening partner Dhawan. Rohit Sharma said that Dhawan is a great player and starting from the Champions Trophy till the last tour of Sri Lanka, he has had performed wonderfully. But, there are a few players to replace him; Ajinkya Rahane is one of them. He had played remarkably well in the West Indies series and won the man of the series title. Rohit Sharma expressed his trust in Rahane and said that Rahane is totally capable of performing and handling any kind of situation. In the interview Rohit Sharma said that it is the duty of the player to take up the role if the player at the other end is struggling. The strategy of the game is decided as per the requirement of the team.
By: Anita
Concussion may lead Towards MS in Future
20 Sep 17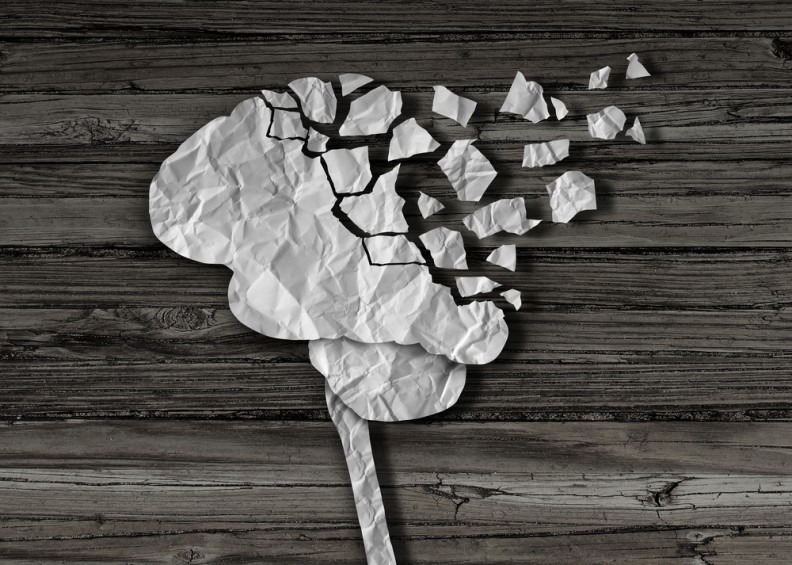 Head is considered the most sophisticated parts of our body that is made up of various nerves and tissues. Human brain remains safe inside the brain but a small injury can spoils one's life forever. Concussion is a brain injury caused by a blow to the head (even a mild blow) or a violent shaking of the head. It may at that time result in consciousness, and can lead to temporary cognitive symptoms. Concussion in teenagers increases the risk of multiple sclerosis (MS) in life on a later stage; however, this does not happen with children of younger age. The symptoms of concussion may include headache, confusion, lack of coordination, memory loss, nausea, vomiting, dizziness, ringing in the ears, sleepiness. The reason of developing MS depends on combination of genetic vulnerability and environmental exposures. Teenagers are more prone to MS as their body's immune system prevents them to function correctly over time than to younger children. It is also not necessary that each concussion will lead to MS. There is no exact treatment for concussion. It is recommended to avoid repetitive head injury, take rest and should temporarily reduce time spent on sports, video games, TV. It is also advised to use helmet while playing sports that may cause head injury like Boxing and Cycling. After any hit to the head, it's important to watch the athlete for any symptoms or signs of a concussion.
By: Anita Aishvarya
Content: www.sciencedaily.com
Read more
Veteran Tennis Player Leander Paes Plays for His Passion
19 Sep 17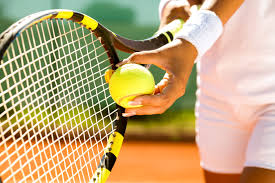 During a recent interview with Leander Paes, he said that he loves the game and is still playing it for his passion.
Leander might have been unseen in India's Davis Cup squad. However, the Indian tennis player is no mood to quit the game until now. Paes said he has nothing to prove to anyone at this stage of his career. Moreover, he also added that his career speaks for itself. The veteran sports person, Paes stated, "at this stage, I play because I love my tennis. I'm very passionate about being an athlete and the lifestyle it incorporates".
As per the reports, Paes started his career at the age of 16 in 1990 and carries a record for the most Davis Cup doubles wins with 42 victories (equal to Nicola Pietrangeli). He was dropped by new non-playing captain Mahesh Bhupathi for the tie against Uzbekistan earlier this year.
In spite of the ignorance by his one-time partner, the 44-year-old Leander has not lost hope and by his own admission, he is still playing the game for the love of it.
Content: sports.ndtv.com
By: Priyanka Negi
Read more
---
Recent News
myModalForContentUpdate