What's the Exact Time?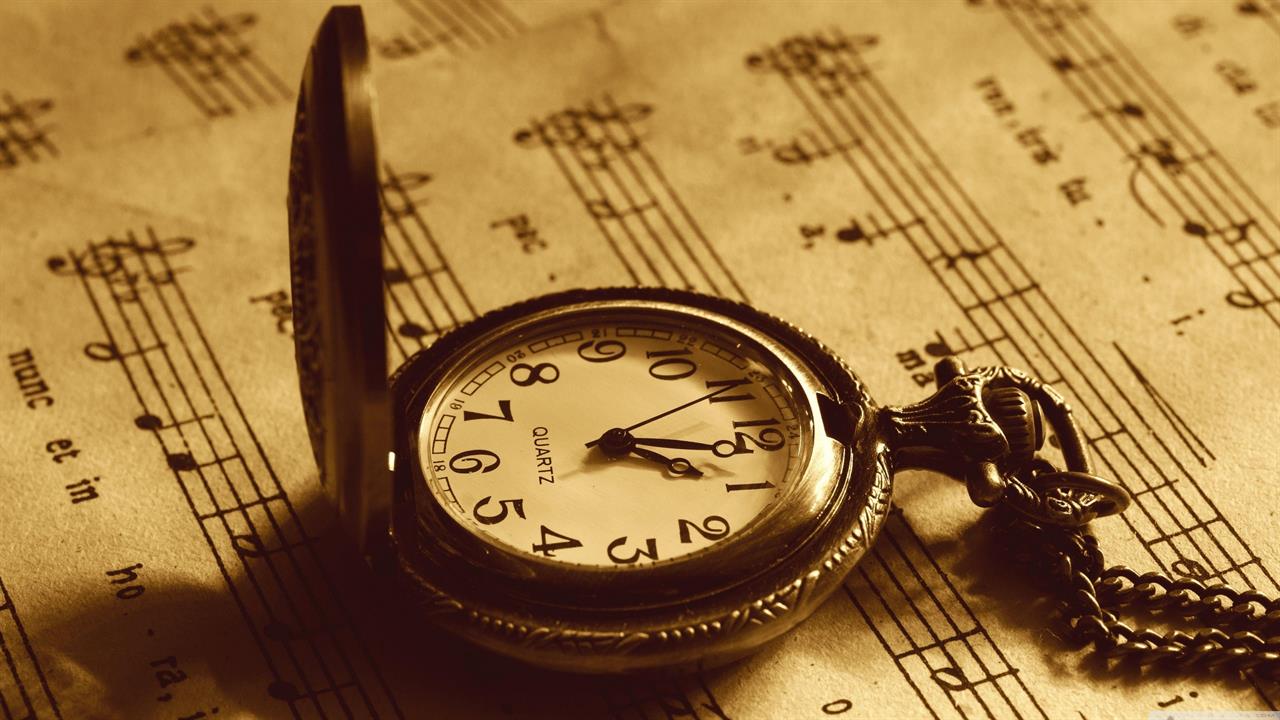 Every point on the globe observes a different time of the day, even at the same moment. But to make things convenient for neighbouring countries, a unified standard time was decided to be followed by all countries in that specific region.
The 19 the century was the time for the expansion of railways and other transports. Sir Sandford Fleming, a railway engineer was considered the father of Standardised Time. He was the one to develop the system of worldwide time zone, which is used till this date. He had proposed that the world should be divided into 24 time zones. This was based on the concept that the earth takes a duration of complete 24 hours to complete one rotation. This led to the development of a more standard time-keeping system and the time zones being started. These time zones can be used for legal, commercial and social purposes.
Another factor affecting the system of time zone is- 'The Daylight Saving Time'. This means advancing the clock time during summers so as to make more use of the daylight. This is mostly done in places of higher altitude and temperate environment.
The earlier decided number of time zones was 24, but the number increased with many companies choosing their own time. Today the number of time zones in the world is much higher. This is due to the presence of time zones even at a mere gap of 30-45 minutes.
Having a number of time zones has created a lot of confusion. Many different places have the same abbreviations for their respective time zones. One example can be Arabic Standard Time (AST) and Atlantic Standard Time (AST).
There have been examples of a country changing its time zone, on the orders of a political party. This is mostly done for genuine reasons like saving energy, facilitating trade or giving a boost to the tourism of the country.