Workshops
Workshop on Phonics
The Phonic Training Workshop was conducted at Guru Harkrishan Public School, Punjabi Bagh on May 9th & 10th. Five teachers each from Fateh Nagar, Tilak Nagar, Punjabi Bagh and Karol Bagh branch were a part of Group I and they attended the workshop. The Chair Person Ms. Payal Mahajan from Helga Todd Education Foundation and the resource person Mr. Ashish Martin Chauhan were welcomed by the school principal Mrs. T.P.K. Gujral. The workshop was to enhance the knowledge of teachers in the stream of phonetics. The workshop consisted of various topics like articulators, vowels, IPA etc.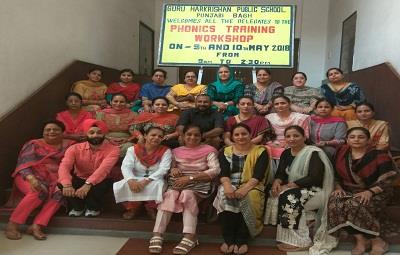 Workshop on Drug Abuse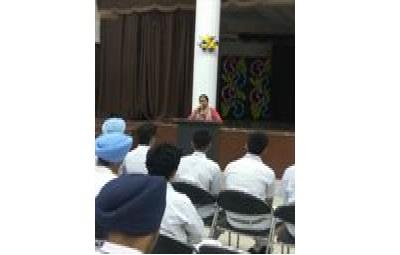 Guru Harkrishan Public School, Punjabi Bagh conducted interactive session and workshop on "Drug Abuse" for Classes- 9th to 12th on May 9,2018. The resource persons were Ms. Bhupinder Kaur, PGT (G.H.P.S, Punjabi Bagh ) and DR. UMA MALIK.
Students were informed about the symptoms of the addiction. Various preventive methods were also discussed.
Journalism Session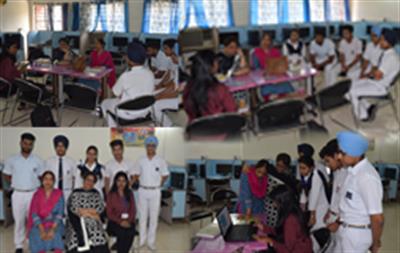 A journalism workshop has been conducted at GHPS - Punjabi Bagh on 18 April 2018 by FairGaze in the school premise. Participants included Teacher PROs and Student Journalists.
It was an interactive session, where students were briefed about Journalism as a career and they were introduced to the same. They were also introduced to how news reporting is performed in real life situation and how FairGaze can serve as a platform for the same.
A basic training starting from how news reporting and writing is started to how they are posted digitally was explained. Children participated fully and received a good exposure of the same through the workshop.
Channel BBC Earth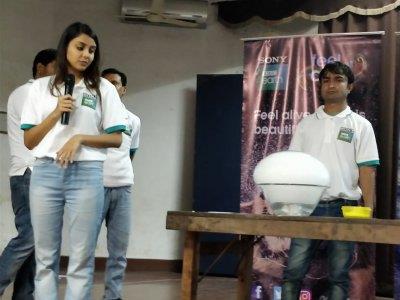 GHPS students witnessed a documentary to launch a new channel BBC Earth in the school auditorium on 2nd February 2018 "FEEL ALIVE". Planting plants and saving environment was taught to the students.