Articles
Opportunities Never Wait for You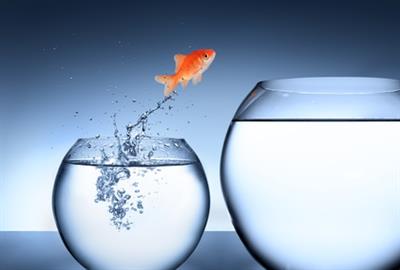 Opportunities are always plenty in this vast world, but how many of us are ready to grab that in our life? How many of us are aware of the opportunities we come across in our lives?
Long back, somebody said, "Opportunity knocks only once" and if you miss an opportunity, you miss a lot in life. Since then, this proverb has been used blindly in preaching, writings and conversations .An individual has to be alert and identify an opportunity, grasp it as it comes along and make the best use of it.
Opportunities come to those who are destined to receive them at their doors. They have to be well-prepared to make the most of that moment. So, that they don't have to look back and realise what would have happened if they were then unprepared. Being prepared means being mentally and physically alarmed about the situations. A student should have confidence in themselves because then only they will be able to grasp an opportunity. So, your big opportunity may be right where you are now, go & grab it. Once you lose these opportunities they won't come back.