From the school desk
From the Principal's Desk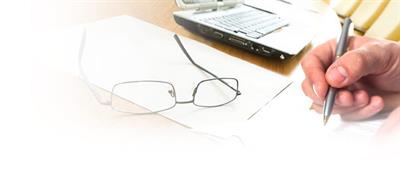 The new academic session is going to start. It is an annual feature, a ritual an exercise every year.
In education, it is not the brains that matters most, but that which guides them the character, the heart, the generous qualities, the progressive ideas. School will endeavor to devise different motivational strategies to make the student's interested in learning. We want them to be the seekers of knowledge and life long learners.
This institution will establish valuable liaison between teachers and parents with regards to progress and quality of work. It is my deepest desire that each child will be trained to discover their own potential and capabilities to realize how special they are to love and fear God and of course to be successful in life.
The teachers and parents with regard to progress and quality of work.We here expect our students to be upright, honest and honourable with a high sense of integrity. They should be good citizens of the country and pave way for others.
Mr.Bhisham Bhardwaj