From the school desk
Wisdom Of Words By Mrs. Neha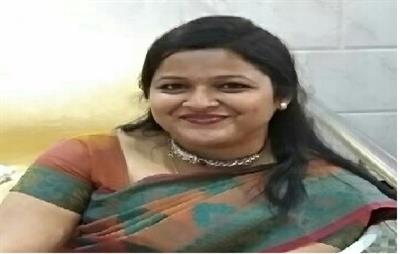 Education is important because it gives knowledge and skills which people require. It has no limit of age. It is the only valuable asset which humans can achieve and nobody can steal. It is the right of every person, every child to get educated to increase their knowledge which help them to lead life without depending on others. Education is the most powerful weapon which we can use to change the world.
Message From The Headmistress By Neha Bhalla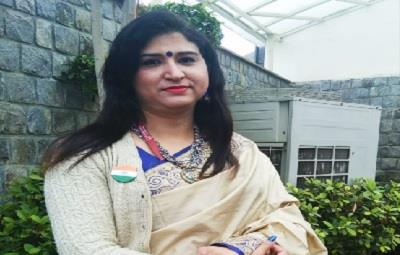 My job is not to prepare students for something, my job is to help them for preparing themselves to anything. Education is about teaching, Learning skills and knowledge. Education is not preparation for life ,education is life itself .I believe that education quality is very much important for build up the quality of nation.