Workshops
Karate Workshop at GHPS, Fateh Nagar by Mr. Bobby Singh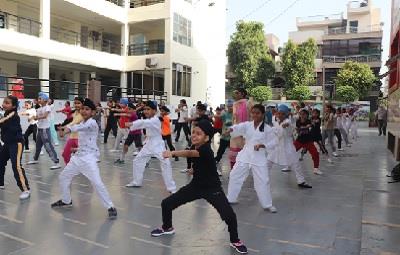 "Self Defense is not just a set of techniques, its a state of mind and it begins with the belief that you are worth defending". Workshop on Martial Arts (Karate) was conducted in GHPS, Fateh Nagar on April 11, 2019 in the school premises, the resource person was Mr. Bobby who is an entrepreneur in mixed Martial Arts and has been teaching this skill to students of class VII and VIII. He also taught the students how to defense yourself in real life situation. At the end, the workshop was so nice and wonderful that students enjoyed a lot and many more experiences they got from the workshop.
Robotics Workshop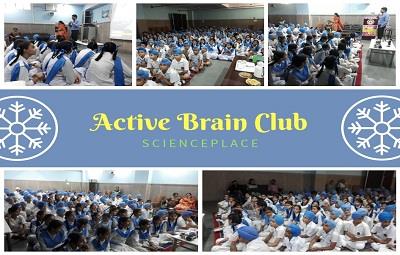 A robotics workshop by Scienceplace- a leading STEM education organization operative in India , was organised on 7/7/18 for the students of class V to XI. The workshop motivated the students to think in more innovative direction towards science , astronomy and robotics. It provided them a platform to garner their interests in the field at such a tender age and aided towards building up an out of the box thinking for everyday tasks. STEM(science technology engineering mathematics) has introduced Active Brain Club with 25 sessions incorporating various fun filled and creative activities in the field of astronomy and robotics , helping students understand the intecracies and get a hold of the working knowledge of the fields.
Cancer Awareness Workshop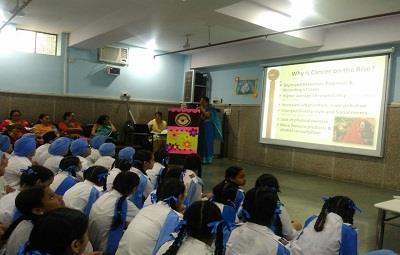 "Believe there is a hope for a cure"
With annual incidences of cancer diagnosis crossing 1.1 million today in India, we at GHPS took it upon us to to generate awareness amongst the students about cancer.The proposed Cancer Awareness workshop organized by Indian Cancer Society was aimed to disrupt the myths and misconception, and emphasize the facts and figures related to various types of cancer for the group in the academic arena. The motto of the workshop was 'Fear Not' and be 'Cancer Aware/Alert' in their lives.The workshop discussed ways of early detection ,prevention where feasible , Lifestyle and its effects on Cancer , Perception of Cancer as A Chronic/Acute Disease and it's cures and vaccines available.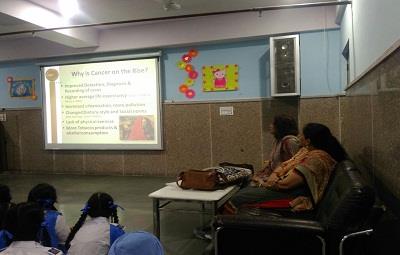 In this interactive session the students asked question and cleared all their doubts regarding the subject and walked out with a pledge to be aware and create awareness about cancer amongst the peers.
Greeting Card Competition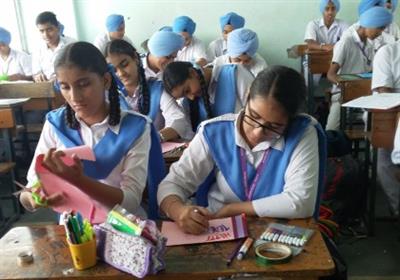 On 29th August, a greeting card making competition was organised for the students of Classes IX & X. The theme was based on teachers day. Children participated with great enthusiasm. A blend of remarkable creativity and imagination was displayed by children. The competition was full of life, passion and spirit.